Prosper Portland, Portland A&O and Mercatus presents an event for small businesses, solopreneurs, and makers to meet and connect with the service providers they need to reach their business goals.
---
GREET & GROW EVENT DETAILS
When: February 25, 2020 — 1pm-6pm
1-4pm — VENDOR FAIR: Attendees will get the chance to walk around and meet small business service providers in a trade show style format
1:30-3:30pm — BREAKOUT SESSIONS: Get insights and learn from experts during half hour sessions. Keep reading for more details on the breakout session speakers and topics.
4-6pm — HAPPY HOUR: An open/free form happy hour in which service providers and attendees will be able to network and mingle with each other.
For: Small Business owners
Cost: FREE
RSVP
---
Meet the right solution-oriented provider
As a small business owner, it can be difficult to find the time to manage the every day, let alone the challenge of finding all the resources you need to streamline or grow your business.
We are putting all the resources you need under one roof to provide an efficient and effective way to grow your team. Join us for a unique B2B community trade show designed to connect your small business with service providers from Legal, Financial, Marketing, Advertising, IT and more.
Tickets for attendees is free. Sign up today to reserve your spot!
RSVP
---
BREAKOUT SESSIONS
1:30-2:15pm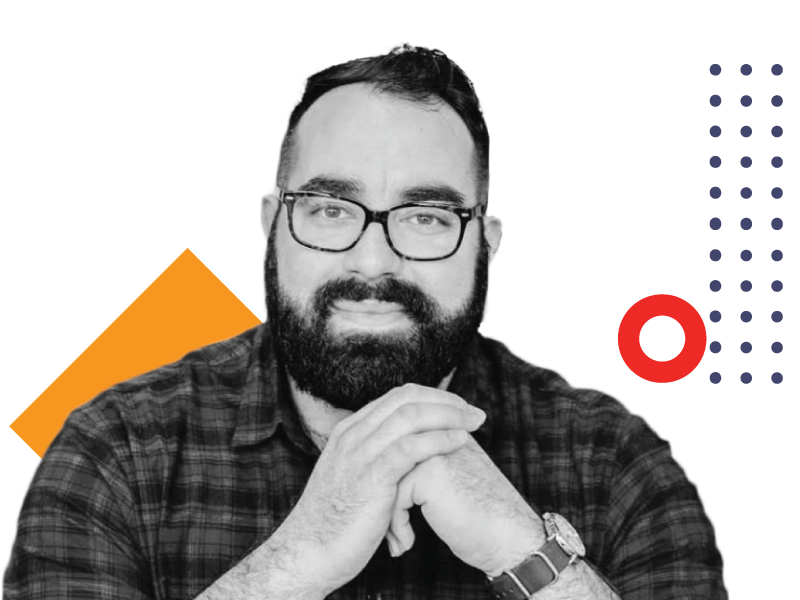 BUSINESS LAW CONSIDERATIONS
with Michael Jonas
Attorney, Owner
Rational Unicorn Legal Services
---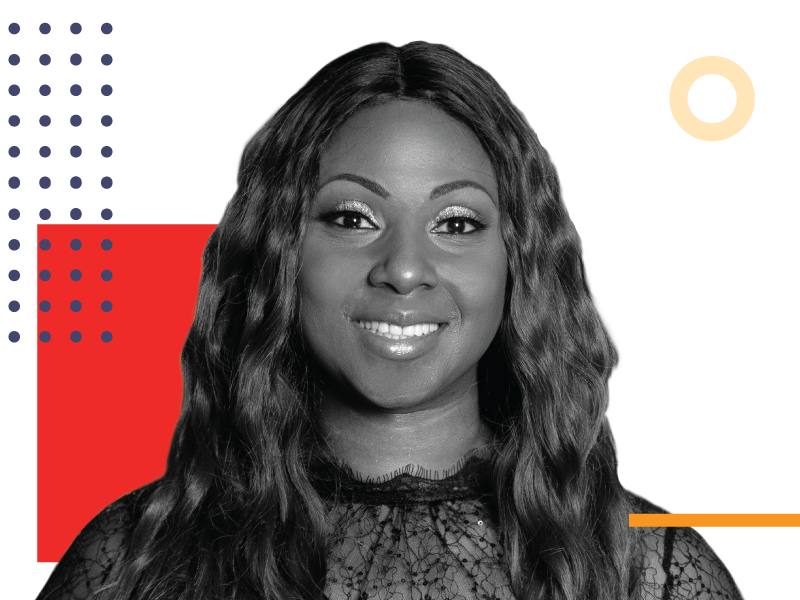 UNCOMPLICATED HR SOLUTIONS
with Gloria Coleman
Founder, Organizational Development Consultant
High Spades Consulting
---
2:30 – 3:15pm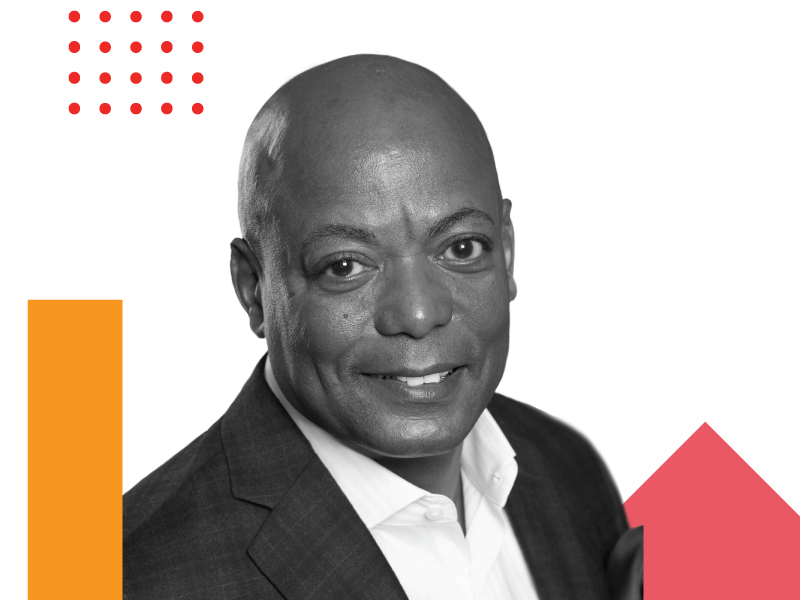 BASICS OF SMALL BUSINESS INSURANCE
with Dimas Diaz
Agent, Owner
MAXXIMO Insurance Services
---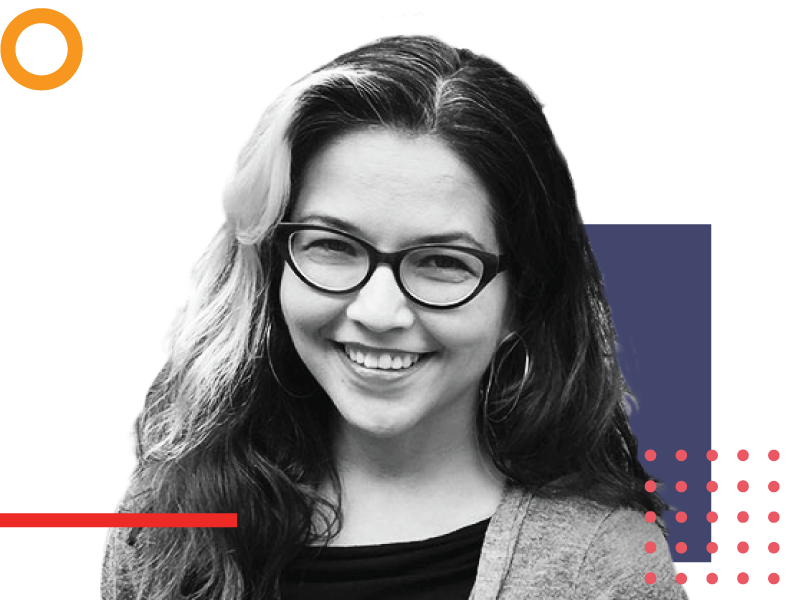 WORKING WITH A GRAPHIC DESIGNER
with Jalene Hernandez
Owner, Creative Director, Digital Marketing Strategist
La Sirena Design
---
THANKS TO OUR SPONSORS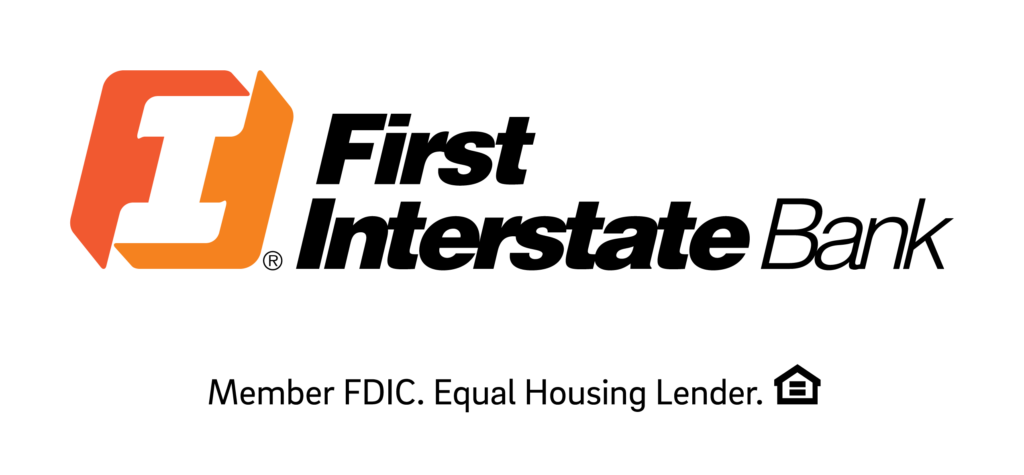 ---
ABOUT PROSPER PORTLAND
Prosper Portland creates economic growth and opportunity for Portland. Our vision is to make Portland one of the most globally competitive, healthy, and equitable cities in the world by investing in job creation, encouraging broad economic prosperity, and fostering great places throughout the city. We aspire to be a workplace of choice with passionate staff excelling in an open and empowering environment and sharing a commitment to our collective success.
ABOUT PORTLAND A&O
Portland A&O powered by Prosper Portland aims to support the success of Oregon's 800+ Athletic and Outdoor firms through community, peer-to-peer learning, events, and programming.
ABOUT MERCATUS
Mercatus elevates the unique and universal narratives of entrepreneurs of color in Portland and Connects the city and region with local talents, businesses, services and products that come from the ethnically diverse entrepreneurs in the city.