Making Movements with AOP
August 12, 2020 -- 11:30 am
online
Free
Join us Wednesday August 12th for a virtual panel discussion where we will explore the psychology and science of creating products and brands that spark cultural and technological movements within the athletics and outdoors.
Presented by AOP. Part of Sneakerweek.
PANEL GUESTS:
JOCELYN RICE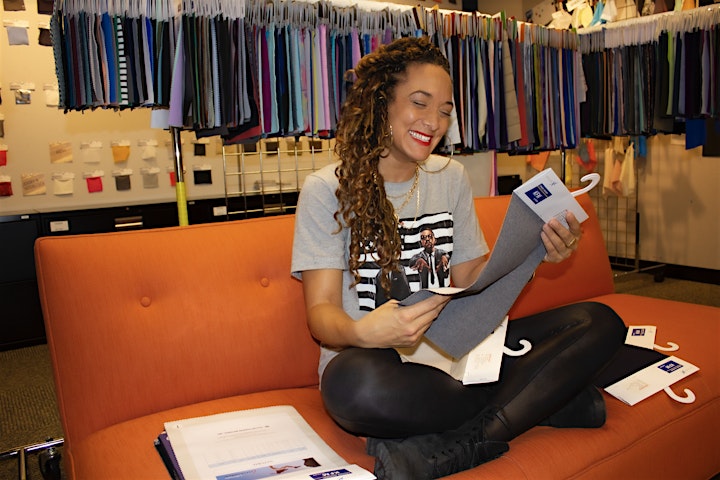 Jocelyn Rice is a noted Athletic and Outdoor Apparel Designer and founder of Black Earth United; an organisation where pride in the BIPOC community and culture increases and cultural and historical pride is increased through; intergenerational and interdisciplinary sharing, storytelling, and people supporting people. Jocelyn's designs have been featured in OK Magazine, Vogue, Jackson Hole Magazine and won multiple awards; including Ski Magazine's Gear of the Year award and Outside Magazine's Best Jacket of the year. Deeply committed to creating a more equitable and inclusive industry, her primary focus has been to amplify and advocate for Black and Brown folks in outdoor design fields.
blackearthunitedpresents.com | Instagram: @Blackearthunited and @jocelynr.rice
Go Fund me: https://www.gofundme.com/f/black-earth-united-presents-the-through-line
YouTube Channel: Black Earth United https://www.youtube.com/watch?v=0f9Tgo2T-E4&t=49s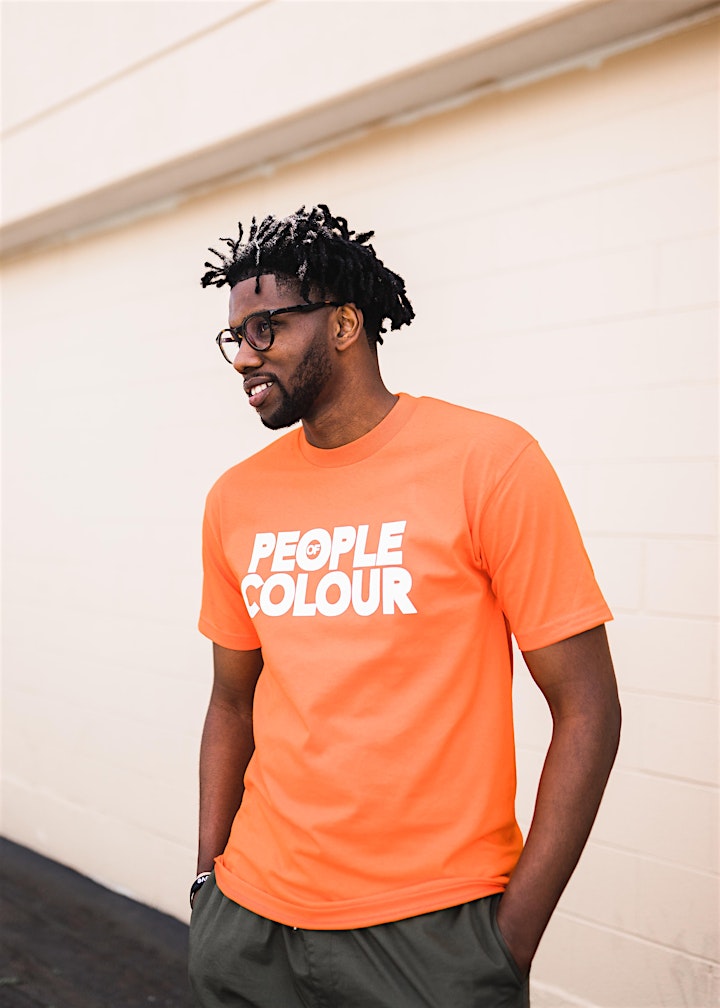 I'm Darius, the creator of People of Colour Clothing and a recent graduate of Oregon State University. Originally from Nashville, Tennessee with ties to North Atlanta, I decided to move to Oregon with the idea of getting out of my comfort zone. It was within this transition that I experienced just how different the Pacific Northwest was from the South—primarily on the topic of diversity. I had not experienced being the only black person in a room of 100 people on a consistent basis before Oregon—I felt out of place. The environment went beyond making me uncomfortable. With it brought anxiety, depression, and isolation behavior.
There came a point when shouldering my racial identity was too much for me to bear. What emerged from this situation was a concept for a brand that could both unify the P.O.C. community and provide awareness opportunities. A concept that created opportunities for people to examine their conscious behavior on topics related to race. It was this concept that changed my life—I went from moving to Oregon to study Horticulture & Public Health to graduating with a clothing brand.
www.peopleofcolourclothing.com | INSTAGRAM: @peopleofcolourclothing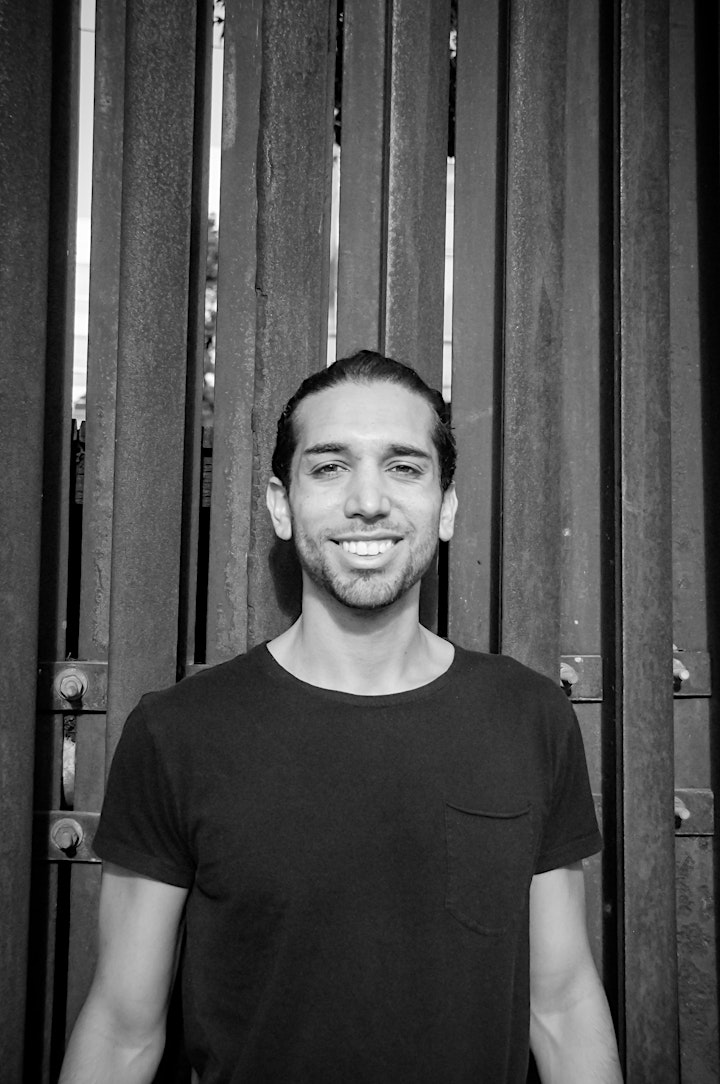 Tarik Kaddouri founded LINQ so you can better connect with your body. He combines his background in brand and design to deliver experiential product, by focusing on materials, human-factors design and sports science.
www.studiolinq.com | INSTAGRAM: @STUDIOLINQ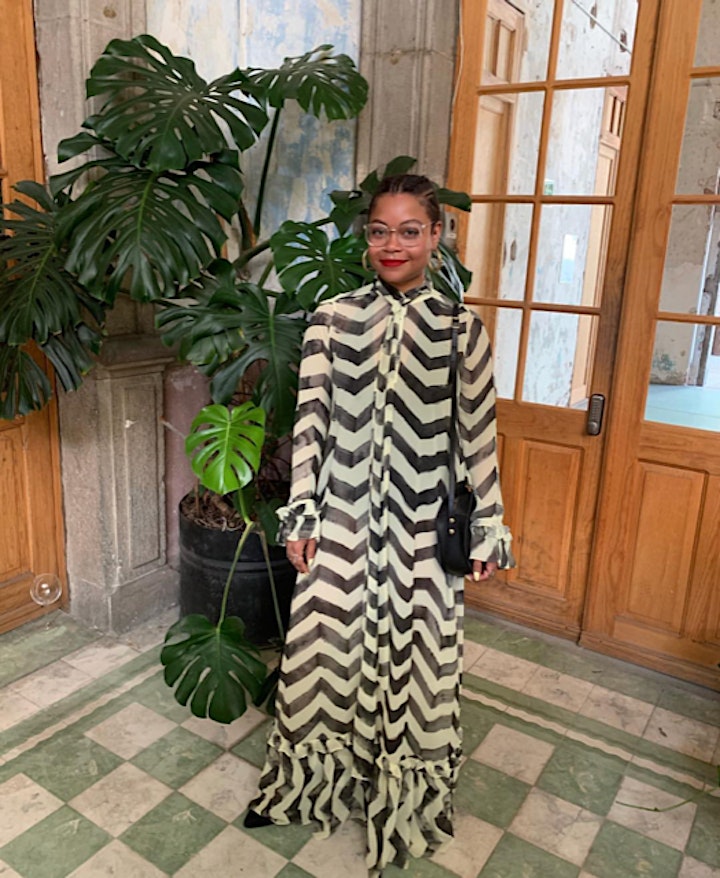 Experienced Assistant Store Manager with a demonstrated history of working in the sporting goods industry. Skilled in retail management, strategy and event coordination, and social media management. I have a passion for environmental Awareness, Ecology, and Sustainability. Strong operations professional with a Bachelor's degree focused in Environmental Biology from Eastern Illinois University.
Register