Eight local Athletic & Outdoor (A&O) and Design/Maker companies will travel to Japan from April 12-20 as part of an international trade mission organized by the Portland Development Commission.
The PDC and its partners organized the trade mission to expose local, smaller companies to foreign markets in an effort to increase exports and develop relationships between Portland companies and Japanese buyers, distributors, and retailers.  The mission will also further promote Portland as a global hub for trade and industry.
The A&O industry is a key traded sector industry identified by the city as a priority in the five-year economic development strategy. While Portland is known worldwide for its A&O anchor companies – Nike, Adidas, and Columbia – a majority of firms in this industry are smaller and employ between 1-10 people. Portland's maker/designer community has recently gained international attention for its unique style, innovation, and hand-made quality. Additionally, in recent months, Portland has been the darling of Japanese media and consumers with several publications highlighting Portland fashions and culture.
The trade mission's participating companies include:
Two pop-up style trade expos will be held in Kyoto (4/14) and in Tokyo (4/17) for Japanese consumers, retailers, and buyers to attend and buy products, as well as learn more about the companies and their founders. Participating companies will attend one-on-one meetings with retailers and buyers, and market research tours to explore and learn about the Japanese market, trends and style.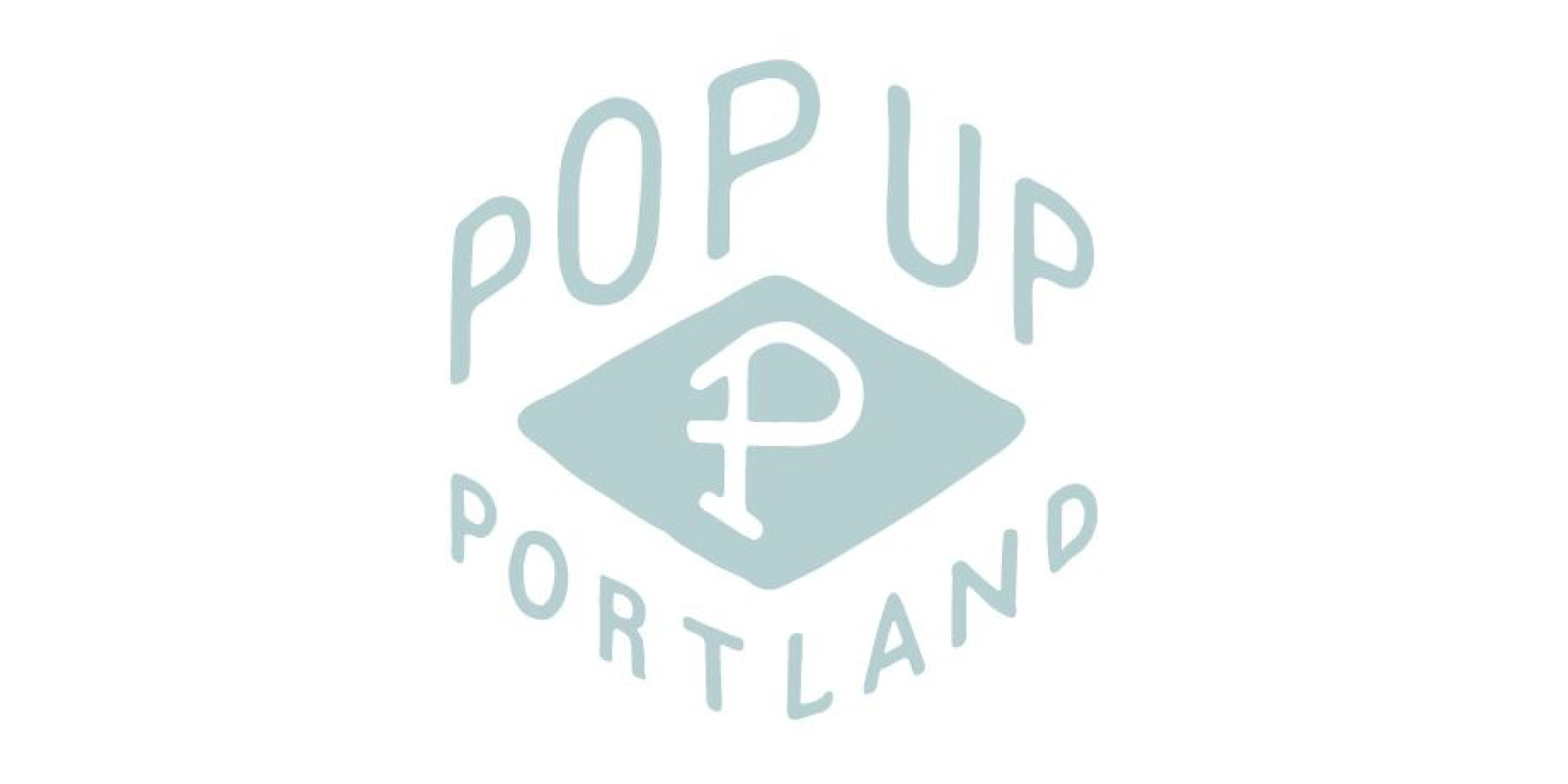 More information can be found on the Pop Up PDX in Japan Facebook page- https://www.facebook.com/popuppdxinjapan