A&O Professionals
Events & Meetups | AOP History | AOP Committee | Stay Connected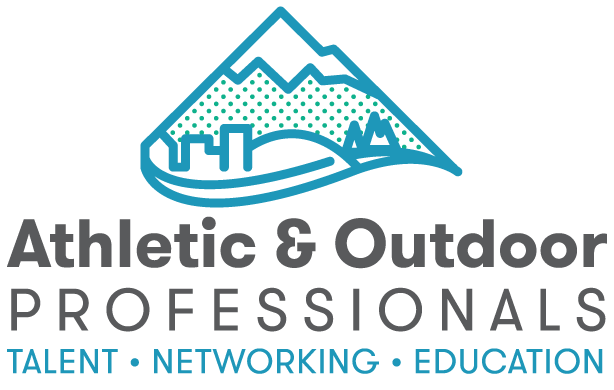 Our mission is to establish and grow a supportive community of professionals in Portland's Athletic and Outdoor industry by connecting individuals, showcasing industry talent, and continuing to highlight Portland as a recognized global A&O hub.
The AOP Committee is working to create meaningful events and opportunities for Portland's AOP community through Education, Networking, and Mentorship.
---
UPCOMING EVENTS & MONTHLY MEETUPS
The AOP Committee is committed to hosting regular monthly meetups, panel discussions, partnered events and more to help you stay connected and inspired!
Our Monthly Meetups are casual networking events that serve as a way for AOP members to stay connected in between larger events.
Check out events calendar, follow us on Instagram, or sign up for our email newsletter to get the information on our latest event.
---
AOP HISTORY
Athletic & Outdoor Professionals launched in 2013 as A&O Young Professionals changing its name and vision to AOP in 2019.
Learn more about our evolution, growth and past events:
---
AOP COMMITTEE:
---
STAY CONNECTED:
Follow AOP through social media to stay up to date on events and meet ups: