AOYP was established in 2013 to grow a supportive community of A&O professionals through meaningful events and networking, education, and mentorship. For several years, AOYP has been lead by a small team of dedicated committee volunteers members. But recently the committee has expanded and welcomed new volunteers — like Erin Althoff.
If you have attended our Explore Nau, Native Creatives or Fall Self-Care AOYP events, you may have already met Erin. When she is not helping to plan or attend AOYP events, Erin is the Senior Global Brand Designer at Columbia Sportswear. In this role, she develops and produces various marketing materials for two dimensional, three dimensional and digital applications that reflect the Columbia brand. She created all the brand assets for OutDry extreme ECO product launches and seasonal campaigns, being used across multiple seasons in everything from advertising, print, retail and digital assets in support of Columbia's line of high-performance, eco-conscious rain jackets.
We recently visited her office at the Columbia Sportswear Headquarters to learn more about her job and her AOYP experience…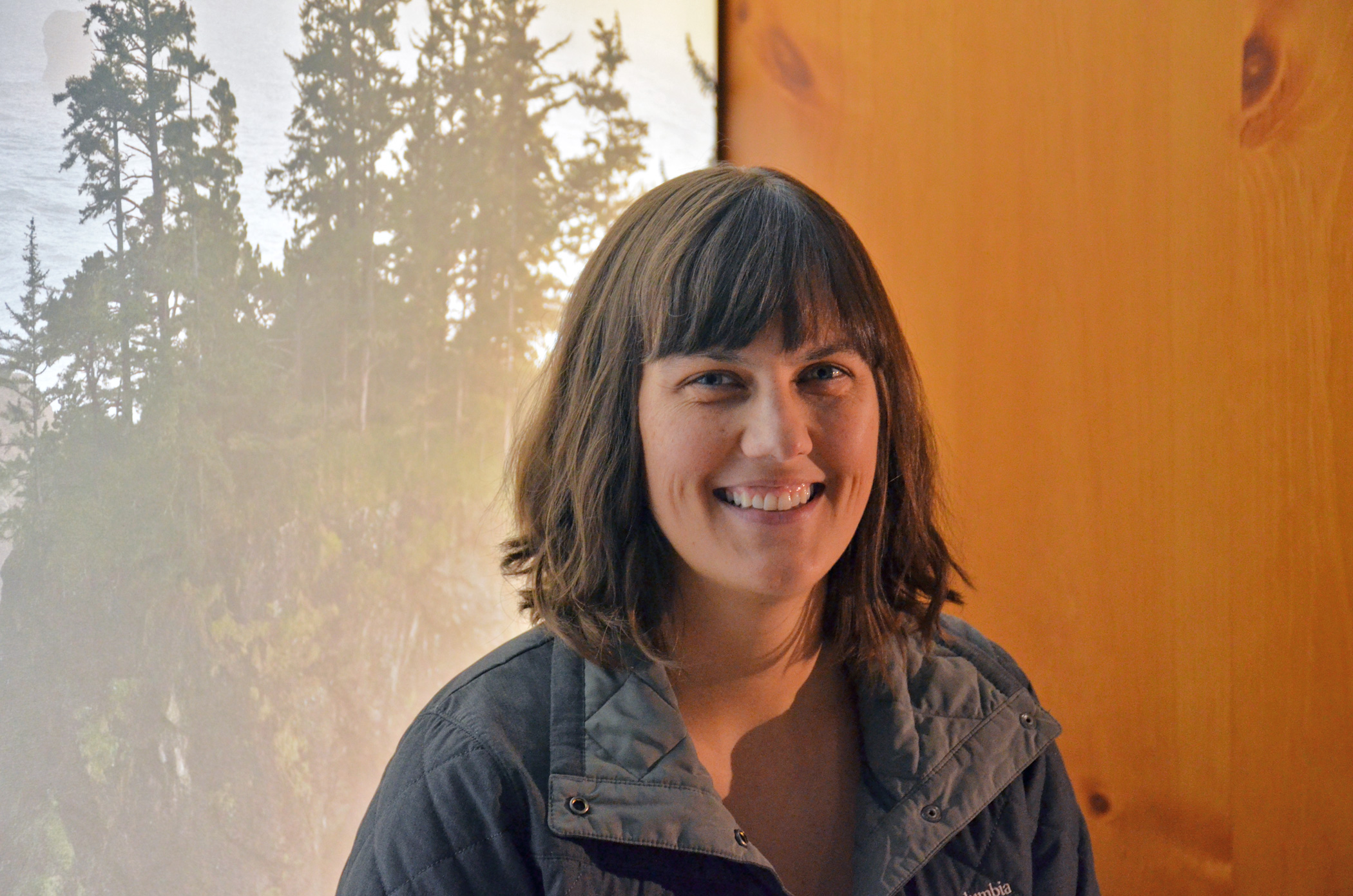 Tell us a little bit about you and your job, what does a typical day look like for you: 
I work in Global Brand Design, which works closely with Marketing at Columbia Sportswear. We are a small, but agile team with backgrounds ranging from brand, web, advertising, illustration, industrial design and environmental design.
A typical day at my job involves working closely with our project management team and marketing partners to concept and execute a variety of global marketing initiatives, all while making sure the Columbia brand comes to life in a compelling and unique way for our consumers.
What I most enjoy about my job is the variety of projects the team manages and how each task requires a variety of individual skills to accomplish. Projects range from high-level brand storytelling, photoshoot art direction, creating visual centers, and supporting a wide variety of retail, pr, and social initiatives while helping out with internal design needs.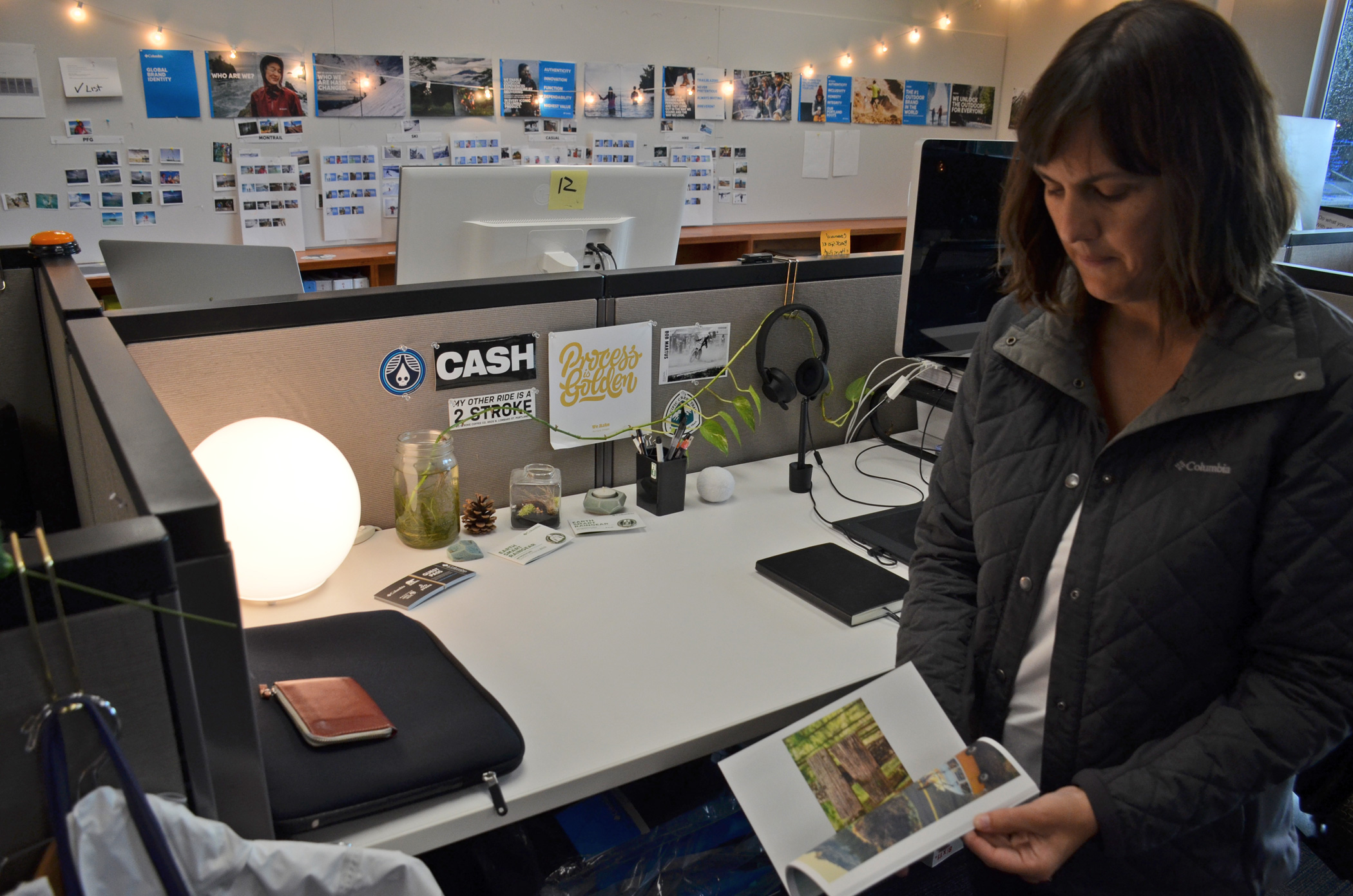 What is one of your favorite projects (or one you are most proud of) that you have worked on at Columbia?
My favorite project at Columbia is art directing our lifestyle photoshoots. I feel like it is a rare opportunity to not only work crafting a brand vision, but to also have the opportunity to experience it come to life firsthand. In order to capture authentic imagery we travel all over the northwest hiking mountains at sunrise, snowshoeing in blizzards, exploring glaciers, off-roading to hot springs or smiling our way through torrential downpours to capture the essence of Columbia's mission.
The photoshoots are hard work, but experiences I will never forget. We recently traveled to Eastern Oregon to test new product in the outdoors. It was as remote and rural as it was beautiful and serene. We camped every night and woke up early to catch first light, typically driving 2-4 hours during the hottest parts of the day to various shooting locations. It was tough work, with no showers and a lot of freeze dried food, but the images make it all worth it.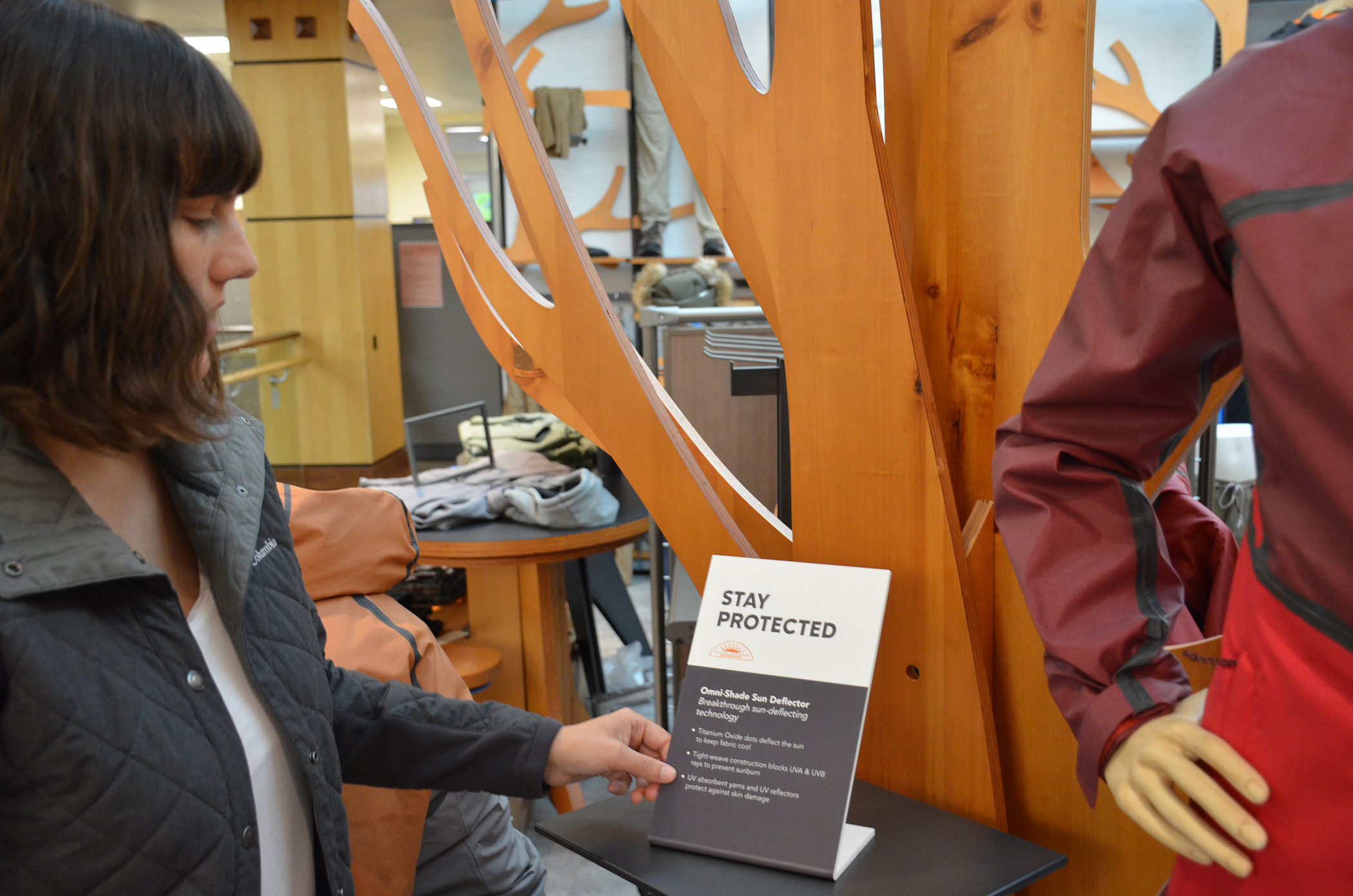 How do you feel Portland – its culture, weather etc – shapes or influences your work or creativity?
I think given my focus on the outdoors in my career, Portland provides the perfect backdrop for the work that I do. Living in such close proximity to the Cascade Mountains, the High Desert and the Oregon Coast offers an endless source of creative inspiration.
Between personal exploration and professional experiences, I am also surrounded by neighbors who are constantly inspiring me to get out and do more, to experience new places and make new adventures. I feel like I am constantly battling hobby overload in my life because there are so many amazing things to see and do, from hiking to camping, dirtbikes, fishing, swimming, sailing, kayaking, cycling, etc… it really gets hard to pick!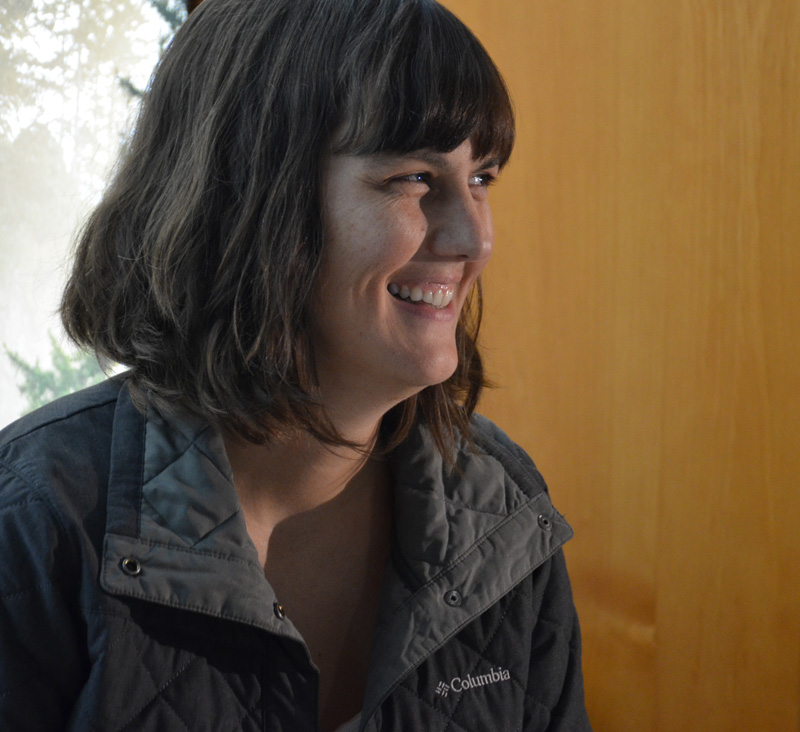 What inspired you to join the AOYP committee?
The thing I enjoy about the Athletic and Outdoor industry is the variety of inspiring companies and projects that folks are working on in our community. From attending fundraisers for organizations like Girls Build to hearing Tim Leatherman speak about how he started his company, every time I leave an event highlighting community members I feel inspired and motivated to do more.
I appreciate the ground-up approach that is native to not only Portland, but the Athletic and Outdoor industry itself. It feels great being a part of something that highlights real people working hard and succeeding at their endeavors. Having these experiences is what led me to want to become a committee member. I am having a great time helping organize events for innovative community members and hope they get as much enjoyment out of it as I do.
What advice would you give someone hoping to get a job similar to yours or a job at Columbia?

Working in-house on a small team can be super rewarding because you develop such an intimate relationship with a single brand and your clients become your close friends. However, it can also be a lot of hard work.
If you are early in your career, try to set yourself up to work freelance. Having worked for a lot of different companies early in my career opened me up to a ton of amazing mentors and gave me opportunities to work on a wide variety of projects. It helped me to become a versatile designer who feels comfortable handling many different kinds of tasks that are sent my way.
---
Want to learn more about AOYP and meet other members of the Committee? Join us October 10th at Snow Peak for the next AOYP Monthly Meet up!
AOYP's mission is to establish and grow a supportive community of professionals in Portland's Athletic and Outdoor industry by connecting individuals, showcasing industry talent, and continuing to highlight Portland as a recognized global A&O hub.