A&O is just one part of PROSPER PORTLAND. See how else we can help.
---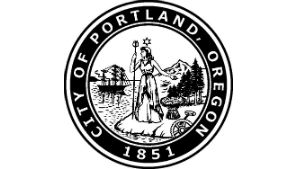 CITY OF PORTLAND
Who to talk to at the bureaus that make up the city leadership.
---
CREATIVE SERVICES
Collaborate with experts who know the landscape to make informed decisions.
---
VC FUNDING
Gather the funds you need to make your ideas a reality.
---
REAL ESTATE
Whether you're looking to buy, rent or build, get the right help.
---
RECRUITING/HIRING
Find the right talent for the job.
---
MANUFACTURING
How to improve the way in which your product is made.
---
LEGAL SERVICES
Find a lawyer or learn about legal requirements for Portland businesses.
---
EXPORT RESOURCES
Ready to bring your product to a global audience? Make it happen.
---
LOGISTICS
How to get your product from here to there.
---