Starting March 31, Claima Stories with Bimma is launching a series of 5 weekly live episodes, Tuesdays at 6pm, via Zoom. Each episode will highlight the careers of top talent from the sportswear industry and how they claimed a seat at the table.
The live format of the Claima Stories podcast was created in an effort to lift spirits during the Coronaviras pandemic and provide a dynamic way for the A&O community to engage with each other while sheltering at home. It also provides a way for the audience to engage and ask Bimma's guests questions in real time.
Clamia Stories with Bimma:
a Live Interview Series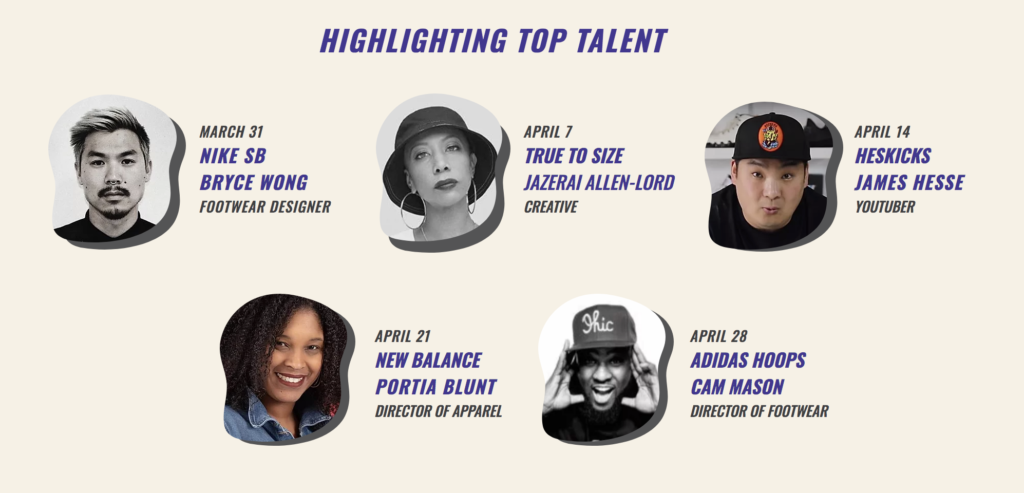 ____
"The Coronavirus pandemic has significantly impacted our day to day existence, reshaping how we work, communicate, and how we socialize with our loved ones.

It's caused us to feel anxious, alone, frustrated, sad, and uncertain. In an effort to lift spirits, we decided to launch our weekly live series to help people through this tough time." – Bimma Williams
____
Athletic & Outdoor Professionals is proud to sponsor the last live episode featuring Cam Mason, Director of Footwear at adidas Hoops on April 28, 2020 at 6pm. We hope you will join us for this live interview series. Make sure to register to get the Zoom login details.
---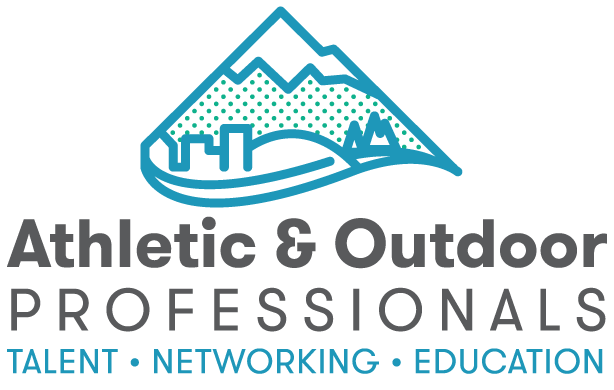 Athletic & Outdoor Professionals (AOP) is the networking group within Portland A&O powered by Prosper Portland. AOP's mission is to establish and grow a supportive community of professionals in Portland's Athletic and Outdoor industry by connecting individuals, showcasing industry talent, and continuing to highlight Portland as a recognized global A&O hub.
AOP aims to host regular monthly meetups, panel discussions, partnered events and more to help you stay connected and inspired.
Sign up for the AOP email newsletter to get the information on the latest news:
---
ABOUT PORTLAND A&O
Portland A&O powered by Prosper Portland aims to support the success of Oregon's 800+ Athletic and Outdoor firms through community, peer-to-peer learning, events, and programming.
ABOUT PROSPER PORTLAND
Prosper Portland creates economic growth and opportunity for Portland. Our vision is to make Portland one of the most globally competitive, healthy, and equitable cities in the world by investing in job creation, encouraging broad economic prosperity, and fostering great places throughout the city. We aspire to be a workplace of choice with passionate staff excelling in an open and empowering environment and sharing a commitment to our collective success.