Since 2018, Ukiah Co. has been innovating products that push the boundaries of outdoor entertainment, developing a bestselling line of outdoor fire pits with audio integration. UKIAH's "Beat to Music" responsive flame technology allows users to sync their fire pits with any audio source so that the flames move in time to the music.
Named in honor of the Eastern Oregon town where founder Trent Farrer spent his childhood exploring the outdoors with his father, Ukiah Co. has deep roots in the Northwest and a commitment to building a flourishing Portland A&O community.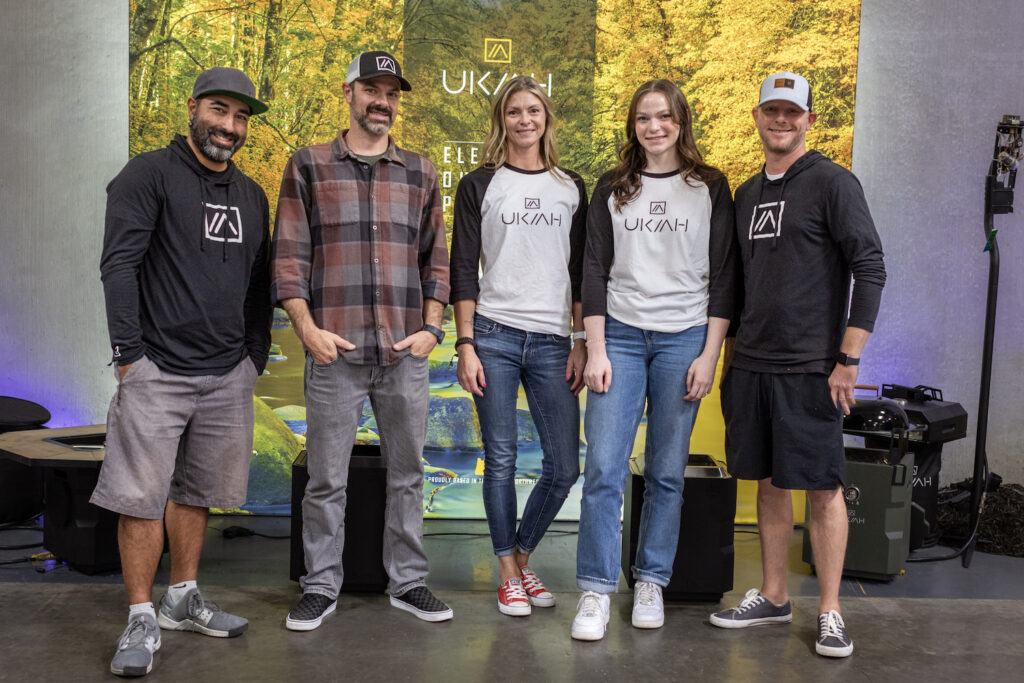 ---
We caught up with UKIAH's Brand Strategist, Jenna Young, to learn more about her role and the future of outdoor entertainment products.
Please introduce yourself and describe your current role.
My name is Jenna Young, and I am the Brand Strategist here at UKIAH. I do all of the marketing, social media, and public relations for the company. I also get to attend different trade shows throughout the year representing UKIAH!
What do you find to be the most rewarding part of your job?
I love seeing friends, family, and even strangers bond over our products. Working with social media, I get to see pictures of people all over the country, and now even the world hang out out with loved ones around our fire pits. I love seeing people getting outside, and spending quality time with others.
What type of support have you gotten from A&O Portland in the past?
Market testing by helping us get to different trade shows, and contacts to reach out to.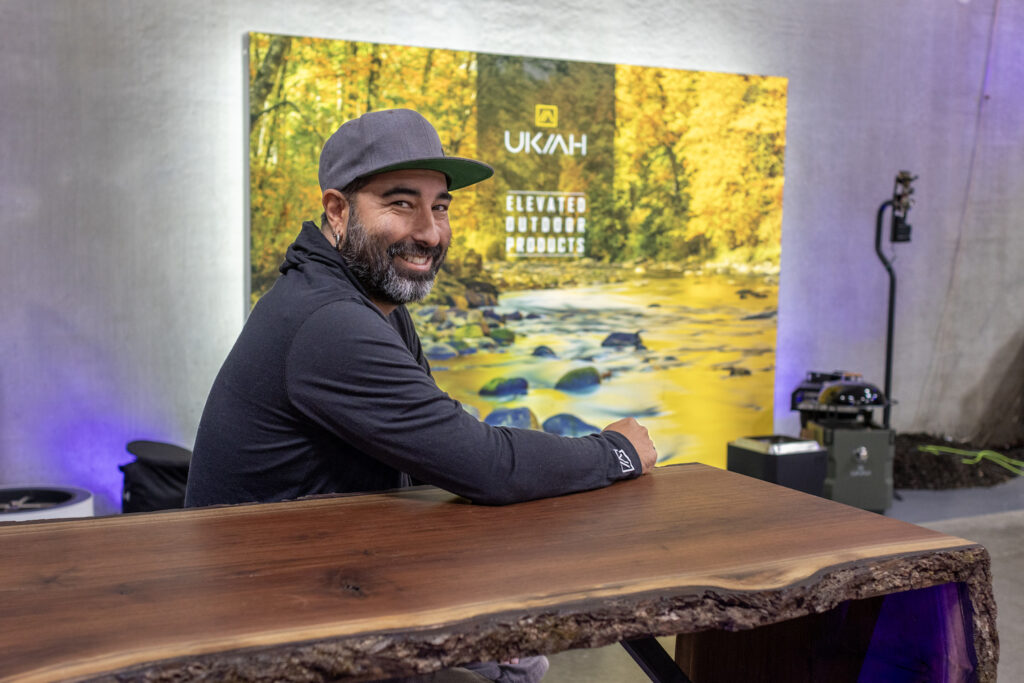 What fellow Portland companies do you find interesting or inspiring? Why?
At this month's Shoppe Object, I met Jala Smith-Huys, the founder and CEO of Seek & Swoon, and while we were there she was running a fundraiser for Hawaii to help with the effects of the fire. It was amazing to see a local business making a difference and helping others in need.
What could the Portland A&O community do to support you now?
We have enjoyed building relationships within the A&O community, and we hope to continue seeing those relationships grow. Being able to test out new markets has provided us with insight we would not have received otherwise.
What advice would you give someone looking to start working in the Portland A&O industry?
Explore what all Prosper Portland and the State of Oregon can help you with! There are a lot of resources available, and I don't think everyone knows about them.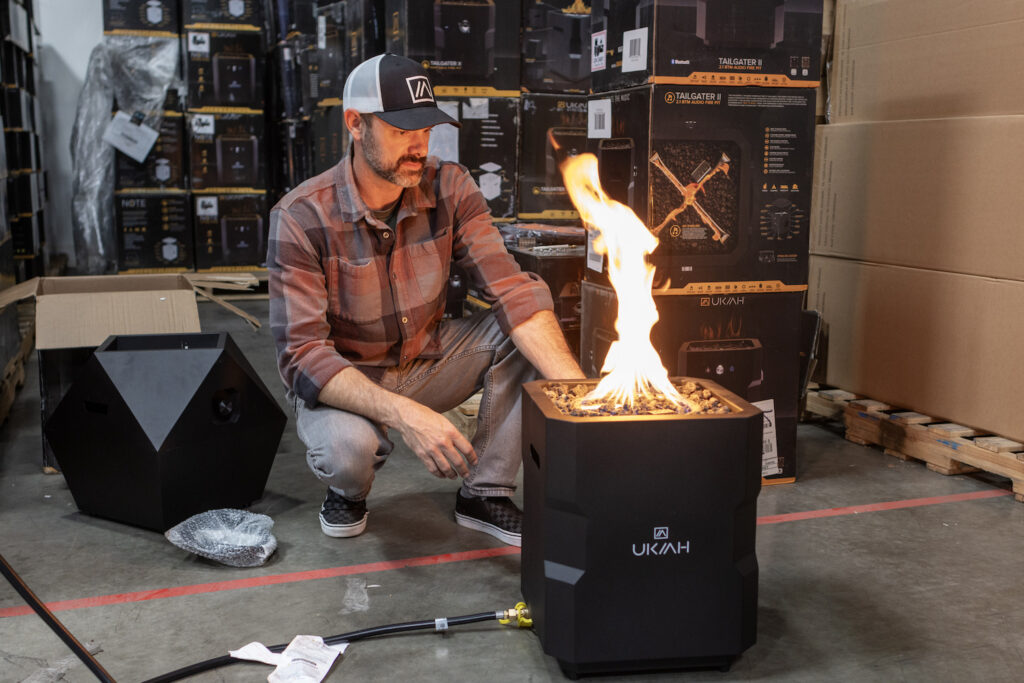 ---
Portland A&O powered by Prosper Portland supports the success of Oregon's 800+ Athletic and Outdoor firms through community, peer-to-peer learning, events, and programming.
Portland A&O Community features are our way to highlight different jobs, roles, and programs impacting and supporting Oregon's impressive A&O industry. By sharing stories, advice and experiences, we can continue to support the industry and the people who make it thrive.
If you have a product, company or personal story to be featured, share with us!
ABOUT PROSPER PORTLAND
Prosper Portland creates economic growth and opportunity for Portland. Our vision is to make Portland one of the most globally competitive, healthy, and equitable cities in the world by investing in job creation, encouraging broad economic prosperity, and fostering great places throughout the city. We aspire to be a workplace of choice with passionate staff excelling in an open and empowering environment and sharing a commitment to our collective success.
ABOUT PORTLAND A&O
Portland A&O powered by Prosper Portland aims to support the success of Oregon's 800+ Athletic and Outdoor firms through community, peer-to-peer learning, events, and programming.
Prosper Portland/Portland A&O strives to support emerging A&O/Consumer Products brands by providing opportunities such as assistance with attending wholesale trade shows, education and peer support, and networking events.