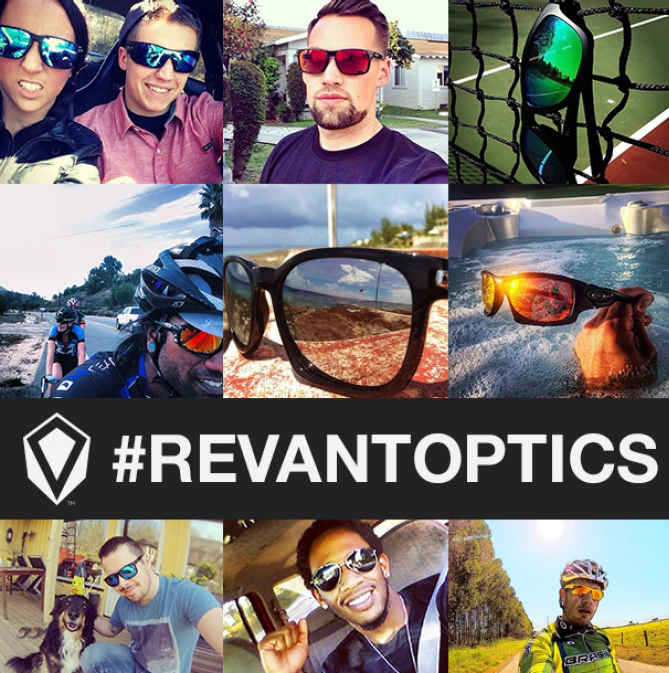 My name is Jason Bolt, and I started my company, Revant Optics, in 2010 because I was tired of overpaying for quality optics with limited options. I am an avid mountain biker, hiker and trail runner so quality sunglasses with lenses that offer excellent clarity, protection and contrast are very important to me.
Before I started Revant Optics, I was paying anywhere from $140-$300 for a quality pair of sunglasses. Being an active individual, I would inevitably scratch the lenses in my sunglasses and would have to buy a new pair every 2-3 months. It was the most expensive part of the sports I participated in!
One day, I was mountain biking in the great PNW and hit a big rut. My shades flew off my face, hit the ground, and one of the lenses popped out. I picked up the frames and easily re-installed the now damaged lens. That was a light bulb moment for me. I road home, grabbed my other sunglasses and began popping the lenses in & out. All of the lenses were easy to remove and re-install with the right technique.
I then started researching optical manufacturers and reached out to 3 that produced some of the best lenses in the world for big name brands. They agreed to make me sample lenses to fit in my existing frames, and Revant was born.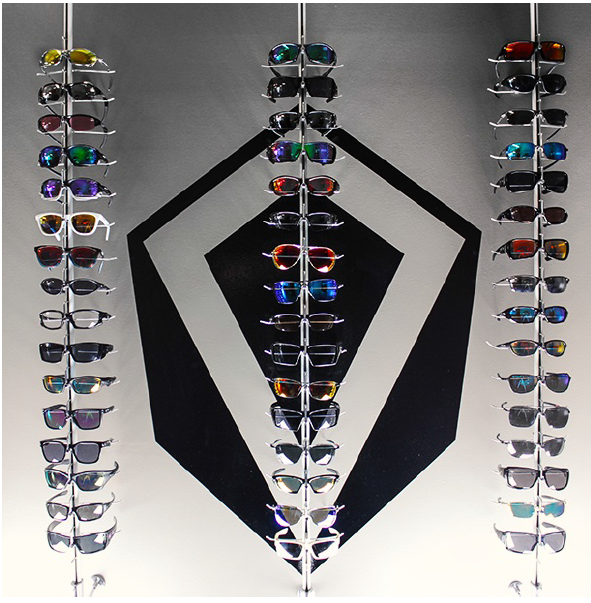 Revant Optics is now the #1 seller of aftermarket lenses in the world & was named to the 2014 Inc. 500 fastest growing private companies in the US. Our team is made up of 16 employees working in SE PDX. We have plans for aggressive expansion in the coming years, which include additional lenses for many new brands and the launch of a line of innovative eyewear accessories and complementary products.
Our focus is on providing the best customer experience, while offering the highest quality lenses and accessories so that our customers are inspired to go enjoy life in the great outdoors.
For the Fifth Annual Athletic & Outdoor industry celebration, we called on all entrepreneurs, athletes, designers, outdoorsmen and women to tell us their A&O stories. We will be featuring four of the seven winning entries on the website in the days to come. The top three storytellers will be presenting their tales at the December 3rd annual event. Come hear their adventures and join in on the fun. Register Today