Back in March, early in the quarantine response to the Coronavirus pandemic, Athletic and Outdoor Professionals sponsored one of the live format episodes of the Claima Stories with Bimma podcast series. The live series recorded on Zoom was created in an effort to provide a dynamic way for the A&O community to engage with each other while sheltering at home.
The audio of each episode, which highlighted the careers of top talent from the sportswear industry, are now available on iTunes or any place where you listen to podcasts.
Whether you missed the live episode, want to listen again or looking for some career inspiration, listen to these episodes! (and go to claimastories.com to leave a review).
---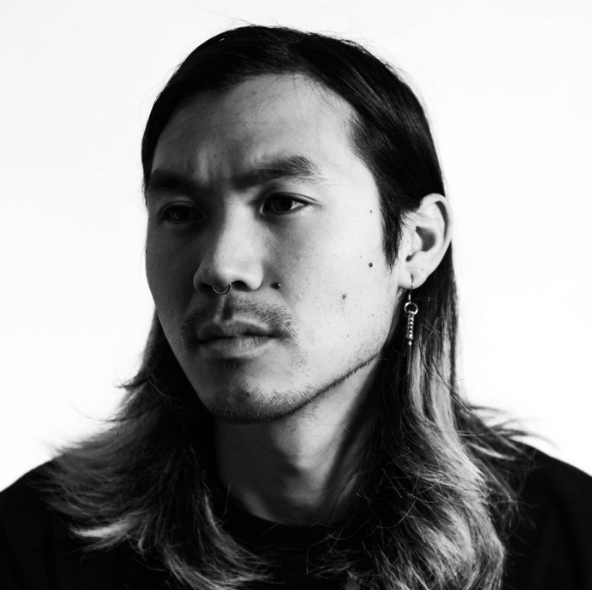 Bryce Wong
Nike SB
Footwear Designer
Learn how Bryce went from experimenting with projects in his parents garage to designing some of your favorite Nike sneakers in the market right now.
Listen
---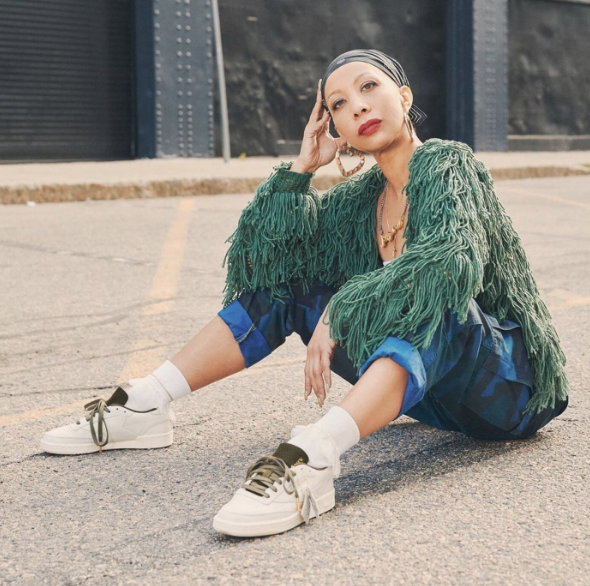 Jazerai Allen-Lord
True to Size
Co-founder
Learn how Jazerai went from making $10 per article writing about sneakers to releasing her own sneaker with heritage sportswear brand, Reebok.
Listen
---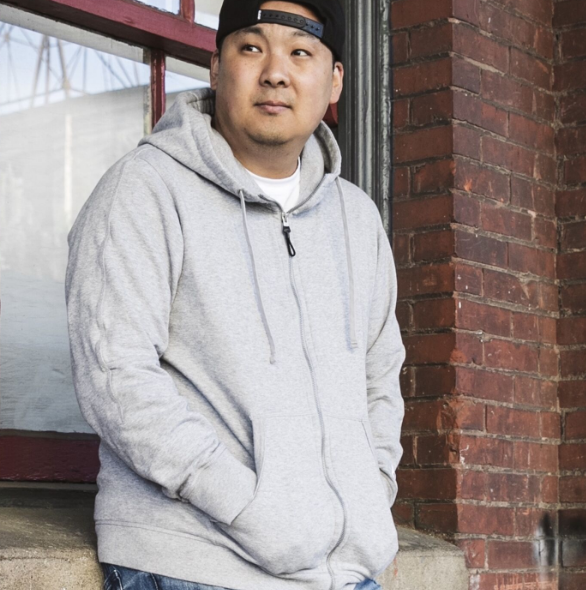 James Hesse
Heskicks – YouTuber
Sneaker Influencer
Learn how James Hesse of Heskicks went from barely being able to afford lunch as a kid to generating over 130 million views on YouTube from his sneaker review videos.
Listen
---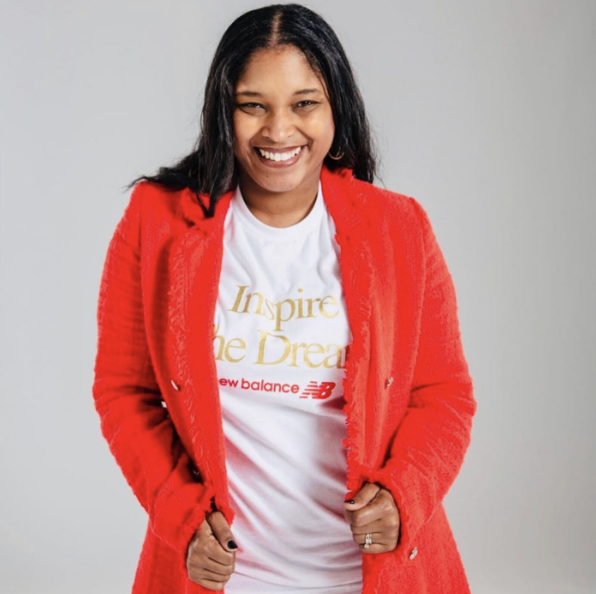 Portia Blunt
New Balance
Director of Apparel Operations
Learn how Portia Blunt went from growing up in Copenhagen, Puerto Rico, Japan, and Brussels to leading a team in creating the first New Balance Black History Month Collection.
Listen
---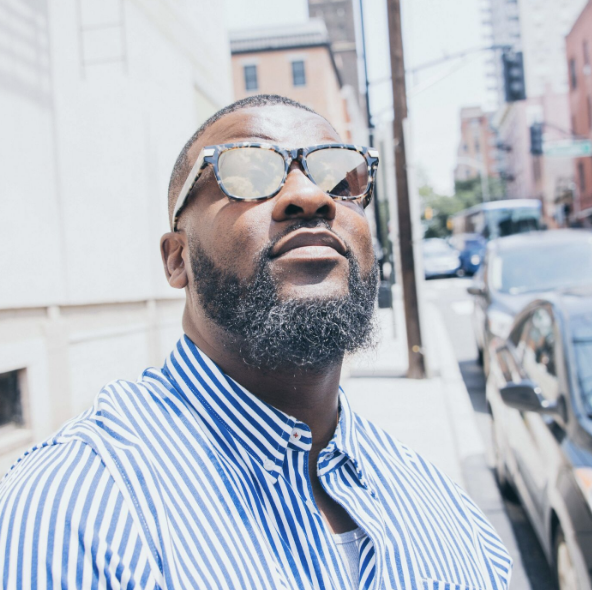 Cam Mason
adidas hoops
Director of Product Marketing Footwear
Learn how Cam went from working as a Sales Associate at Finish Line to creating signature basketball sneakers with 8x NBA All Star, James Harden.
Listen
---
ABOUT CLAIMA STORIES
Claima Stories with Bimma is a Career Discovery Podcast created by Bimma Williams and BJ Frogozo to help job seekers of color discover their dream careers by offering them exposure to life-altering opportunities.
ABOUT PORTLAND A&O
Portland A&O powered by Prosper Portland aims to support the success of Oregon's 800+ Athletic and Outdoor firms through community, peer-to-peer learning, events, and programming.
ABOUT PROSPER PORTLAND
Prosper Portland creates economic growth and opportunity for Portland. Our vision is to make Portland one of the most globally competitive, healthy, and equitable cities in the world by investing in job creation, encouraging broad economic prosperity, and fostering great places throughout the city. We aspire to be a workplace of choice with passionate staff excelling in an open and empowering environment and sharing a commitment to our collective success.