The A&O Spotlight showcases Portland based brands and the people that make all the magic happen.
SNOW PEAK // GENERAL MANAGER // NATE BORNE
Company Story// Snow Peak – Japanese based outdoor lifestyle brand.
Year Founded: 1958
How many people are employed in your Portland HQ? 10 people
What's your hottest product this year at the 2013 Summer Outdoor Retailer show?
Our new MOLA Headlamp. For the first time a headlamp automatically adjusts its beam to where your eyes are looking. Using Optic Motility technology, Snow Peak has developed a headlamp that enables the beam to follow the vertical angle of your eyes. We think this unique, intuitive, new light has a bright future ahead.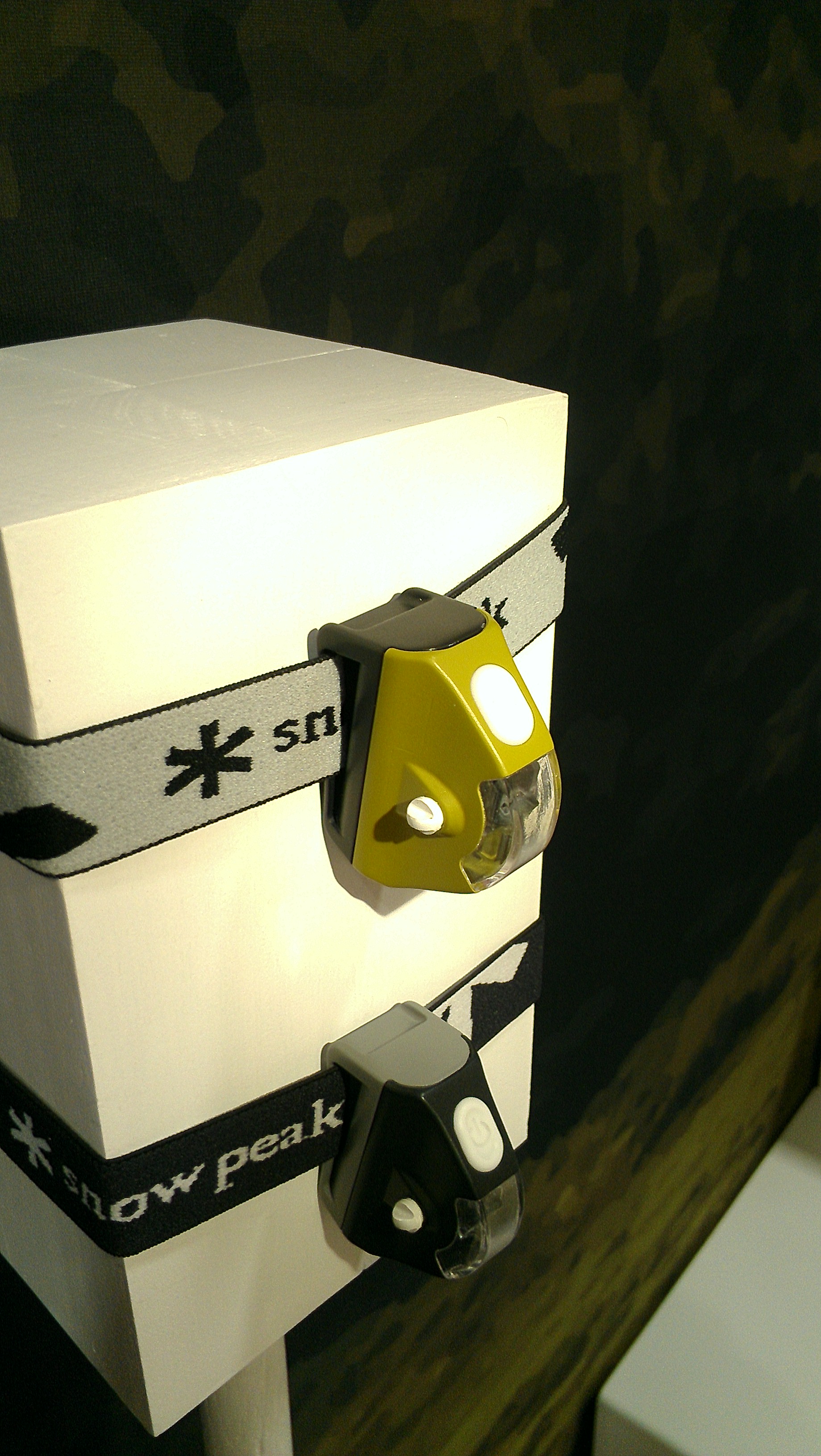 Besides your own, what Portland company or companies do you think are doing the most exciting work/design?
Nau, Keen, Poler, Tanner Goods, and Rapha
What do you consider the advantages of being based in Portland, OR?
An amazing supply of creative talent with lower than average cost of living creates a competitive advantage over most of my competition. I would also say that the cluster effect of outdoor companies has created a very positive environment. It is hard to put a value on what quality networking with your peers can do.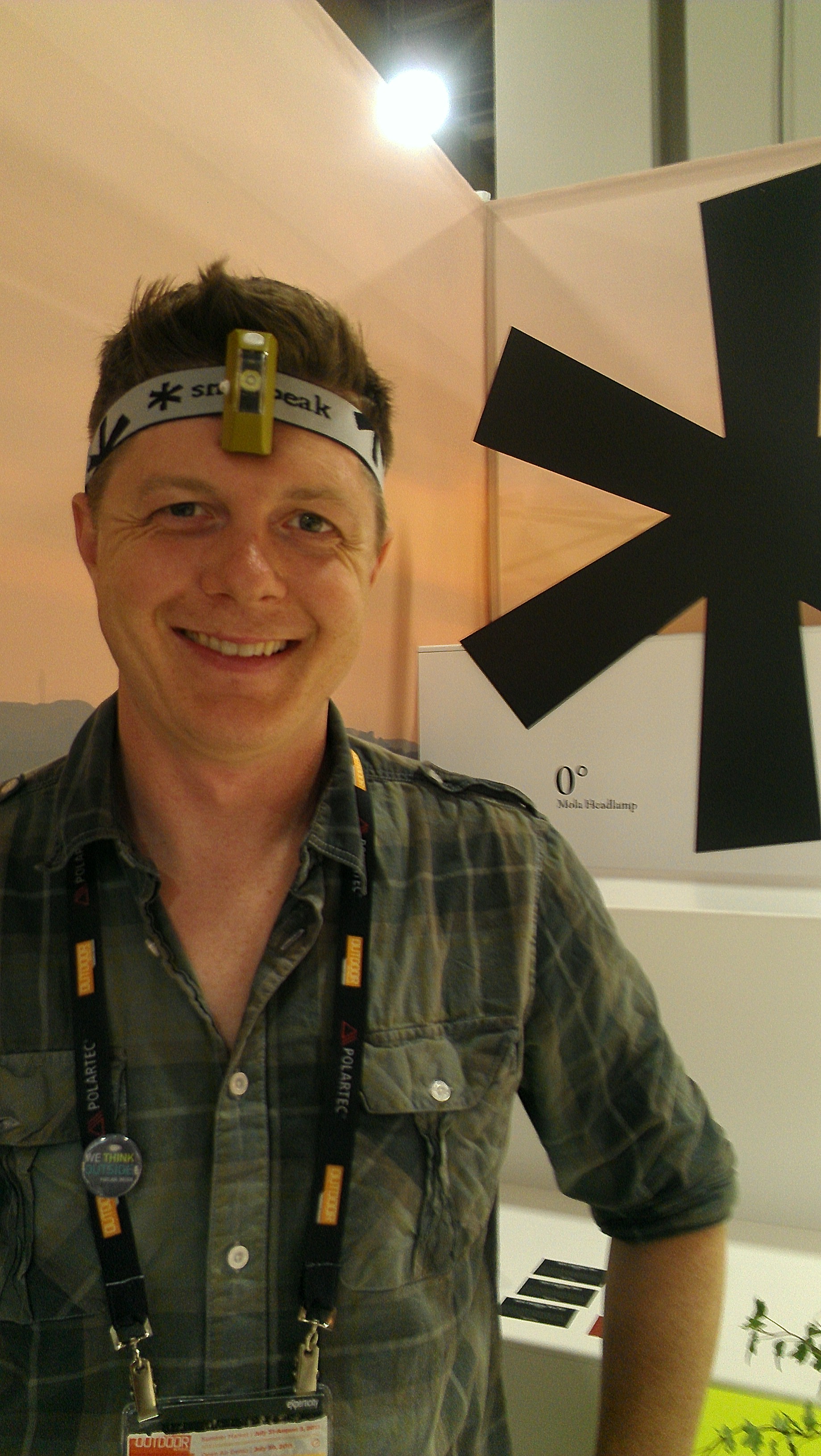 Nate Borne, General Manager of Snow Peak's Portland based US headquarters, shows off the new Snow Peak Mola Headlamp