Revant Optics launched a Kickstarter Campaign on Tuesday, April 24th for their line of performance eyewear with three different styles. In less than two days, they have already surpassed their goal by $30,000 with over 500 backers!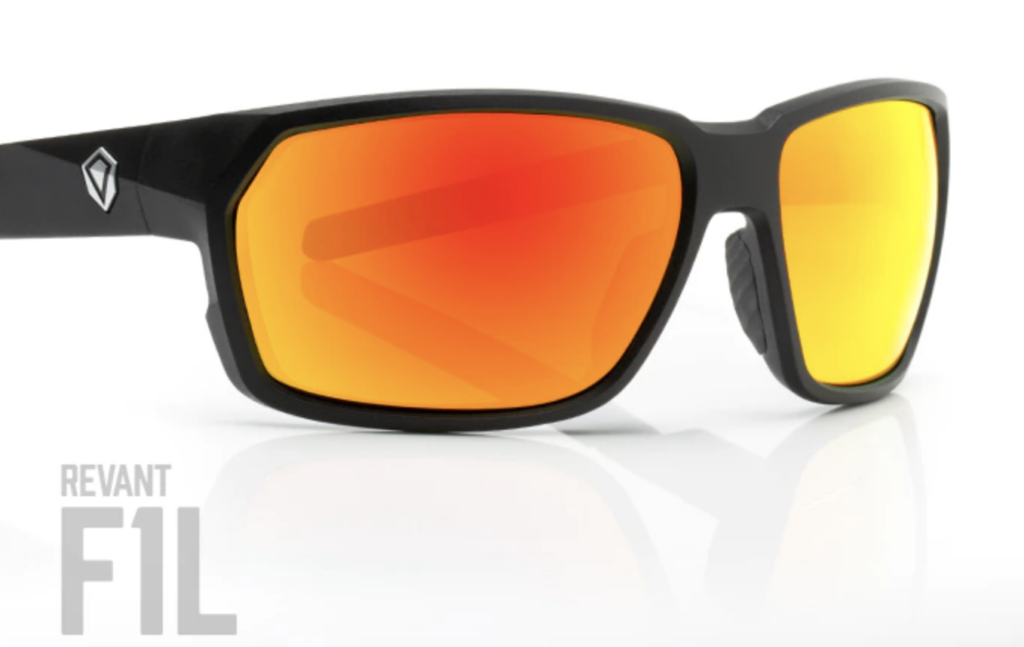 After 8 years of making the best premium high-quality replacement lenses, Revant has designed a complete sunglass system built for performance with incredible optics, where every part can be revitalized and optimized, extending the lifecycle of your sunglasses from a few good years to forever. Their performance sunglass system will be the first and only eyewear on the market designed so that they continue to perform as well on day 10,000 as they did on day 1.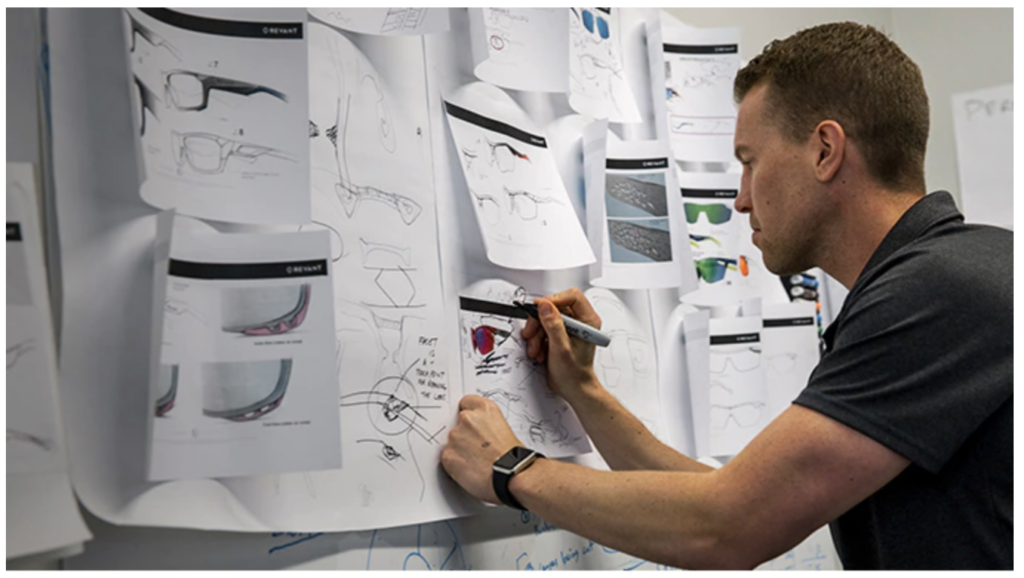 If you've ever had to replace a favorite pair of sunglasses because of wear and tear, poor manufacturing, or an accident, this new eyewear system is for you. These new performance sunglasses are built to last and backed for life. They were made right here in the USA, and they're backed by the industry's best lifetime warranty.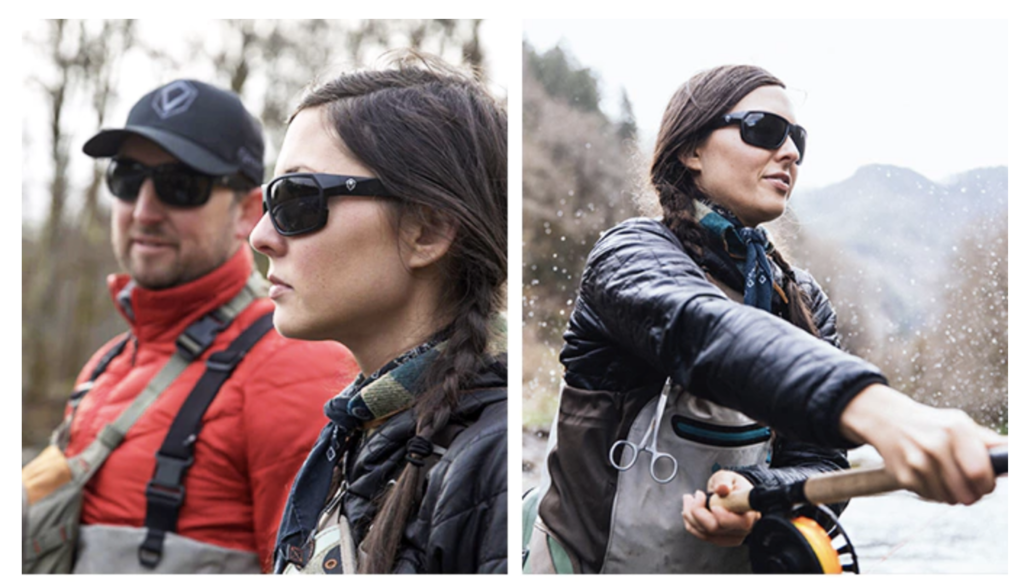 If you (like us and Revant) believe sunglasses shouldn't be disposable, you can be the first to get a pair of our shades by supporting their Kickstarter Campaign.