Wildfang, Portland's newest fashion apparel company, has opened its new headquarters and first retail location at 1230 SE Grand Ave.
Owners Emma McIlroy and Julia Parsley, both former Nike employees, started the company in 2012 to curate and create a clothing line for tomboys. According to Wildfang's Facebook page, "They set out to find what was missing: all the best men's styles, but for women—an answer to the prayers of tomboys everywhere."
The name Wildfang comes from the German slang for tomboy and means "wild child," "rascal," "animal caught in the wild."
The pair managed to attract attention from investors and raised $700,000 in angel funding from Portland, San Francisco, and Las Vegas. Wildfang has used the investment to grow its online business, which has been operating for five months.
More than 10 local designers and artisans were drafted to help build the store including: Spencer Staley of The Good Mod, Eric Trine, Aaron Belchere, Flying Hammer, Mark Searcy, Randi Whipple, Michael Anderson and ACME.
"Our mission has always been to create a home for the tomboy and our new store goes a long way toward doing that. The Wildfang Flagship Store creates a brand experience for our girl and we've made a big effort to make her experience fun and interactive," says CEO Mcilroy.
The new physical retail location will carry local designers such as Bridge and Burn, Sticks and Stones, and Grey Goods.
Wildfang currently employs 10 people at its new location with hopes of growing.
The flagship store will be open 3-7pm on weekdays and 12 noon – 6pm at weekends.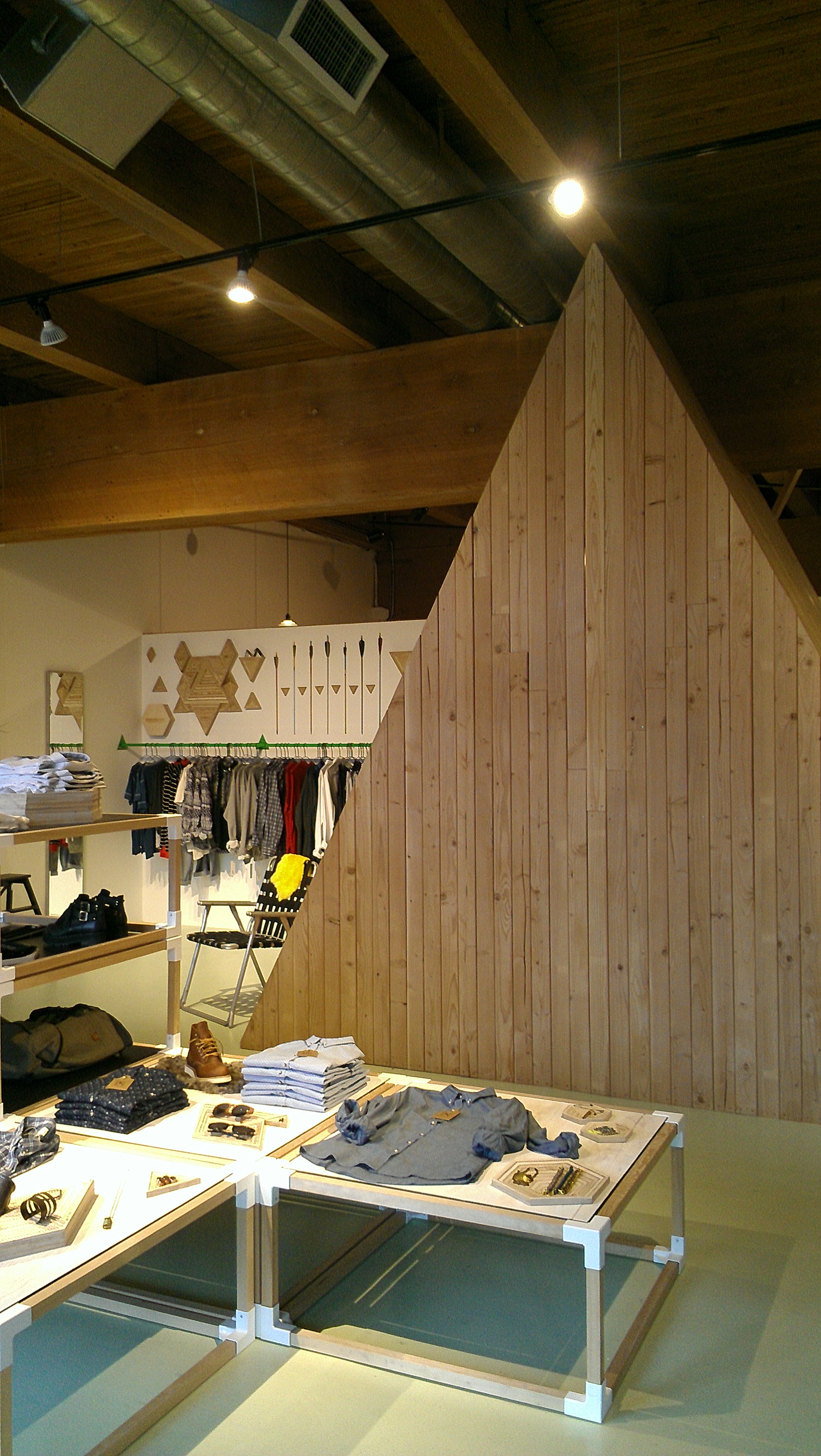 Portland designers collaborated in crafting the store's unique interior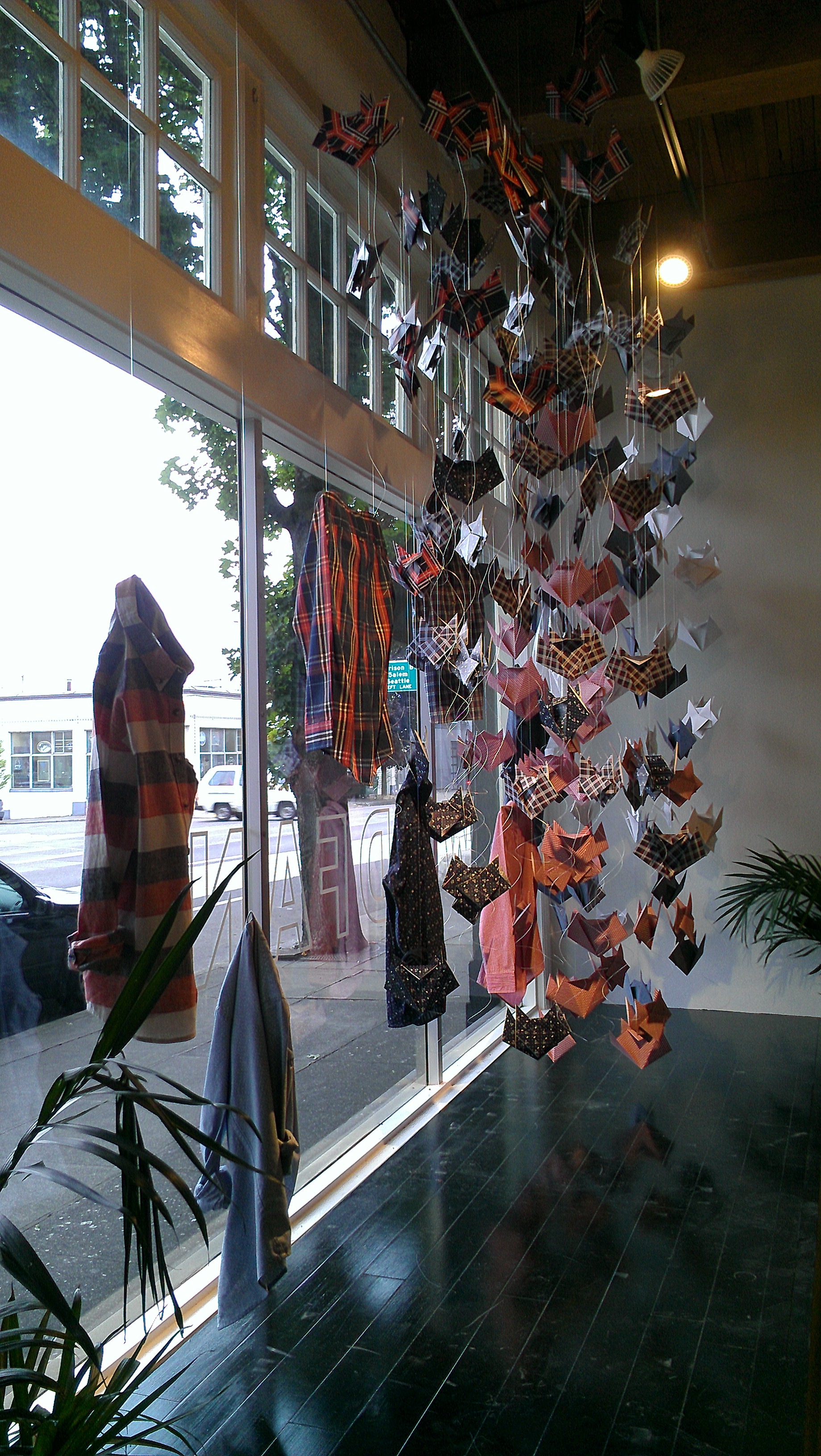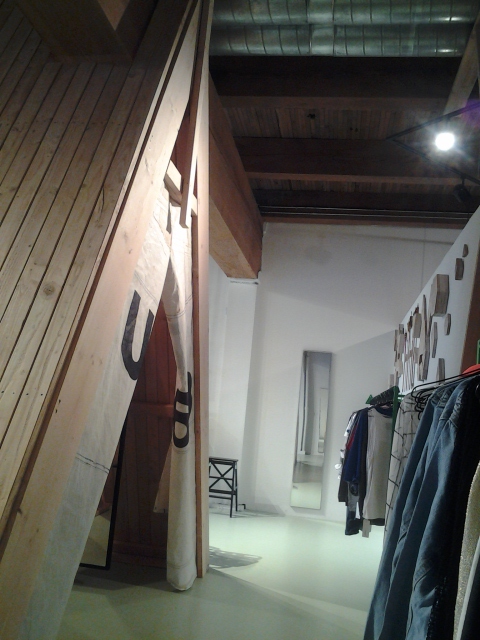 Wildfang's fort/changing room