On August 7, 2021 Athletic & Outdoor Professionals partnered with Sneakerweek for a day of events dedicated to the go-getters, athletes, fans, explorers, products, and activities that drive us to elevate our physical limitations.
DREAMS 2 REALITY
Sneakerweeks 2021 theme was all about transforming dreams and passions into reality. Therefore Athletic & Outdoor Professionals created a special Career Day Excursion designed to get people passionate about the industry physically active as well as build meaningful interactions between current job seekers, professionals, and potential employers.
A&O CAREER DAY EXCURSION SCHEDULE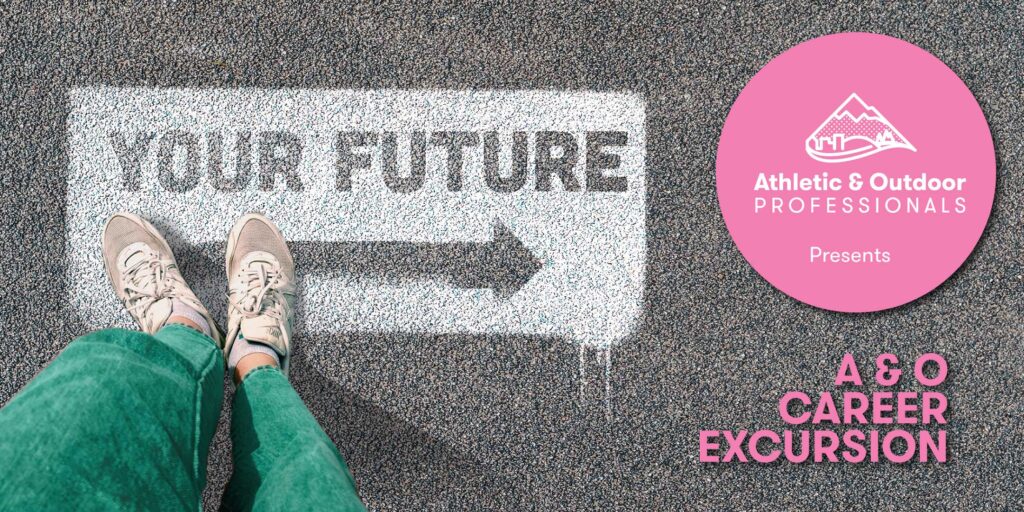 The event included a walking tour to various local campuses:
PART 1 // 11am // PORTLAND STATE UNIVERSITY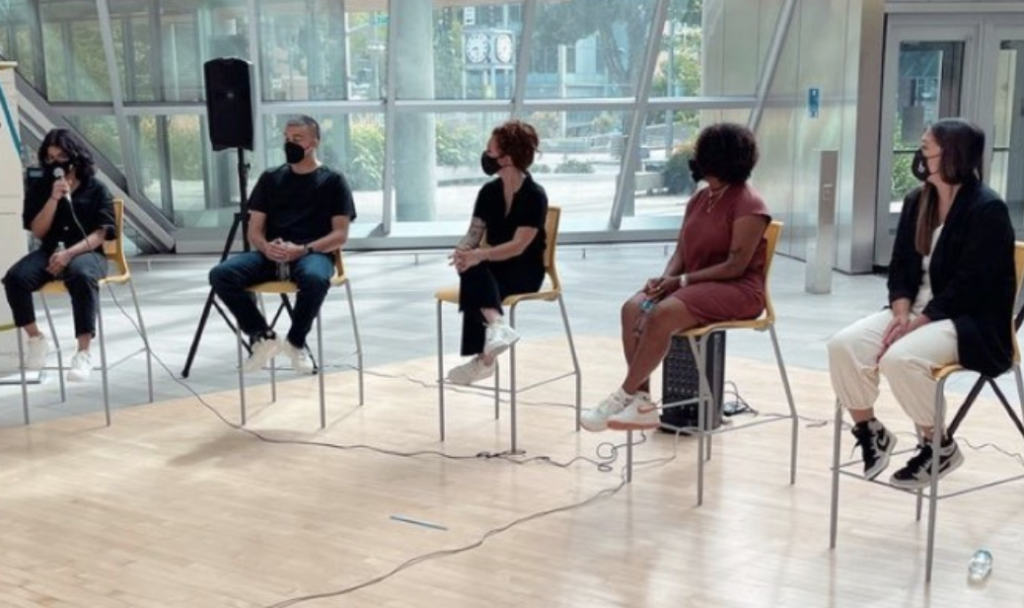 The visit to the PSU School of Business, in partnership with PSU's Center for Retail Leadership and the AO Connect Student Group, featured a panel discussion centered around the sneaker talent that is driving change in the industry. Panelists included:
Moderator: Amalia Boyles, PS& Marketing & A&O Student, President AO Connect Student Club, Event and Marketing Manager, PSU Center for Retail Leadership
Domonique Debnam, Sr. Director, Fitness and Tennis Men's/Women's Footwear, Nike (PSU A&O Instructor, PSU alumna)
Itchelle Mapanao, Associate Merchant, Global Brand Jordan's Footwear at Nike (PSU A&O alumnus)
Michael O'Brien, Operations Representative, D2C, On Running (PSU A&O alumnus)
PART 2 // 12:00pm // OREGON STATE UNIVERSITY
The second stop on the A&O Career Excursion was to Oregon State University. From OSU-signature programs to Oregon State Ecampus, the variety of dynamic hybrid learning environment right in downtown PDX has a lot to offer our local A&O industry.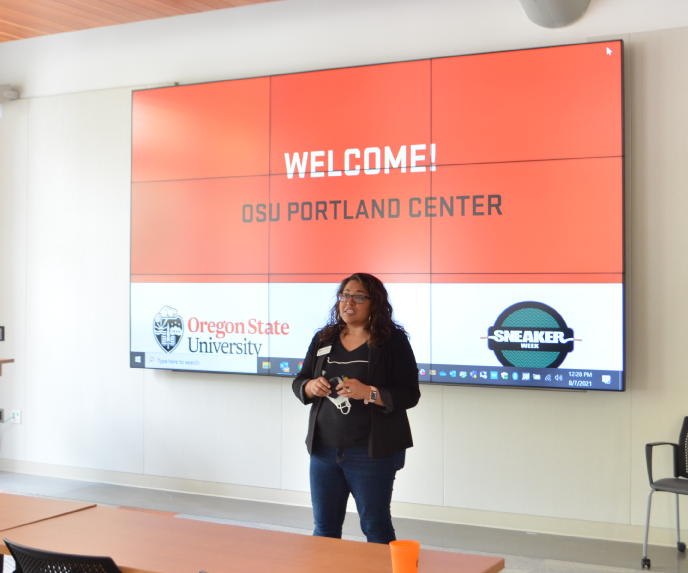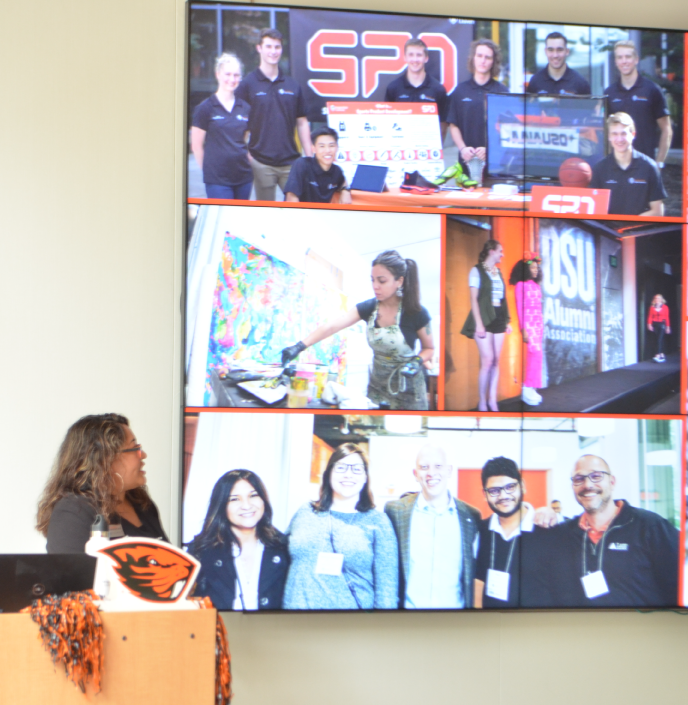 PART 3 // 1:00pm // UNIVERSITY OF OREGON
The third visit was at The University of Oregon which included a hands-on discussion to show the benefits of their master's of science in sports product management.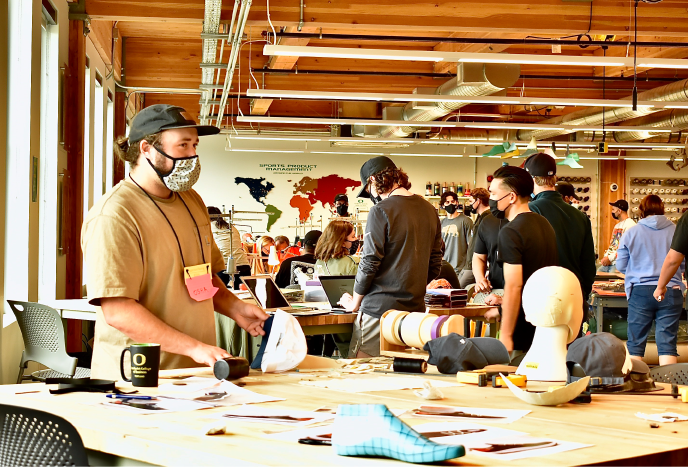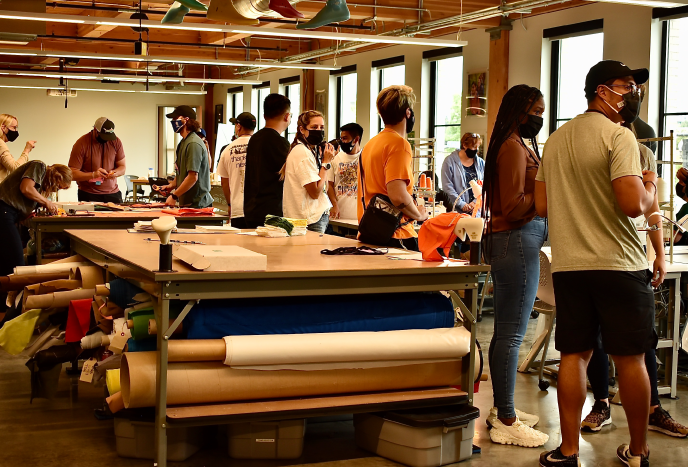 PART 4 // 2:00pm // A&O CAREER FAIR
The final stop was at the NW Parks Block for an open Career Fair.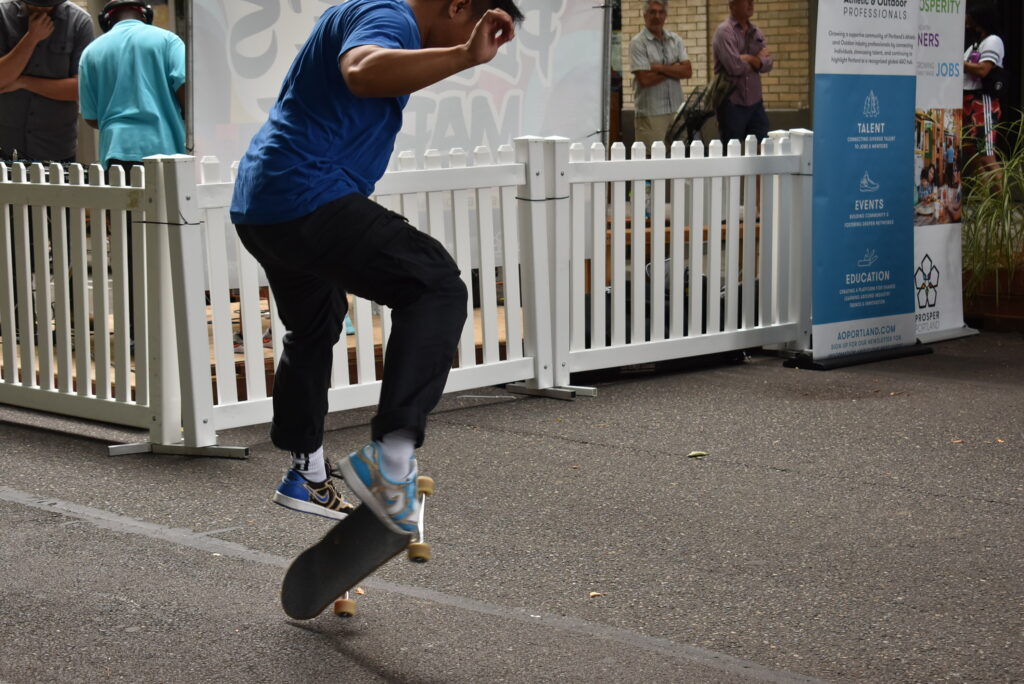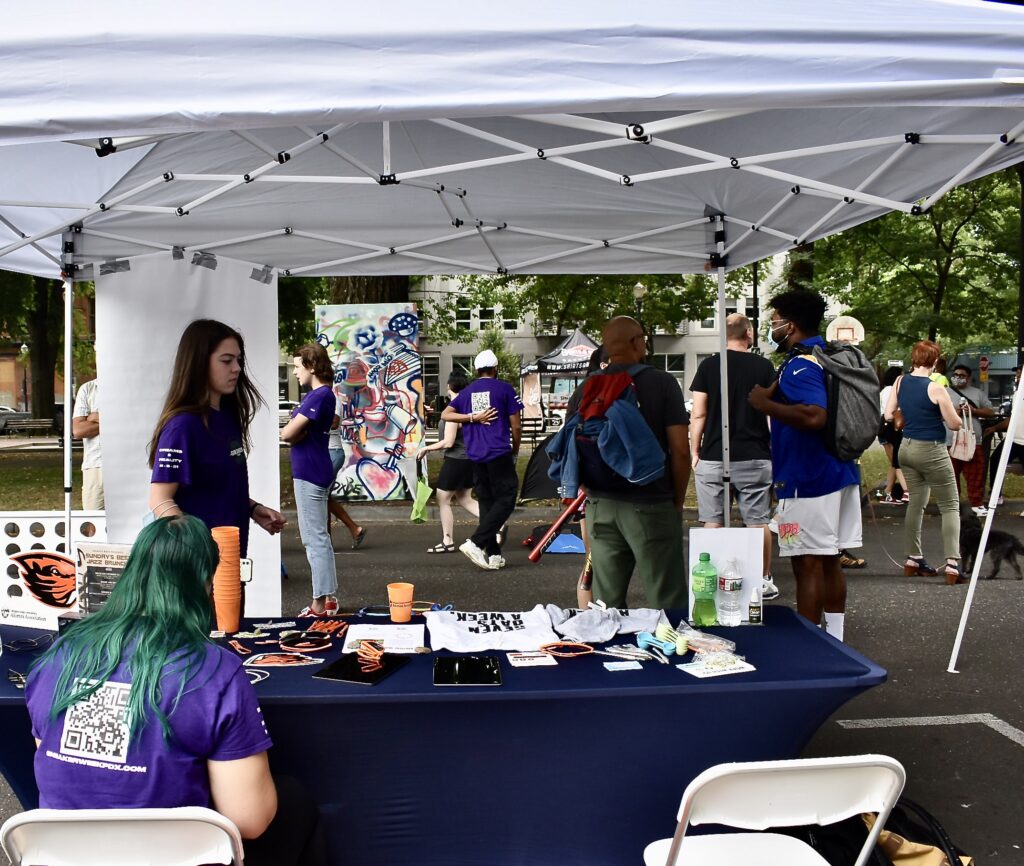 Special thanks to everyone at SneakerWeek for helping us with such a fun and interactive event!
---
ABOUT PORTLAND A&O
Portland A&O powered by Prosper Portland aims to support the success of Oregon's 800+ Athletic and Outdoor firms through community, peer-to-peer learning, events, and programming.
ABOUT PROSPER PORTLAND
Prosper Portland creates economic growth and opportunity for Portland. Our vision is to make Portland one of the most globally competitive, healthy, and equitable cities in the world by investing in job creation, encouraging broad economic prosperity, and fostering great places throughout the city. We aspire to be a workplace of choice with passionate staff excelling in an open and empowering environment and sharing a commitment to our collective success.