The Functional Apparel & Accessories Studio (FAAS) founded by Angela Medlin is the latest  Intensive Design Program to partner with Pensole Academy and the Pacific Northwest College of Art.
This Design Program is doing something no one else is doing – it is giving students real life experiences in designing performance apparel. Students 'learn by doing' in a real corporate scenario in which they are partnered with mentors from A&O brands — like Under Armour, Nike, adidas, Columbia, Puma and Cole Haan — to design functional apparel for that brand. It is like a 12 week intensive interview, allowing students to show what they can offer these companies, connecting on authentic basis to build their network and find their strengths, all in real time with real feedback.
It is designed to train the next generation of designers, to help them be more efficient in the corporate world, build better practices and inspire them to be better problem solvers. Their teacher in this journey, Angela Medlin, has lead an exciting career as a Design Director and Lead Designer at Nike, Adidas, The North Face, Eddie Bauer, and Levi Strauss & Co.
We caught up with Angela recently to learn more about this program and the benefit it is providing its students…
What inspired you to create the program?
I was inspired to bring the Functional Apparel and Accessories Studio (FAAS) to life for a couple of reasons:
After designing for different divisions (activewear, sportswear, and outerwear) of the apparel industry for 25 years, it became clear that performance attributes crossover all types of product. Due to the evolution of innovation in materials and construction, most consumers expect what they wear to perform for them-even in fashion. Understanding how to apply those attributes to build better product is essential in the apparel design industry today and into the future. I saw this as an opportunity to give future designers an accurate depiction of what that requires as they start to define their careers.
In addition, it's an opportunity (along side PNCA X Pensole X MLab) to educate students through a proven strategic 'learn by doing' process from concept to completion. Students experience more than just learning to build great product. It is our goal to instruct and direct students on building a strong self brand, cohesive partnerships with cross functional partners, a solid understanding of the 'true to life' product creation process, and to be more mindful creatives overall in the industry.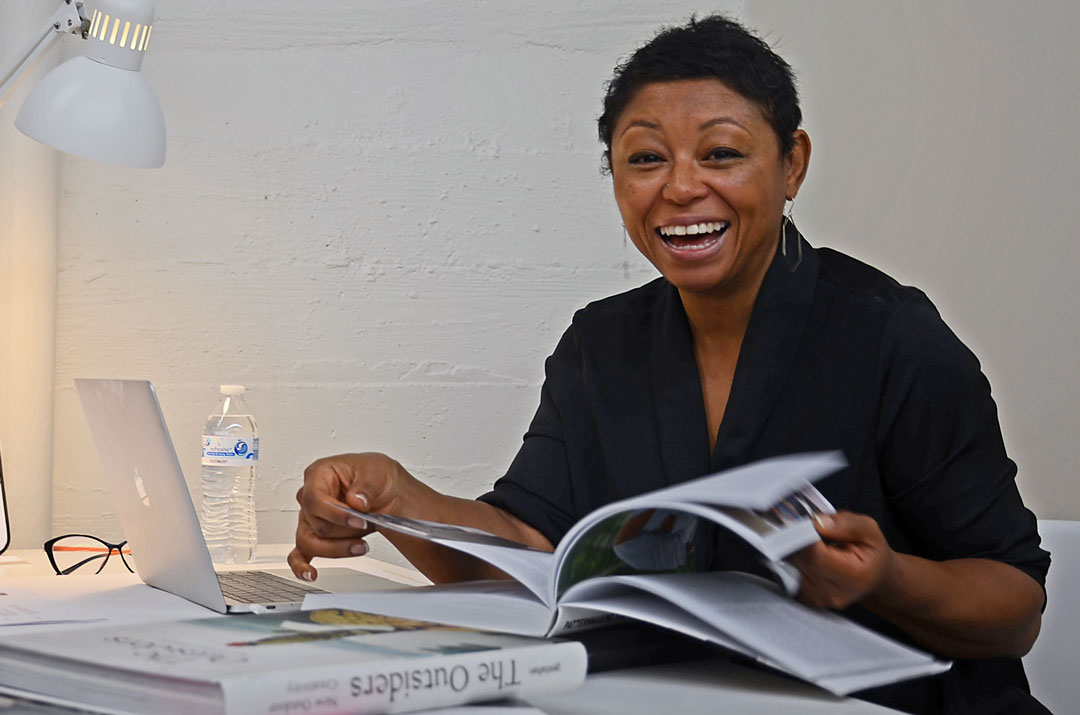 What are you excited about regarding the PNCA and Pensole partnership?
The partnership between PNCA X Pensole / FAAS / MLab opens a world of possibilities for all involved! One of the most important responsibilities of each designer is to use all of your skills, interest, talents, knowledge, passion, and resources to create, innovate, and build amazing product into the future!
Seeing each student evolve into this essential understanding is worth getting excited about everyday!
What are your goals for the first year?
In the first year we have two 12 week intensives. The goal is for students to establish a solid foundation of what it means to design for brands in effective product creation teams, processes, and best practices.
What types of jobs will this FAAS program prepare students for?
Thats the beauty of this program. While all functional apparel and accessory students will have the opportunity to pursue those specific career paths, no student is limited to those industry titles. FAAS students will work in multi-disciplined product creation teams. All students are influenced and inspired by each others' curriculum. FAAS in collaboration with Pensole Footwear and MLab's color and materials teams will cross-educate all students. Students are encouraged to stay flexible as they move towards their careers. FAAS, also, emphasizes building on students' strengths to be a successful contributors in any area of the creative / performance inspired industry.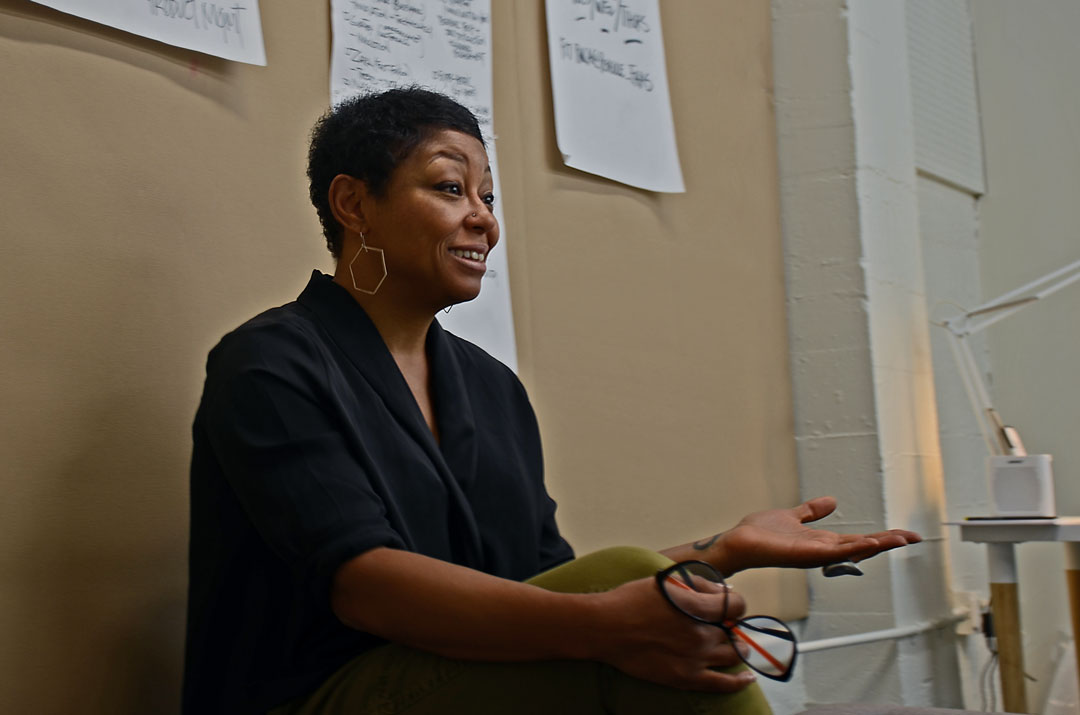 In addition to FAAS/Pensole, what other programs or classes would you recommend for building a portfolio in the industry?
For 'true to industry' product creation instruction and guidance, FAAS, along with Pensole Footwear and MLab Color& Material studios, we are in the unique position to not only instruct students to be phenomenal designers but, also, to be whole creatives and effective professionals. These students have the support and guidance of industry leaders who are well rounded in their full 25+ year careers as successful designers, innovators, and trailblazers for leading global brands.
With that said, there are several great design schools that instruct on parts of the industry but FAAS and the partnering studios are educating designers to work holistically with and across functions.
What skills/experience should a student have going into this program? What traits should a student have to be successful in this program?
Students are encouraged to be passionate and have some understanding of product design. Skills may vary. Most important qualities or traits a student should have are determination, focus, a thirst for knowledge, curiosity, and the self discipline to do the work!