When it comes to Athletic and Outdoor brands, there is no better place than Portland. And what makes Portland so unique in the A&O space is our extremely large pool of amazing talent – everything from manufacturers, entrepreneurs, visionaries and creatives.
Finding the right talent for the job and finding the right job for the talent is something Vitamin T, a recruiting agency and sister company of Aquent, specializes in. The Vitamin T recruiters know what local Portland A&O brands are looking for, understand how competitive the job search is, and have the talent to make the best match.
We recently caught up with one of their recruiters, Connor Snashall, to get insights into his work, and how he helps find the right job for the right person. If you haven't met him already at one of our AOYP events or an AMA-PDX event where he serves on the board, then take the time to get to know him here: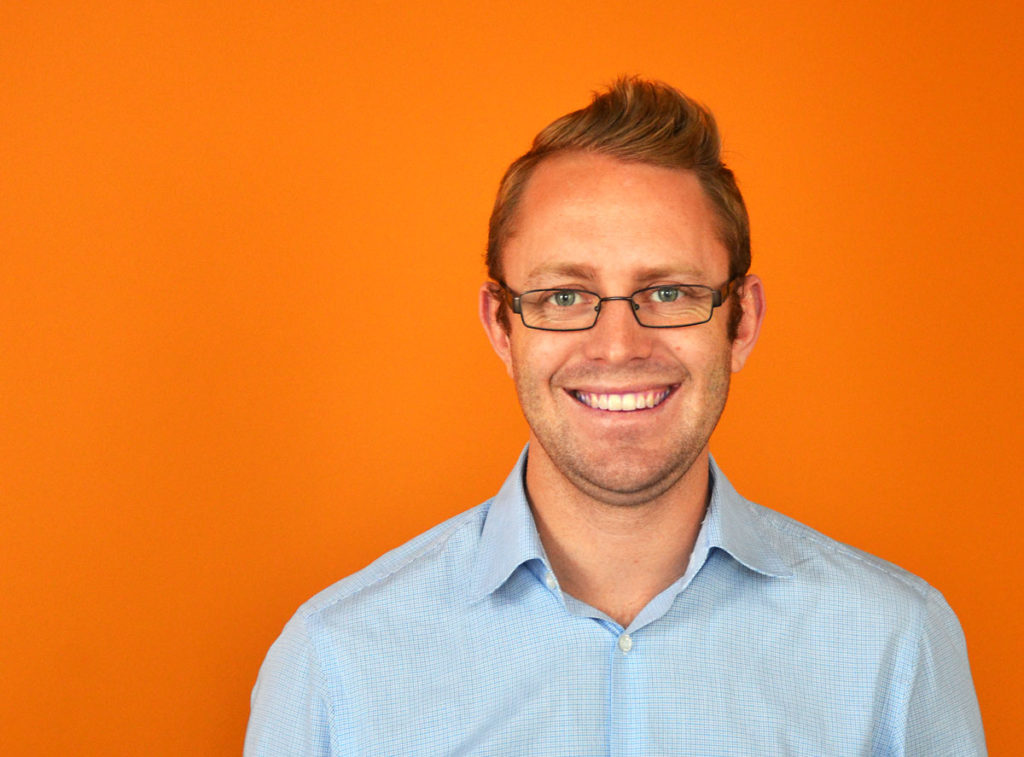 Tell us a little bit about your job/role: 
Like most people I didn't grow up with the dream of being a recruiter, I somewhat fell into it, but now that I've been doing it for 2 years I've grown to really enjoy it. My days involve constant interaction with job seekers and companies seeking talent. I find it equally fulfilling being able to help someone find a meaningful job as it is to assist an employer find a great match for their team. I work mainly with ad agencies and corporate companies, the strong majority of our agency clients have the sportswear giants, technology and food/beverage companies as their own clients.
What do you find to be the most interesting part of your job?
Searching for niche skillsets is always a challenge and engaging for me. The searches I often times enjoy the most are when clients come to us and haven't had success on their own due to the nature of the skillset and I'm tasked to stage a narrow search for them. Most of the time it's for a skillset I haven't seen before and I love networking and learning the specifics of different job functions, how to vet that type of talent and match them with the clients' need.
What aspect of interviewing/recruiting and helping to place creatives and project managers do you find most interesting or rewarding?
Hands down the most rewarding part of my job is when I touch base with both the talent and client months after making the connection and hearing what a great fit it's been for both sides. There's no better feeling than knowing you played a part in helping someone find fulfilling work and supporting a client who needed your help in bettering their team.
What do you like about the A&O Industry in Portland?
It's exciting to be a part of, it seems to be constantly changing and getting to watch it evolve is always enjoyable. It's also extremely competitive to get into so when I'm able to help someone "get their foot in the door" that's what I enjoy the most.
How do you feel Portland  influences your job? 
I feel it every day! I grew up in LA and it doesn't have nearly the A&O presence that Portland does, which seems backwards given the difference is size so yes, Portland's size is what I feel the most. You really can't burn bridges here (not that you can/should other places) but you're sure to see the consequences later on if you do…everyone knows everyone!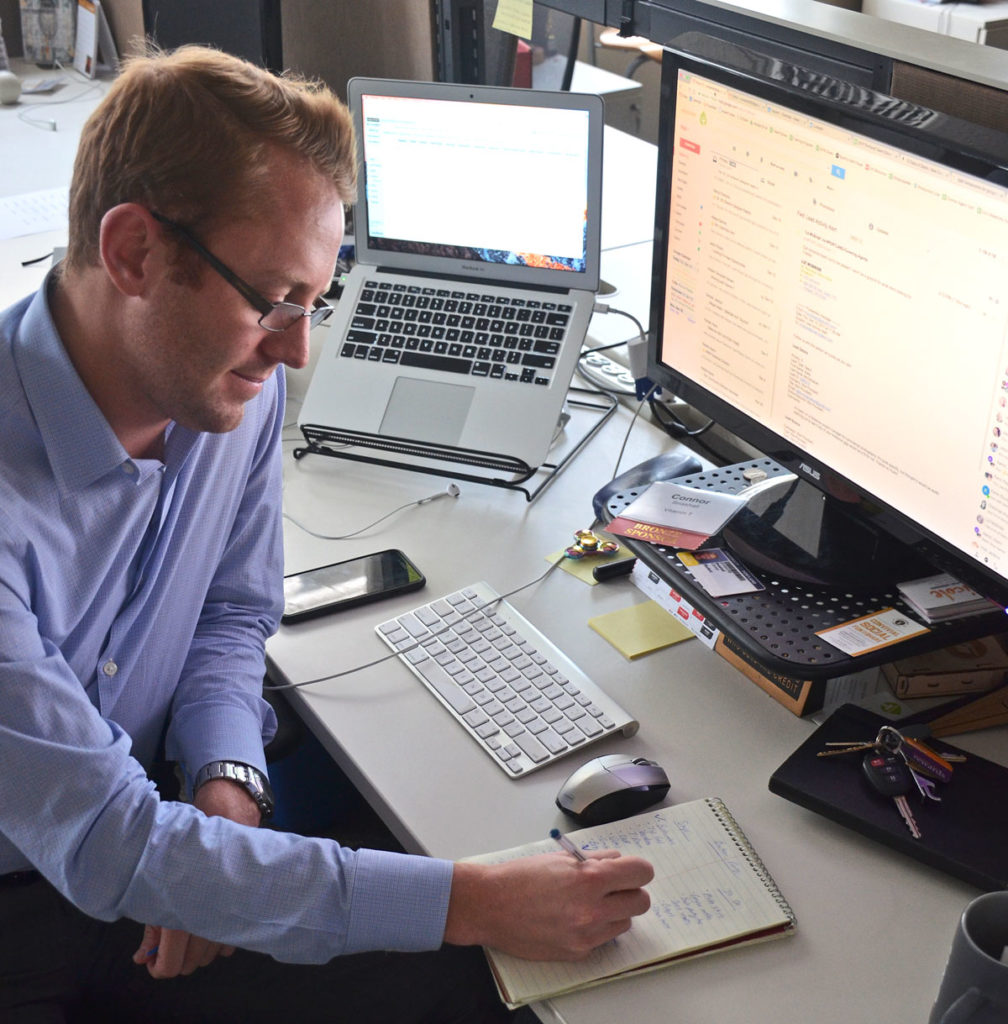 What advice would you give someone hoping to get into the A&O Industry? 
Passion, professionalism, personality and persistence, in that order. I recently helped someone get into NIKE and she's an excellent example of how to position yourself if you want to get into the A&O industry. She reached out to me on LinkedIn giving a brief background of herself and what her goals were and asked if I had time for a coffee to learn more about what I do and how we might be able to work together. When we met, it was easy to grasp the passion she had for wanting to get into A&O, she was confident and professional in how she explained her experience (even though it wasn't lengthy!), she allowed her personality to shine throughout and throughout my time working with her she was relentless with setting up informationals and getting in front of the right people. When you combine those things…it's incredible how quickly hiring managers will you give you their attention, those are the types of people they seem to want on their teams!
What advice would you give someone job searching and using a recruiter?
From a more general standpoint, I'd tell someone that you have to understand the relationship you're engaging in and know what you're looking to get out of the relationship. First of all, there are many different types of recruiters so do your research on who you are engaging with. Once you know who you're speaking with and what their capabilities are, be clear with what you are hoping to get out of it but also be open to what opportunities they have to offer. And lastly know, like any other job, there are good recruiters and bad ones – both in terms of skill and intention. I'm well aware that recruiters get a bad rap for the way they treat job seekers and it's warranted, but that doesn't mean it's all of us. Like any other relationship, it's built on trust, so look to establish a strong relationship with the right recruiter and the good ones out there can be amazing advocates.
---
Thanks to Vitamin T and Aquent for being a Silver Sponsor of our 8th Annual Industry Celebration.
If you are interested in becoming a sponsor or be featured, submit your story today!