Article by A&O Community Member Francie King
Design Week Portland (DWP) was started for creatives, by creatives, and is a true celebration of the hustle and range of talent in the city of Roses. I have been fortunate enough to be involved three years in a row: as a sponsor, as an attendee, and now as a member of the Events team. I've loved every second of it.
This year, all events are independently produced (with support from the DWP committee) and take place from April 14th to 21st.  DWP is inclusive, extensive and a good way not only to network but to learn about our fair city. DWP is focused on community building and showing off everything rad that is happening here in Stumptown. From big to small, the events are personal and quirky.
Following is a list of events you might not see in your search (we have close to 300) but are definitely worth your time:
$7 gets you into the Cinema 21 on Sunday April 15th for a film screening from acclaimed Australian director Lawrence Johnston. This 2015 documentary goes into the history of neon signage and the importance of the craft that has changed very little since over time but is always in fashion.
BUMBLE HIVE: BRINGING AN APP TO LIFE IN BRICK AND MORTAR 
Popular dating and networking app Bumble is on the move, literally. They have had two pop-ups thus far and the latest, produced by Portland's Manifold, will be live in Portland on Wednesday April 18th at Photon. Come meet folks behind the campaign and see a brand come to life (literally and figuratively).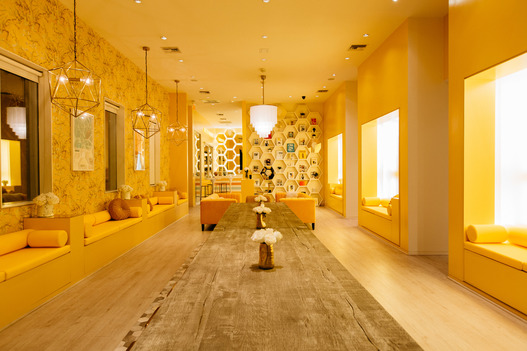 WHATS THIS? (TRIVIA FOR CREATIVES)
This is a design studio "forged in friendship." They're having a trivia/dance party night on Thursday the 19th of April at The Wayback. Come with a friend (teams of 4) or they'll match you with a new friend. Test your knowledge versus Portland State students.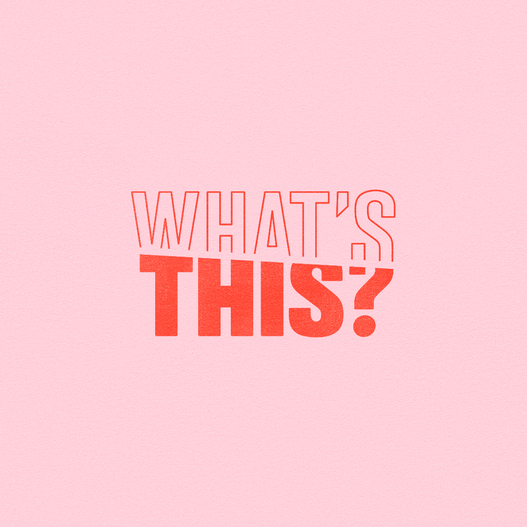 Remember design your own adventure books? Cre8 Camp is a do it yourself day for creatives from the folks who run the Portland Creative Conference. Saturday morning the 21st of April, the Connective DX space will be transformed. Come network, learn and have fun with other cool Portland cats.
Love the skin you're in is a theme from the past year for many reasons. Come to the fabulous Room and Board space in NW to have some fun while celebrating different bodies and body inclusivity movement, by people who themselves struggle with finding the clothes they need to show off their bodies.
Can't make one of these events? Check out the opening (come check out the new Custom Blocks space) and closing (Marmoset's office is amazing) parties, or Open Houses (less commitment on timing on for sure there is an event close to you). We'd love to see you at as many events as possible! It's been a huge pleasure to get to know new amazing people doing rad work around town and I can't wait for April.
Founded on the principals of discovery, education, leadership, and innovation, the Sustainable Fashion Forum is a one-day experience connecting fashion's industry professionals and insiders with its community to spark an intimate and informative conversation about ethical and sustainable fashion. The event will feature a panel featuring so many of local favorites like Angela Medlin, Carly Mink of KEEN, Davora Linder of Pairie Underground and many more!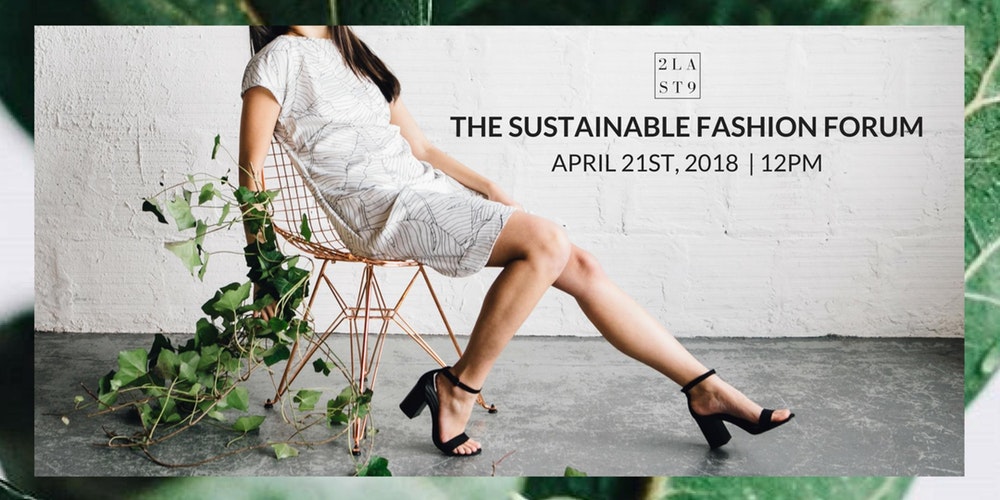 Which events are you excited to check out? How are you planning out your Design Week?
P.S.  One of the coolest things that DWP offers is a way to sign in and share your itinerary. Search on the official site for Francie King to find mine, and share yours.
ABOUT THE AUTHOR
Francie King is a marketer, U of P grad and proud PNW native. She loves that we have so much natural beauty at our fingertips and that the Portland community is so creative, vibrant and collaborative. She walks, talks and eats a lot (but not all at the same time).