Apply now for Portland Supply
Portland A&O, Mercatus and Portland Made are seeking Portland-based consumer goods companies to be a part of Portland Supply on September 1 – September 4, 2020.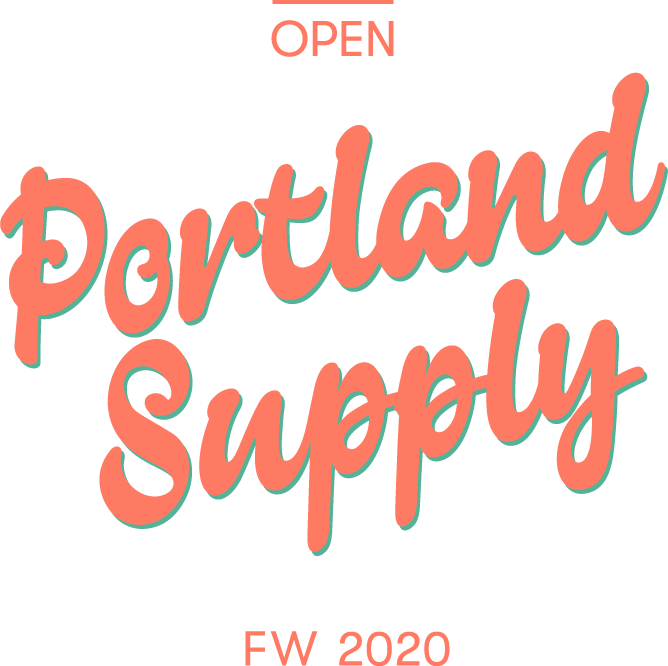 Portland Supply is a time-based, collaborative, online market designed to showcase Portland brands to a global audience of wholesale buyers during a time in which trade shows have been canceled or postponed due to the COVID-19 pandemic.
Prosper Portland has partnered with Candid Wholesale to launch this exciting and unique opportunity to show off the compelling community of Portland brands, makers and sellers. This online market is integrated with their affordable and flexible wholesale platform that makes it easier for sellers and buyers to manage their wholesale products, relationships and orders.
Portland Supply is free for both sellers and buyers and will feature interactive programming (product presentations and webinars) on September 2-3, 2020. It is an opportunity for Portland brands, makers and sellers to support each other, build an online community and engage new buyers.
Applications to be considered for Portland Supply are due end of day Friday, August 14, 2020.
Before you apply, please ensure you can meet these standards:
You sell a consumer good (Services, Food & Beverage products, or Cannabis products are not applicable)
You have a working website
You have a wholesale catalog for Fall/Winter 2020
You are capable of handling wholesale orders in the US and internationally
Your company, production or employees are based in Portland
Please note: Priority will be given to Women-Owned and BIPOC-Owned businesses. Additional consideration will be given to those who have participated in Portland A&O events in the past and/or are members of Mercatus or Portland Made.
---
Applications are now closed at this time.
All accepted applications will be notified starting August 18, 2020.
Participants will need to complete their Candid Wholesale accounts to be part of the event by August 28th.
---
THANK YOU TO OUR CURATING PARTNERS: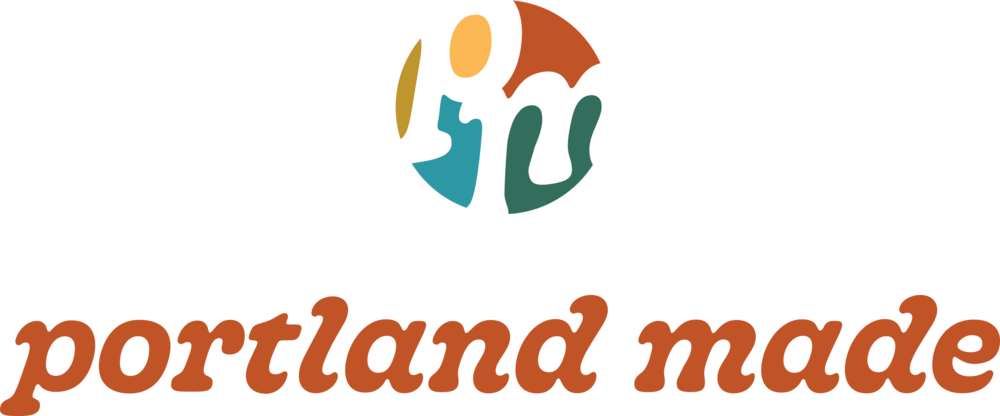 ---
Prosper Portland/Portland A&O has previously sponsored A&O/Consumer Products brands to attend trade shows, like NY NOW and Shoppe Object, each year to provide brands a new opportunity and exposure for their wholesale business.
ABOUT PROSPER PORTLAND
Prosper Portland creates economic growth and opportunity for Portland. Our vision is to make Portland one of the most globally competitive, healthy, and equitable cities in the world by investing in job creation, encouraging broad economic prosperity, and fostering great places throughout the city. Prosper Portland is committed to helping Portland businesses access and navigate resources to reopen and recover from the impact of COVID-19.
View All Resources
ABOUT PORTLAND A&O
Portland A&O powered by Prosper Portland aims to support the success of Oregon's 800+ Athletic and Outdoor firms through community, peer-to-peer learning, export events, and programming.
ABOUT CANDID WHOLESALE
Candid Wholesale is a Portland-based software company that has created an online platform for wholesale buyers and sellers to work better together. Portland Supply is the first of the OPEN on Candid event series. Portland Supply will launch Candid's new discovery platform that integrates an affordable and flexible wholesale management platform with a self-guided discovery experience for buyers.
ABOUT PORTLAND MADE
Portland Made is a membership organization that supports emerging makers in Portland, Oregon by making space for creatives to meet their peers, learn, collaborate and share their stories.
ABOUT MERCATUS
Mercatus elevates the unique and universal narratives of entrepreneurs of color in Portland and connects the city and region with local talents, businesses, services and products that come from the ethnically diverse entrepreneurs in the city.