The A&O Spotlight showcases Portland based brands and the people that make all the magic happen.
This month's spotlight features Erik Prowell, owner and designer at Bridge & Burn.
ERIK PROWELL // OWNER // BRIDGE & BURN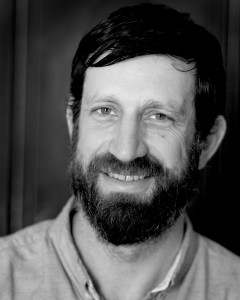 Company Story //
Can you tell us about your business and company history?
Bridge & Burn is a men's and women's apparel brand that was launched just over 5 years ago. The first season consisted of a few outerwear pieces and I've been growing the line each season. We now offer two full collections a year. The line is inspired by my Pacific Northwest upbringing and I strive to create high quality, detailed, good looking, and functional pieces. For the first few years we were primarily a wholesale and online business. Last spring we took a huge step forward and opened our flagship store in downtown Portland's West End. Additionally, Bridge & Burn is now being carried by stores in Canada, Japan, Germany and Australia.
When & how did you get started?
I had been working as a software developer and also growing a t-shirt design business. An opportunity came up with work with a pretty fantastic factory in China that does high-quality, small runs and, with no official training in apparel design, I decided to take the leap. The name Bridge & Burn is all about lighting the proverbial match and burning the bridge of ever working for someone else. It was a big risk, but it's gone pretty well so far.
What products/services do you provide?
We create thoughtfully designed, incredibly versatile apparel for men and women. Our pieces are wearable everyday basics, with really great detailing and fits. We specialize in outerwear that's well suited to the Pacific Northwest, but we're also well-known for our lean-fitting shirts and shirtdresses. This year we expanded into shorts and pants, and they've brought a great response.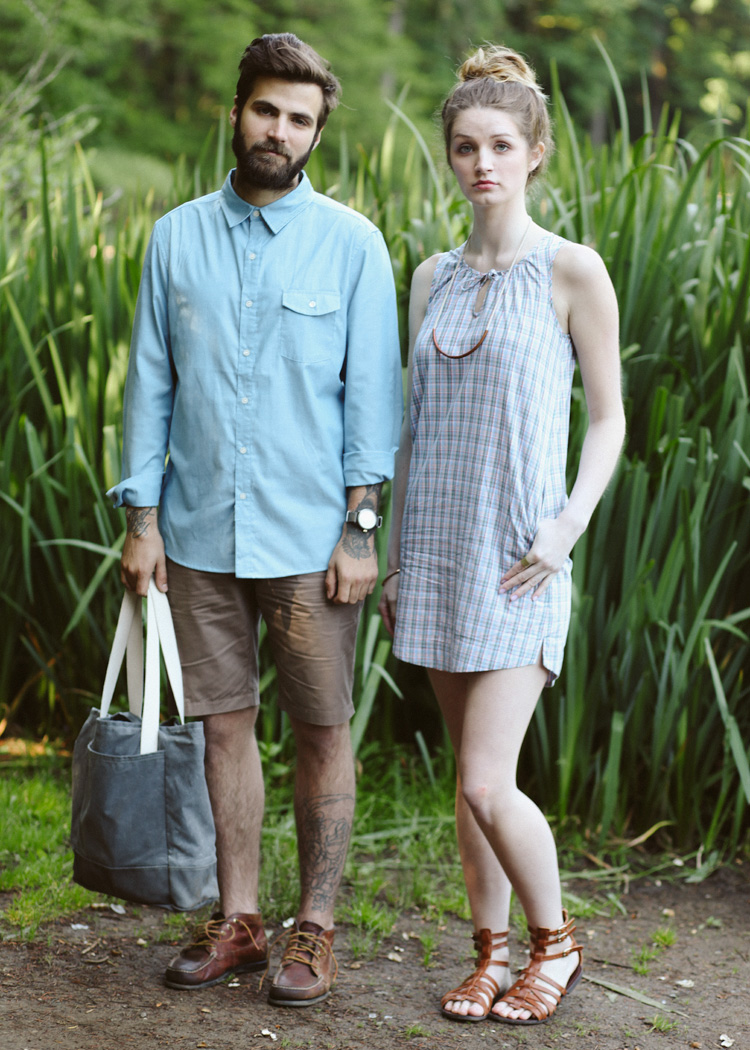 How big is your company?
We have a full-time staff of four and a few part-timers. We distribute to 50 stockists around the world, have a busy online shop, and as of a year ago, sell out of our flagship store in downtown Portland.
Greatest Success?
Opening our retail store was a huge undertaking and I'm really proud of how it turned out and how well it's doing. It was also an honor to collaborate with Adidas this last spring and develop custom Portland-made sweatshirts for NBA stars Damian Lillard and John Wall.
Exciting recent news?
We produced a collection of waxed cotton bags, under our new Pacific Standard line of US-made goods. We're looking to keep expanding our selection of domestically made products
What have been the challenges and rewards associated with opening your own retail space?

Challenges: When I started I had no experience with retail whatsoever and I didn't really know what I was getting myself into. There were so many decisions with the store build-out that it became a little overwhelming, but I'm extremely happy how it all turned out. I couldn't have done it without the help of some really kind and talented friends.
Rewards: The ability to communicate with our customers face to face is amazing. When you sell wholesale and online, you never get a clear idea of who is actually into what you're doing. It's so encouraging when someone stumbles into the store and falls in love with the brand, plus the ability to get immediate feedback about our clothing is priceless.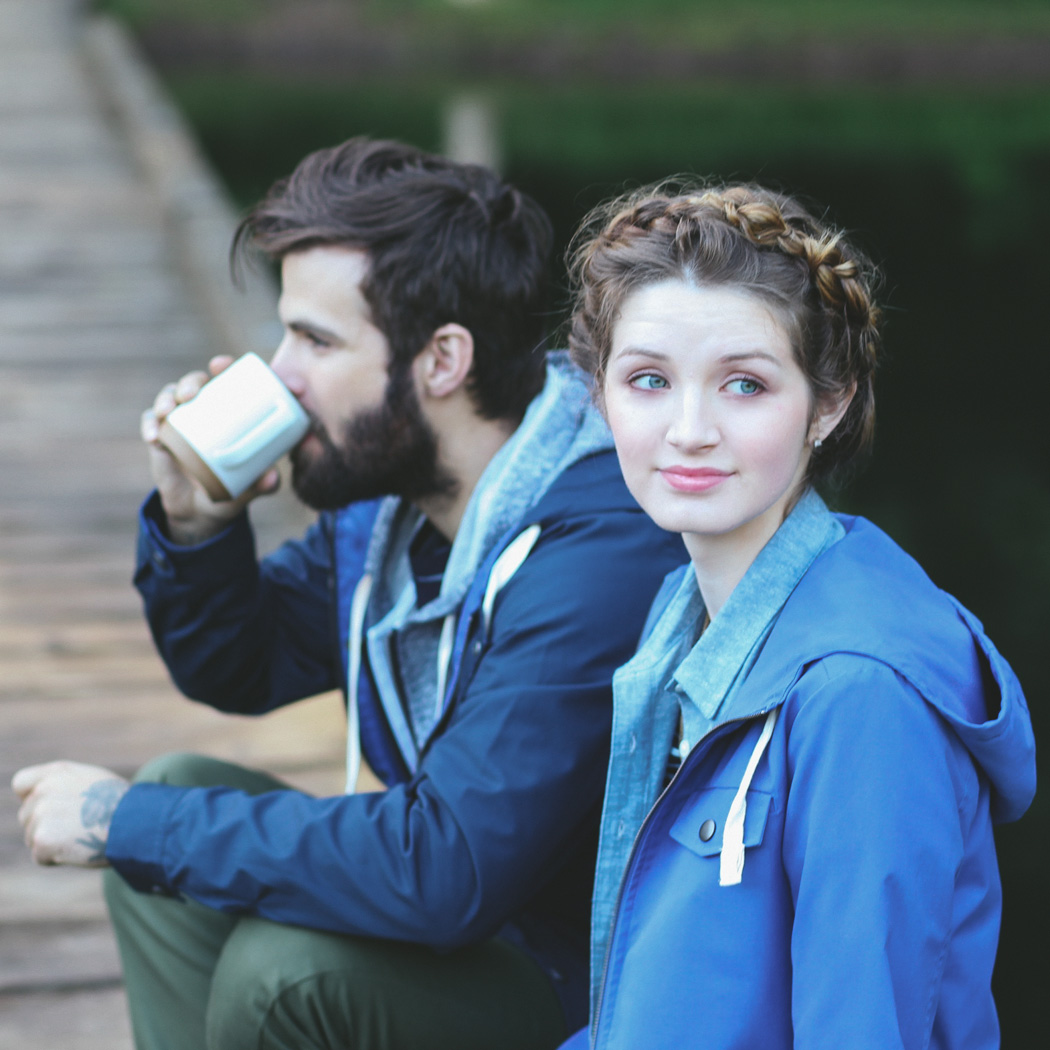 What's on the horizon for your company?
We're looking to develop more of our goods here in Portland and hope to open a couple more stores on the West Coast in the next few years.
Around The City //
Why did you choose to locate in Portland?
I was born in Portland and grew up in Bend. Portland was an easy choice. The people are inspiring, cost of living is affordable, I'm close to my family, and I love the quality of life.
Are your designs or collections influenced or inspired by the city? How?
Portlanders love their outerwear, but sometimes it feels like the options are geared toward performance wear. Our four seasons have definitely inspired Bridge & Burn's line of jackets. We sometimes joke that we design for "the lazy sophisticate"—which pretty much sums up Portland style, I'd say.
What advantages are there to being based in Portland, especially for your industry?
I was initially drawn to Portland by all the inspiring people and small businesses in the area, plus the relatively low cost of living. Because the likes of Nike, Columbia, Adidas, and Pendleton are based in the area, there is a great pool of talented, independent apparel development professionals as well as creative types like photographers and stylists who are willing to work with small brands like ours and help us step up our game.
What are your favorite things to do in Portland?
Eat.
Do you collaborate with any other companies in the region?
We've had a lot of fun and success collaborating with a few different local companies—our classic BURN sweatshirt was done in partnership with ColumbianKnit. We did a series called the Workers Uniform with OMFGco, which included a shop apron, jacket, pants and shirt. We also branched out and did a fragrance with OLO and a Juniper bar soap with Maak Lab. More recently Adidas brought us on to do special editions of our Burn sweatshirt for their Florist City Collection.