Prosper Portland, Portland A&O and Mercatus presents an event for small businesses, solopreneurs, and makers to meet and connect with the service providers they need to reach their business goals.
---
GREET & GROW EVENT DETAILS
When: February 25, 2020 — 1pm-6pm
1-4pm — VENDOR FAIR: Attendees will get the chance to walk around and meet small business service providers in a trade show style format
1:30-3:30pm — BREAKOUT SESSIONS: Get insights and learn from experts during half hour sessions. Keep reading for more details on the breakout session speakers and topics.
4-6pm — HAPPY HOUR: An open/free form happy hour in which service providers and attendees will be able to network and mingle with each other.
For: Small Business owners
Cost: FREE
RSVP
---
Meet the right solution-oriented provider
As a small business owner, it can be difficult to find the time to manage the every day, let alone the challenge of finding all the resources you need to streamline or grow your business.
We are putting all the resources you need under one roof to provide an efficient and effective way to grow your team. Join us for a unique B2B community trade show designed to connect your small business with service providers from Legal, Financial, Marketing, Advertising, IT and more.
Tickets for attendees is free. Sign up today to reserve your spot!
RSVP
---
BREAKOUT SESSIONS
1:30-2:15pm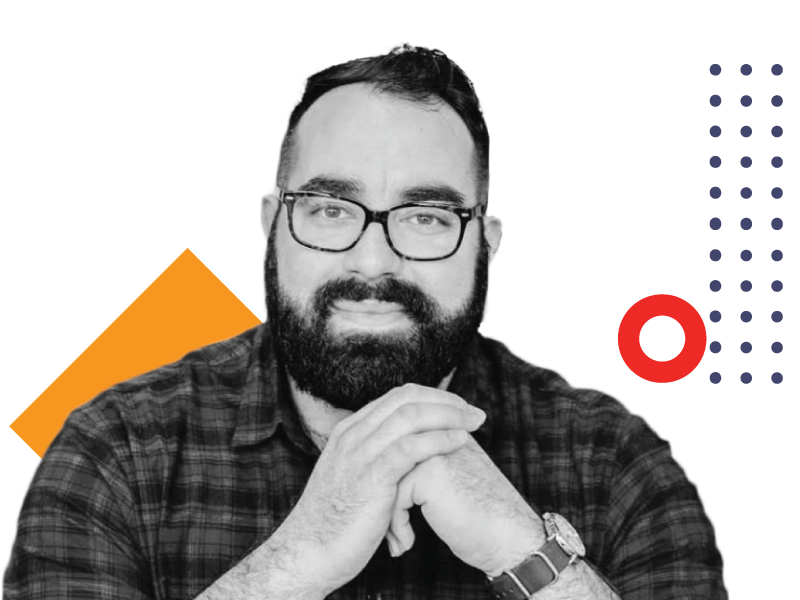 BUSINESS LAW CONSIDERATIONS
with Michael Jonas
Attorney, Owner
Rational Unicorn Legal Services
---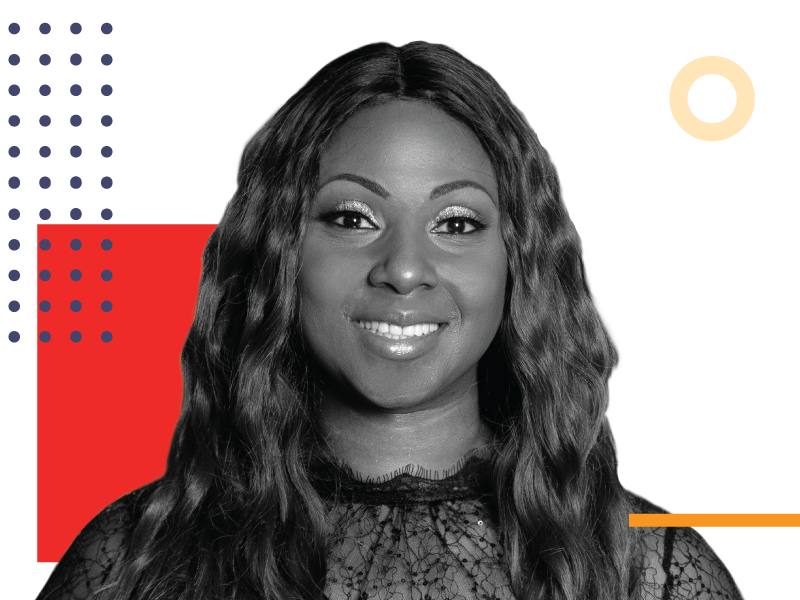 UNCOMPLICATED HR SOLUTIONS
with Gloria Coleman
Founder, Organizational Development Consultant
High Spades Consulting
---
2:30 – 3:15pm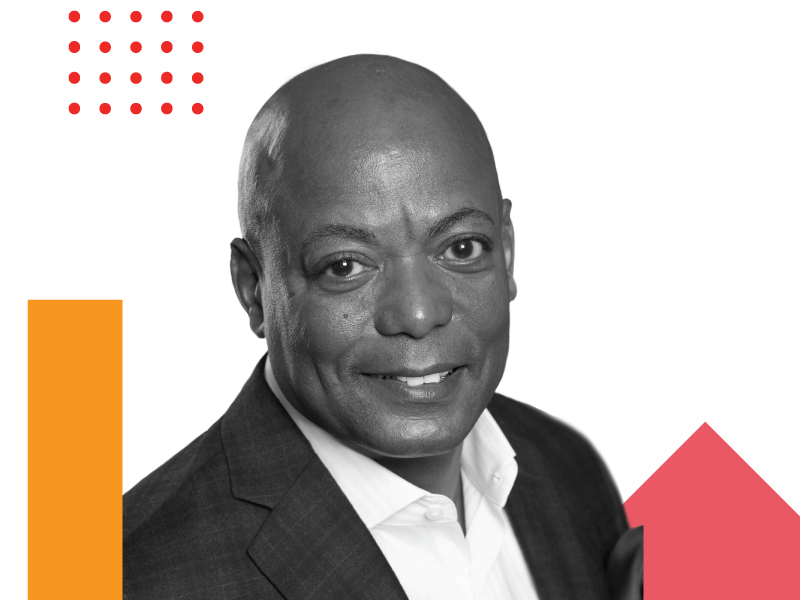 BASICS OF SMALL BUSINESS INSURANCE
with Dimas Diaz
Agent, Owner
MAXXIMO Insurance Services
---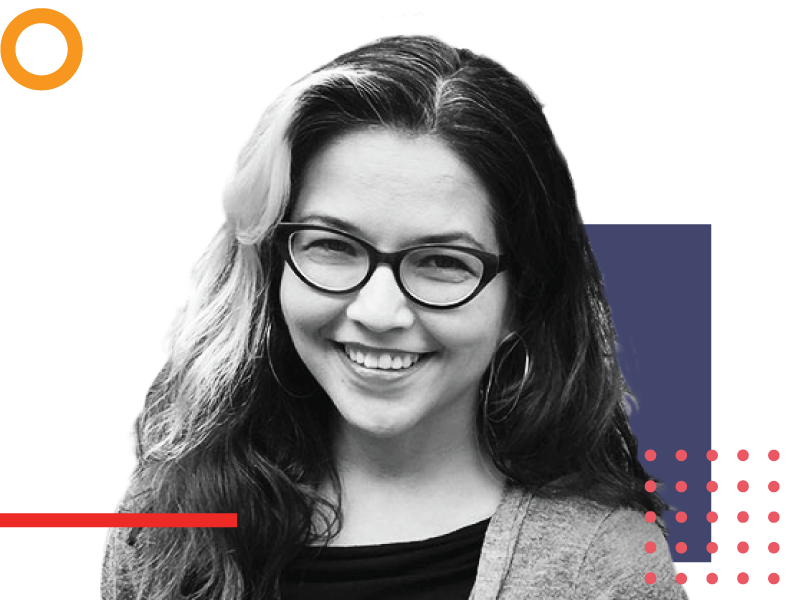 WORKING WITH A GRAPHIC DESIGNER
with Jalene Hernandez
Owner, Creative Director, Digital Marketing Strategist
La Sirena Design
---
VENDORS
ACCOUNTING & BOOKKEEPING
BEAUTY BOOKS, LLC: Bookkeeping, financial statement preparation, and analysis services for small beauty and health businesses.
Owner: Sarha Abudakar

VECTOR BOOKKEEPING LLC: Vector Bookkeeping provides bookkeeping and other accounting services for small and growing businesses. Our virtual bookkeeping model brings bookkeeping into the modern age. We help you get organized and prepared so you can have a stress free tax season.
Owner: Jacob Szeto
BUSINESS STRATEGY & CONSULTING
TRICE OCCUPATIONAL CONSULTING SERVICES: Review, revise and create business documentation and tools to assist in maintaining a healthy, productive business.
Owner: Kenyatta Trice
PROPER: A full-service business and brand strategy company. We believe when small businesses succeed, our communities succeed. That belief drives everything we do on behalf of our clients.
Owner: Cody Galloway
VERBIO GROUP: Verbio delivers multicultural marketing and communications strategies enabling businesses and governments to deliver relevant messaging that resonates with their diverse, global audiences. Verbio's services span all languages and modes of communication: written documentation, spoken conversations and presentations, marketing materials, audio video recordings, websites, eLearning modules, and more.
Owner: Virginia Joplin
CREATIVE SERVICES
BRUCE POINSETTE WRITING SERVICES: Bruce Poinsette is a versatile freelance writer, as well as copy and content editor, with experience in nonprofit, newspaper, magazine, and business writing. Poinsette has experience in variety of mediums including but not limited to journalism, editorials, PR, speech writing, grant writing, administrative writing, and blog content creation.
Owner: Bruce Poinsette
CEDARNINE PRODUCTIONS: Your creative production partner. In the spirit of collaboration, we are invested in the positive, powerful outcome of your brand's cinematic story. We want to create a ripple effect to reach people with authentic, raw emotion and a responsive call to action.
Owner: Sara Reddick
CO PROJECTS: A design agency founded with the goal of telling compelling narratives for compelling brands. We are provocative thinkers, designers, writers, strategists and brand stewards who understand that uncovering a brand's essence unlocks how it interacts with the world.
Owner: Rebecca Cohen
GOOD GREEN: We craft identities across media platforms utilizing graphic design and print techniques tailored to each situation.
Owner: Jamaal Hale
LEVEL HEADED PRESS: A full service screen printing shop based in Southeast Portland Oregon. We offer custom screen printed apparel and bags. We work with our clients to provide promotional materials, branded merchandise, and uniforms to help promote their businesses.
Owner: Lawson Rogers
POCKETKNIFE: A digital agency that specializes in strategy and creative, activating brands and their stories. We create faster, better and cheaper digital initiatives for our clients.
Owner: Dan Ostrander
REDe PRINT: Providing full service basic to customize design and printing for everything you need to effectively branding and marketing. We deliver quality products in timely manner and high level customer services. Our team is ready to bring your vision to print.
Owner: Caroline Chayadi
SAVINA MONET: A rad graphic designer and artist that works with people that are passionate about what they do.
Owner: Savina Fierro
SPARKTANK: a boutique brand marketing agency that specializes in helping consumer product brands grow their business. We have extensive experience in the outdoor, athletic, fashion, and food categories.
Contact: Linda Reese
TOMMY YACOE CREATIVE: My mission is to help companies tell their story and reach new audiences. I specialize in creating branded video content and elevating those stories with thoughtful content strategy. My work has screened around the world, garnered millions of views online and won awards for both scripted and documentary content.
Contact: Tommy Yacoe
HR SERVICES
HIGH SPADES CONSULTING: We focus on helping small businesses and non-profits organizations of all sizes navigate HR Technology and merge their values with HR standards to apply it with confidence through HR Outsourcing and Consulting Services.
Owner: Gloria Coleman
PARITY SOFTWARE, LLC: an automated solution that ensures that your employees are earning compensation that is internally equitable and your business is in compliance with the pay equity laws. Let us help you create transparency and build employee trust and allegiancee.
Contact: Heyke Kirkendall-Baker
LEGAL SERVICES
MAXXIMO INSURANCE SERVICES: Provides small business insurance and surety bonds to businesses in our community. I work with community groups supporting small businesses. I distinguish myself by providing high quality professional services.
Owner: Dimas Diaz
NAMASTE LAW: Provides mindful legal support to womxn-owned and holistic health and wellness businesses in the Pacific Northwest. Contract drafting, trademarks, business organization strategy, and employment law guidance are some of the legal services Namaste Law provides.
Owner: Cooper Warner
RATIONAL UNICORN LEGAL SERVICES: We practice community business law for everyone in the community. Our attorneys offer not just legal consulting and project services, but personalized, relationship oriented support for small businesses, nonprofits, and artists & entertainers. We believe that legal services can and should be attainable, collaborative, inclusive, and connected.
Contact: Michael Jonas
MARKETING SERVICES
A BETTER JONES: A small demand generation marketing agency providing growth strategy and coaching for those looking to become thought leaders in their industry. We work to broaden your reach and communicate your expertise through blog content, social media management, as well as guest blog and podcast outreach.
Owner: Kassey Jones
EARLY PR: We help purpose-driven brands and e-commerce products grow through brand strategy and public relations. Everyone has a story to tell, we help you tell yours.
Owner: Nicole Early
FOGHORN LABS: an online marketing consultancy focused on developing outstanding integrated marketing campaigns for outdoor and active-lifestyle brands. Our passion for the outdoors extends beyond the office walls; we use our clients' products every day, and we draw from those experiences to inform and fuel our work.
Contact: Adam Lewis
MONUMENTAL: A Shopify Partner agency providing brand and digital strategy, content, design, and web development for businesses poised for growth. Our empathetic and mindful perspective, and our focus on partnership lightens the technical burden on your shoulders—so that you can focus on your business.
Owner: Rob Alan
LA SIRENA DESIGN & MARKETING: A just-the-right-size creative agency that helps small businesses and organizations plant their roots or grow into their next level. Besides design and marketing services, we also focus on helping owners/ marketing teams get their projects under control so they can free up their time to do their most meaningful work.
Owner: Jalene Hernández
PDX BARTER EXCHANGE: a marketplace of businesses which accept barter dollars as payment at full retail value. We help small businesses use barter as a sales and marketing tool to fully utilize their capacity, lower their costs and attract new customers.
Contact: Jodie Ostrovsky
THE UPSLOPE COLLECTIVE: a product marketing and creative design agency that partners with mission-driven companies in the sports, active and outdoor industries. We provide strategic and creative solutions that elevate, separate and amplify brands, products and experiences.
Contact: Philip Hatton
Y-VERGE LLC: We help companies grow their shopify store revenue by optimizing their store customer experience using marketing automation. Using the smart automation to power your customer engagement, with proven results (up to 30% more revenue).
Owner: Leon Yeh
---
THANKS TO OUR SPONSORS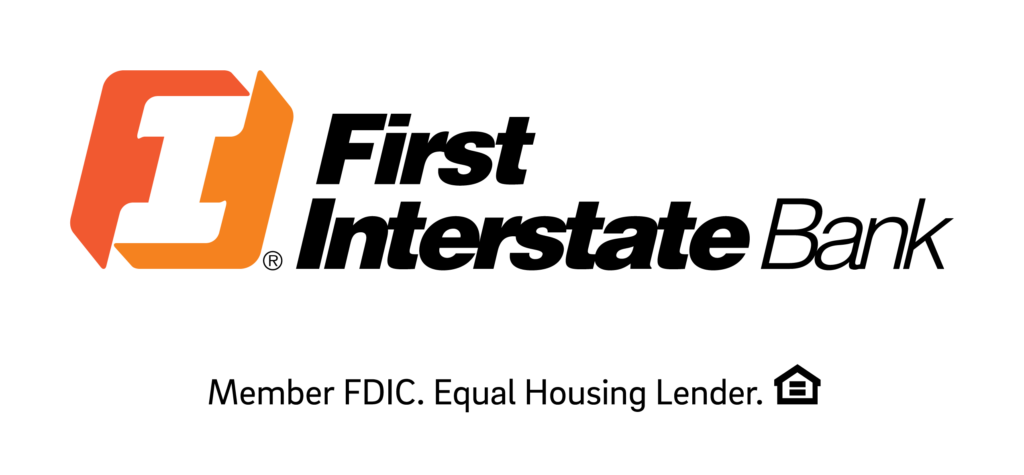 ---
ABOUT PROSPER PORTLAND
Prosper Portland creates economic growth and opportunity for Portland. Our vision is to make Portland one of the most globally competitive, healthy, and equitable cities in the world by investing in job creation, encouraging broad economic prosperity, and fostering great places throughout the city. We aspire to be a workplace of choice with passionate staff excelling in an open and empowering environment and sharing a commitment to our collective success.
ABOUT PORTLAND A&O
Portland A&O powered by Prosper Portland aims to support the success of Oregon's 800+ Athletic and Outdoor firms through community, peer-to-peer learning, events, and programming.
ABOUT MERCATUS
Mercatus elevates the unique and universal narratives of entrepreneurs of color in Portland and Connects the city and region with local talents, businesses, services and products that come from the ethnically diverse entrepreneurs in the city.