A REAL-LIFE GUIDE TO ACHIEVING YOUR A&O CAREER GOALS
Join Athletic & Outdoor Professionals (AOP) on January 28, 2020 for an evening of networking, community and insights from speakers about how to build and grow your career.
Learn how to go beyond asking for coffee dates to build your network. Get the insight from our panel of experts on how to effectively find a mentor/sponsor and advance your A&O career.
MASTERING MENTORSHIP EVENT DETAILS
When: January 28, 2020 — 6pm
Where: Louiza PDX
Cost: $10
RSVP
EVENT SPEAKERS (starting promptly at 6:30pm)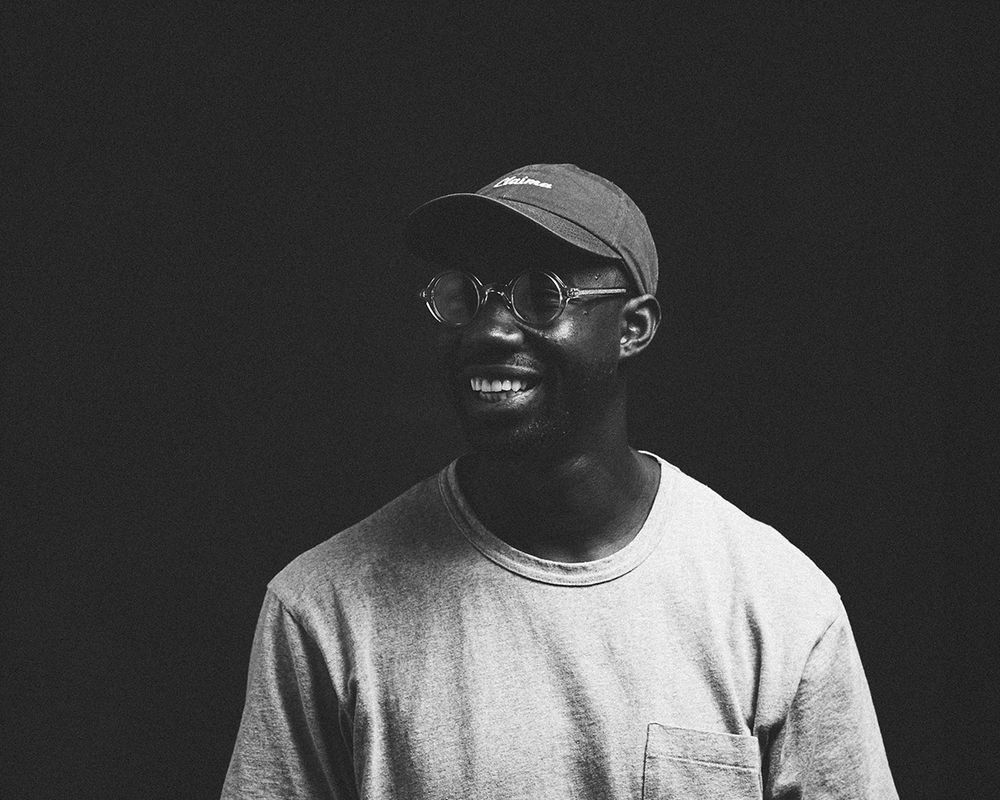 BRANDON 'BIMMA' WILLIAMS
Founder, Podcaster
Claima
BIMMA has led social teams for organizations such as Saucony & YEEZY by Adidas. In 2018, he co-founded Claima, a professional development brand to help underrepresented professionals gain the information to advance their careers. Claima leverages stories to help source and create diverse pipelines, and drive business growth. Claima believes that stories bring equality.
---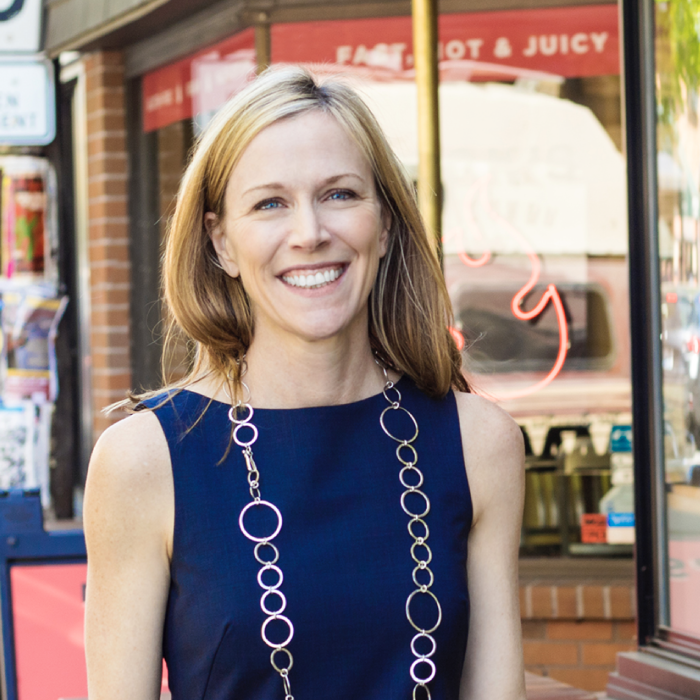 MAGGIE HELM
Career Coach
Helm Coaching
Maggie Helm has worked in sales and marketing for global media companies including ESPN, Disney, TBS and TNT. She consults on behalf of clients with an emphasis on career / leadership (+ personal growth) acceleration.
---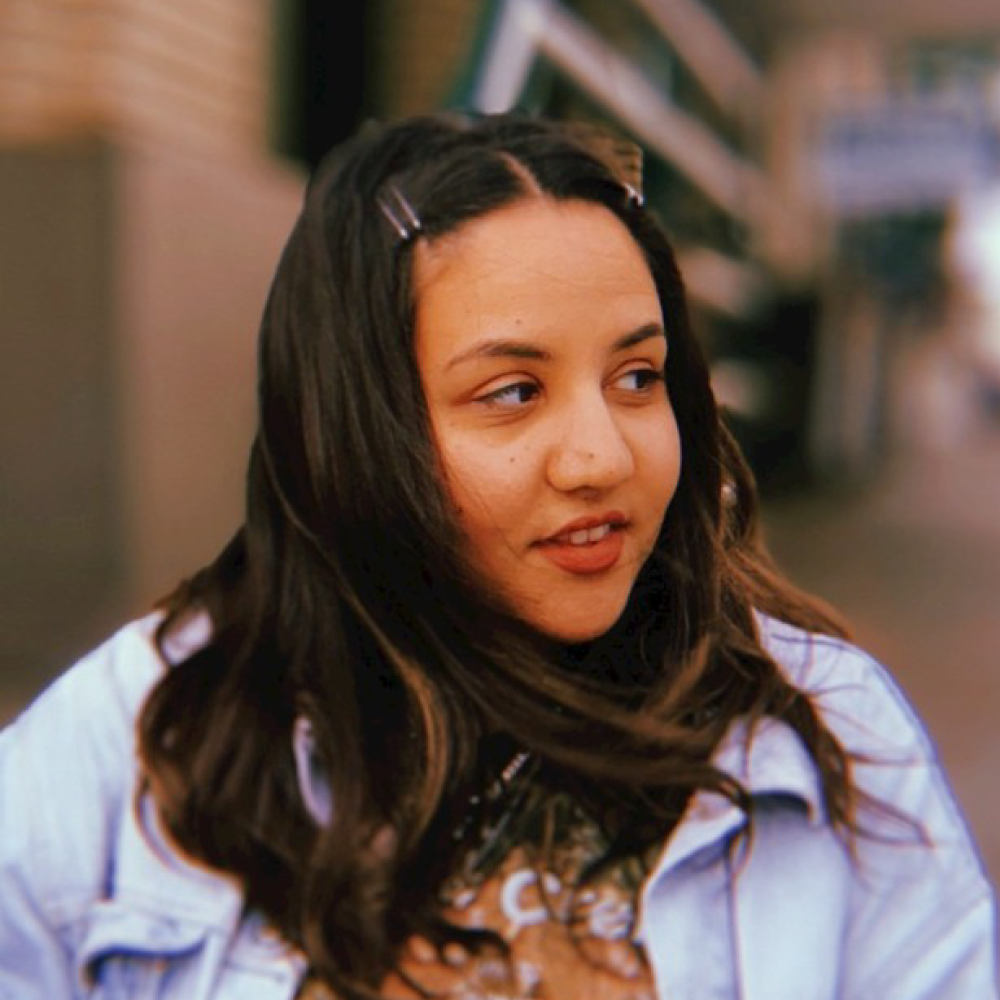 SA'RAH SABINO
Sr. Footwear Designer
Adidas
A graduate of MassART and Pensole Footwear Academy, Sa'rah has over 6 years experience as a footwear designer working for Converse and adidas (YEEZY, Statement, Mens' Original).
---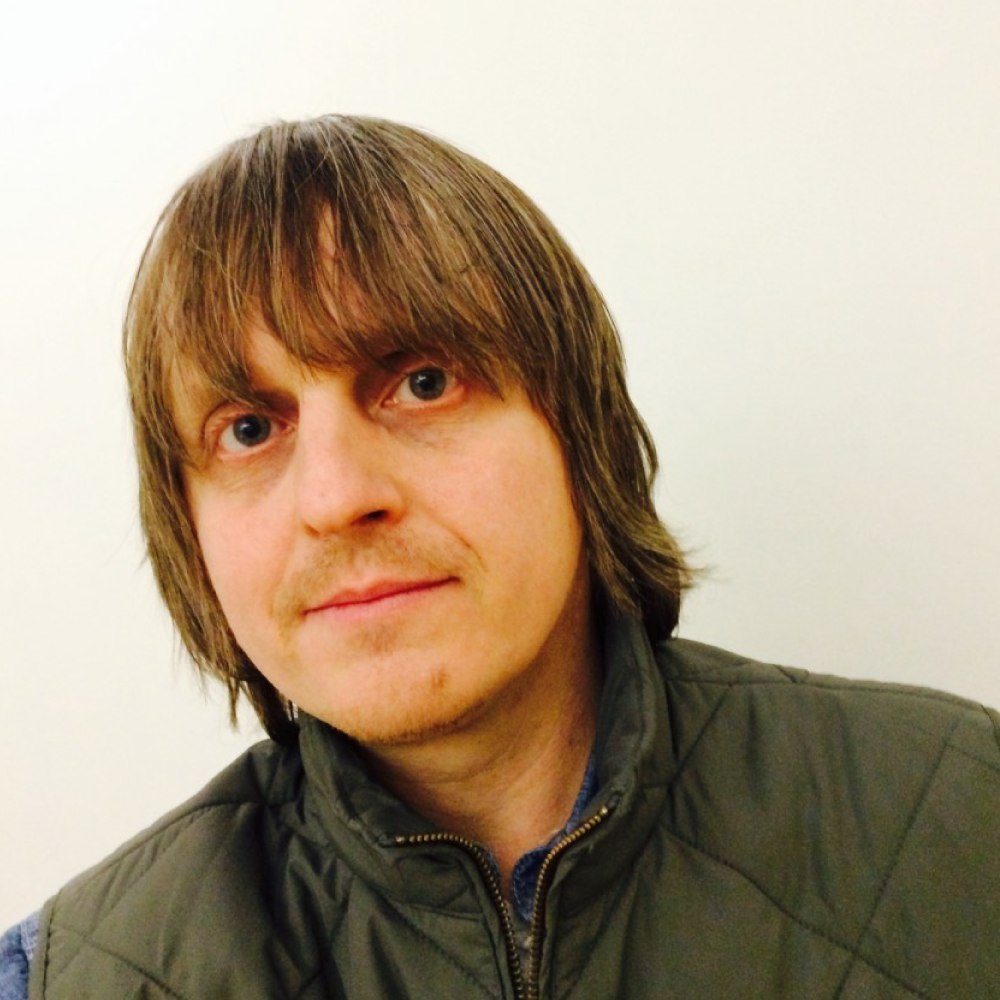 CHRIS LAW
Global Sr. Director of Design
Adidas Originals and Action Sports

Chris has 20+ years experience working in footwear & streetwear related brands with detailed knowledge of both the US & European markets. He was part of group that created one of the first grass roots 'Sneaker' communities to working on high end boutiques lines to creating global visions for niche categories.
SPONSORS
Thanks to our food & beverage sponsor Union Wine
---
ABOUT ATHLETIC & OUTDOOR PROFESSIONALS
Athletic & Outdoor Professionals launched in 2013. AOP's mission is to establish and grow a supportive community of professionals in Portland's Athletic and Outdoor industry by connecting individuals, showcasing industry talent, and continuing to highlight Portland as a recognized global A&O hub.
ABOUT PORTLAND A&O
Portland A&O powered by Prosper Portland aims to support the success of Oregon's 800+ Athletic and Outdoor firms through community, peer-to-peer learning, events, and programming.