I grew up in Queretaro, Mexico. When I was 12, I moved to the United States with my mother who was leaving a bad marriage and wanted to seek new opportunities. We lived in the Pacific North West for years, I went to high school, college, got a job and built a life here. As I grew up personally and professionally I still referred to Mexico as home, I assumed I would return at some point, not allowing me to fully embrace everything Oregon has to offer.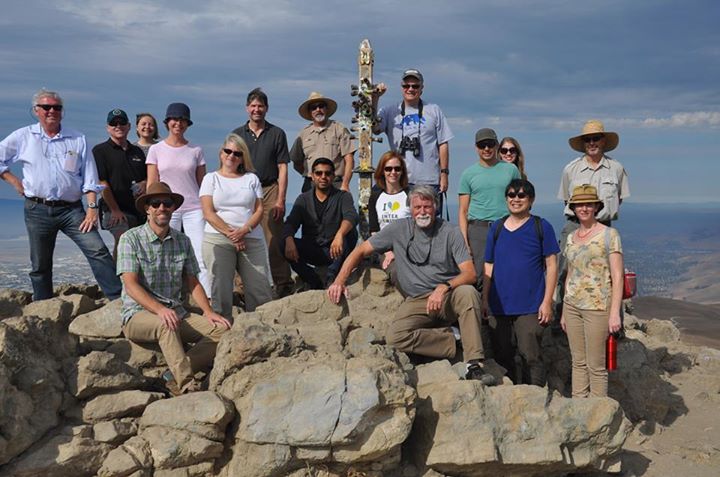 After 20 years of having this mentality, through some friends, I started surfing, hiking and engaging with nature. The more I immersed myself in the outdoors the more connected I felt and I quickly learned that this is the place I wanted to call home. But it wasn't until I experienced the outdoors that I started to feel a sense of ownership and personal connection to the PNW.
After talking to different people, I discovered I wasn't the only one who felt this way. I would go surfing, hiking, paddle boarding and, while everyone was very welcoming, there was little diversity. I realized that it wasn't only me that was lacking this sense of ownership and I wanted to find a way to share my experiences with others and help them call Oregon home as well.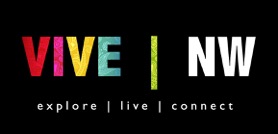 Through the initiative Vive | NW, we aim to connect local Latino communities to the outdoors and the wealth of experiences offered by the Pacific Northwest and its green spaces. We aim to educate and provide valuable information that will empower these communities to live a healthier and more engaged lifestyle while creating a sense of ownership and stewardship towards the environment.
Vive | NW will accomplish this objective by creating effective community engagement strategies and programs that will empower the Latino community to experience the outdoors of the Portland-Vancouver region and the Pacific Northwest.
This is our home and we want everyone to know they are a part of it.
With over 10 years of experience working in the private, public and social sectors, Jorge Fernando Guzman serves as founder and Executive Director for Vive NW an initiative that aims to promote environmental education and bio-diversity. Outside of Vive NW, Jorge Guzman serves as the Executive Director for Hispanicpros and microenterprise developer at the Hillsboro Chamber.
Jorge earned his bachelor's degree in marketing and retail management from Portland State University and a certificate in non-profit management from the University of Texas | San Antonio. Jorge is an advocate for environmental protection, bio-diversity and inclusiveness and an avid traveler.
---
For the 6th Annual Athletic & Outdoor industry celebration, we called on entrepreneurs, athletes, designers, outdoorsmen and women from diverse backgrounds to tell us their A&O stories. We will be featuring two of the winning entries on the website in the days to come. The top two storytellers will be presenting their tales at the December 9th annual event. Come hear their adventures and join in on the fun. Register Today!