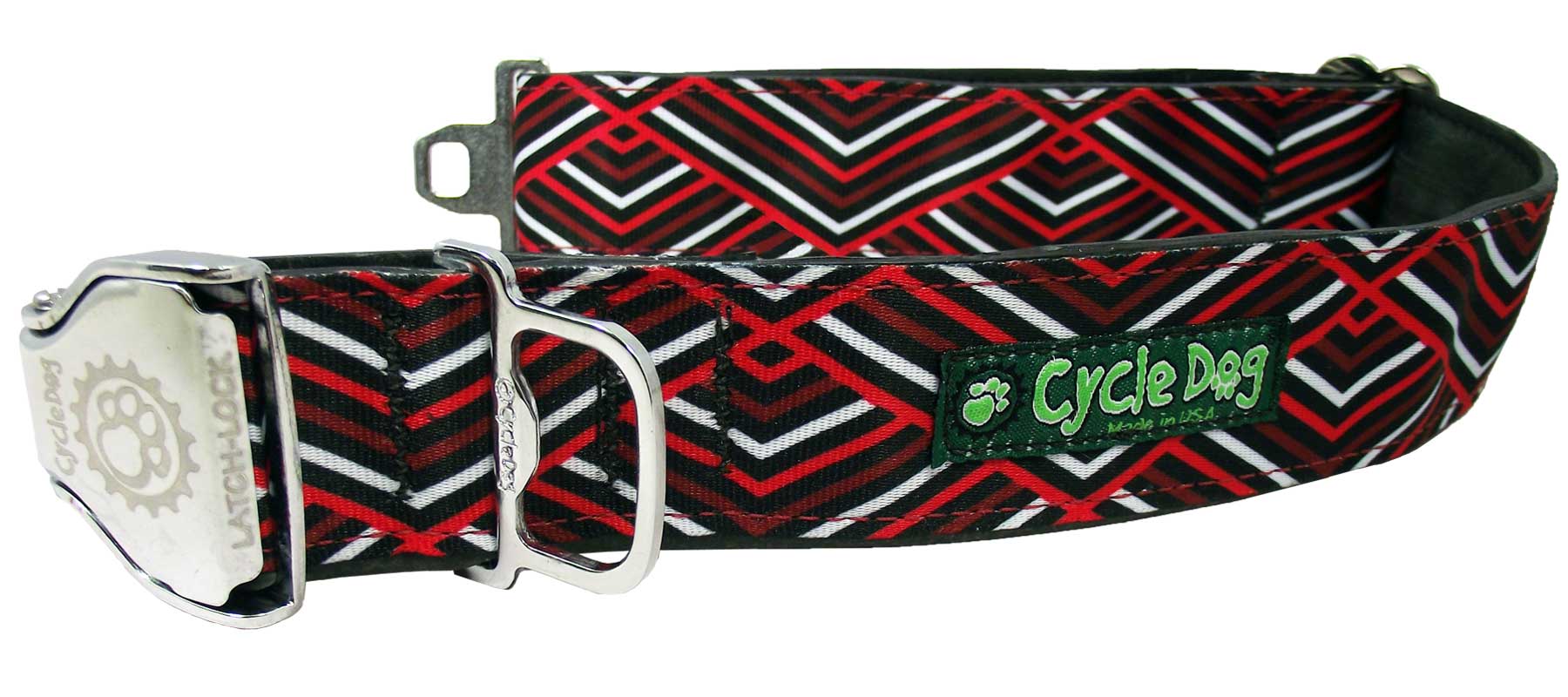 Armed with a patch kit and dreading the task of fixing a year's worth of punctured tubes I had earned from many miles of bike commuting, I thought to myself, dog leashes! These would make great dog leashes. Little did I know that this little project on my home sewing machine would set the course of my life for the next seven years and beyond.
I had always dreamed of being an entrepreneur but beyond that I wanted to do something that would make a difference. Every year over 1 million tubes are thrown into the landfill. Tubes unlike tires are not recyclable and are a big waste product of the cycling industry. With support from my husband and friends, in 2009 Cycle Dog started with a mission of re-claiming tubes and other materials into premium dog products.
In just 3 short months after starting Cycle Dog I quit my career at Nike and became a young female business owner. I had no idea at the time just how difficult it would be to build a product in the USA using a material that could only be sourced from the waste of others. Fortunately we were able to secure partners in Portland bike shops and over the years, we've partnered with several bike companies, retailers, and other green manufacturers on a national tube recycling programs allowing us to recycle over 25,000 Lbs annually.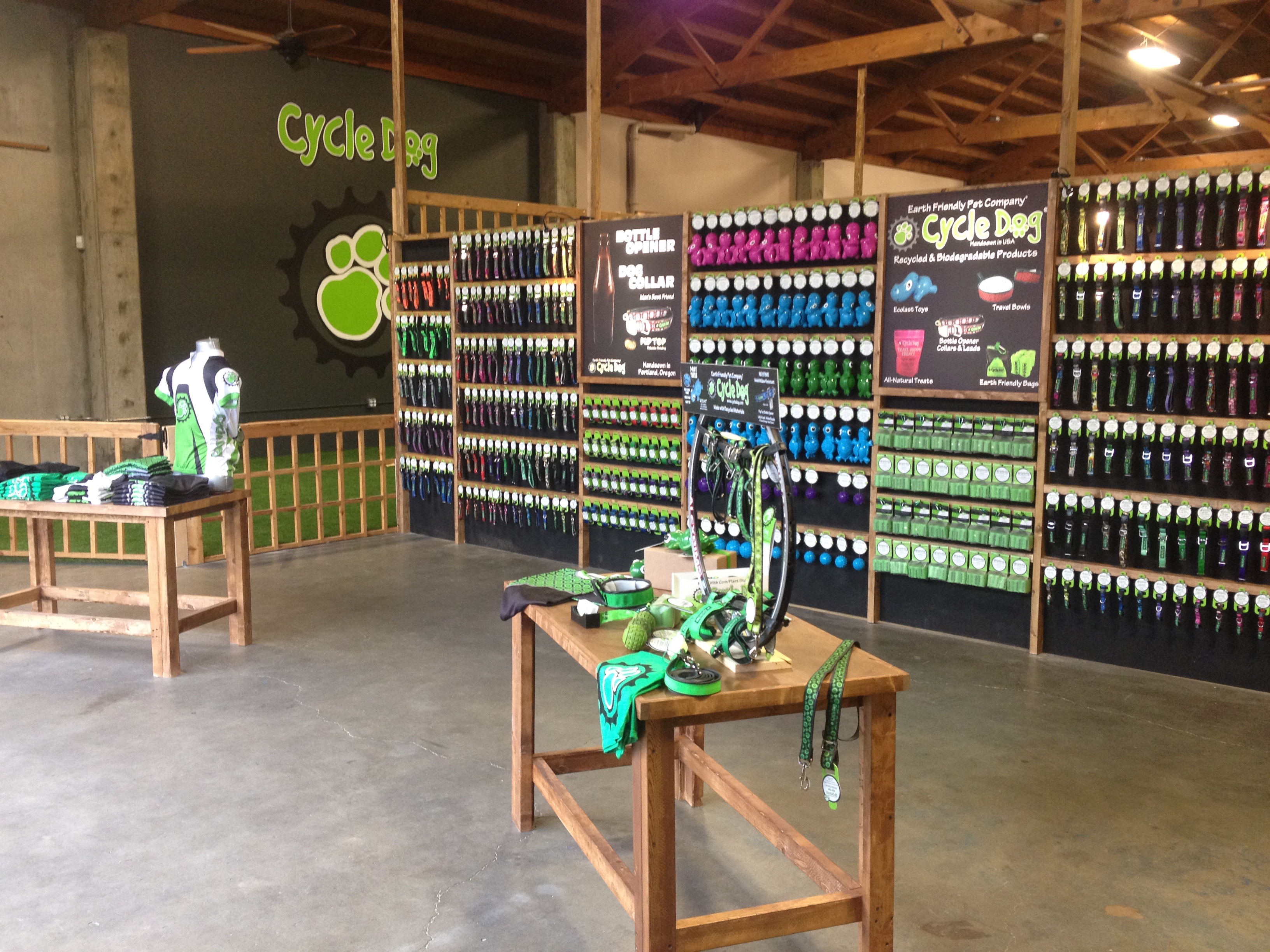 What started as dog leashes and collars on my home sewing machine is now Cycle Dog Earth Friendly Pet Company, an earth friendly leader and award winning innovator in the pet industry. We produce a full line of dog accessories including our patented Pup Top Bottle Opener Dog Collar. Cycle Dog products can be found in over 2500 retailers in the US and is distributed worldwide.
Founder Lanette Fidrych's love of dogs and the environment led to the formation of her company, Cycle Dog in 2009. The former Nike veteran loves the outdoors, whether racing her downhill mountain bike in the Cascades or backcountry splitboarding in the Wallowas. The former NCAA Track & Field champion takes her four dogs with her (almost) everywhere she goes.
For the 6th Annual Athletic & Outdoor industry celebration, we called on entrepreneurs, athletes, designers, outdoorsmen and women from diverse backgrounds to tell us their A&O stories. We will be featuring two of the winning entries on the website in the days to come. The top two storytellers will be presenting their tales at the December 9th annual event. Come hear their adventures and join in on the fun. Register Today!