Nine years ago, Uju Uzuegbunam dreamt up an idea that she just couldn't shake off, but as a busy mom, there was always something going on. But last November, after she had her second child, she decided to put all her attention into turning this idea into a reality.
Uju's idea was to create a children's shoe that utilizes one shoe sole but with different interchangeable shoe tops in order to provide different looks without having to purchase a lot of shoes. Her idea was fueled by a mission to help parents save money while styling their kids. After finally finding a manufacturer that could produce the unique concept, Uju was able to launch Ozznek Shoes in October 2020.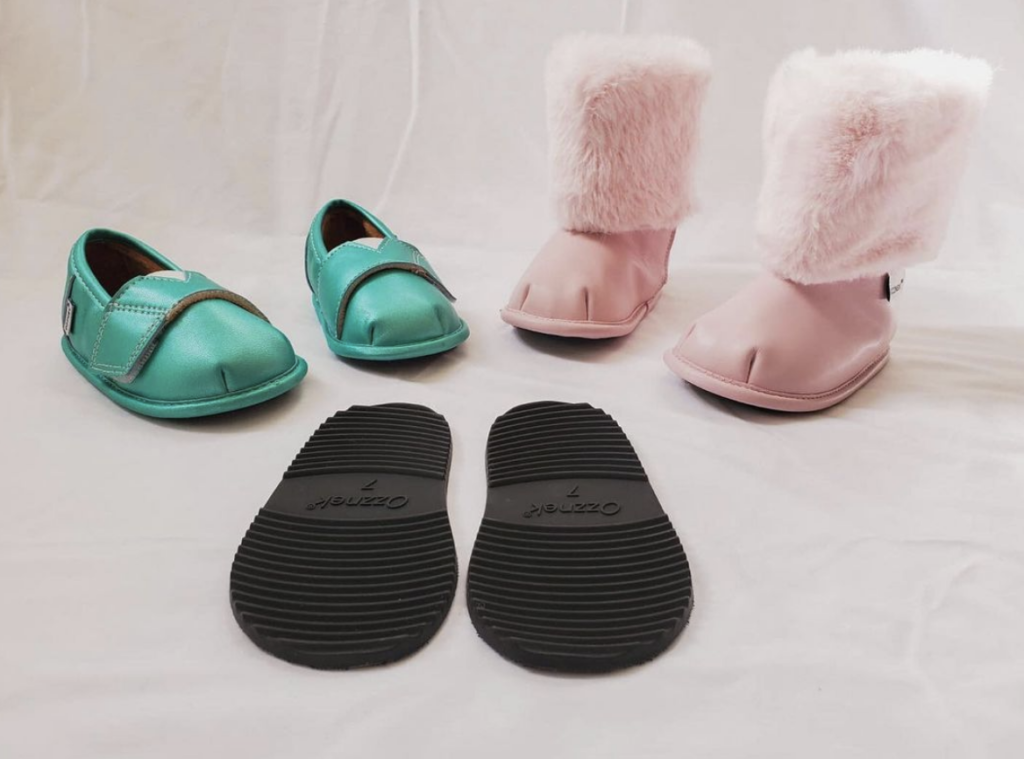 Pictured is Ozzneks' Rosie Collection – a pre-packaged shoe set that includes 2 pairs of shoes for the price of one.
Ozznek Shoes, available exclusively online, solves a long-felt need in the Kids Footwear industry. Since babies don't walk or only walk a limited distance, their shoes are used primarily for fashion and foot protection. The soles of the shoes are rarely worn out before they are outgrown or cast aside. For parents, it can be expensive to purchase multiple pairs of shoes for their baby or toddler and they quickly outgrow them. Ozznek Shoe sells pre-packaged shoe sets that includes two pairs of shoes for the cost of one traditional pair. Thus providing parents an inexpensive, convertible option. In addition to the 2 pair sets, Ozznek also a variety of additional shoe top and boot top options ($16-$20) to add even more shoe options for parents.
Are Ozznek Shoes adorable? Yes. Is Ozznek Shoes fulfilling a niche within the footwear industry? Yes. But what is even more important to Uju, is the ability to help parents. We recently talked with Uju to learn more about her new Portland A&O company:
What inspires your footwear style?
My two busy kids who are usually outdoors. But our designs and styles are inspired by the outdoorsy nature of all Oregon kids. Also for this reason, our shoes are designed for hard-wearing and are easy to clean. Esthetically, our Fall/Winter collections are so vibrant and colorful, representing all the beautiful colors we love about Fall in Oregon. The versatility and interchangeable concept are inspired by the ever changing Oregon weather.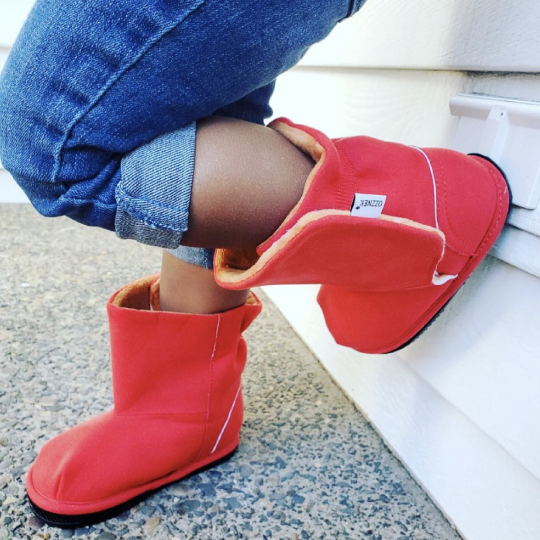 What do you find rewarding about working or running a company in Portland?
Times are hard and most people have lost their jobs or on a very tight budget. So its certainly rewarding to hear from Portland parents on how much money they can save with Ozznek. We're offering them the best quality of shoes, multiple pairs of shoes per purchase, and for the lowest price.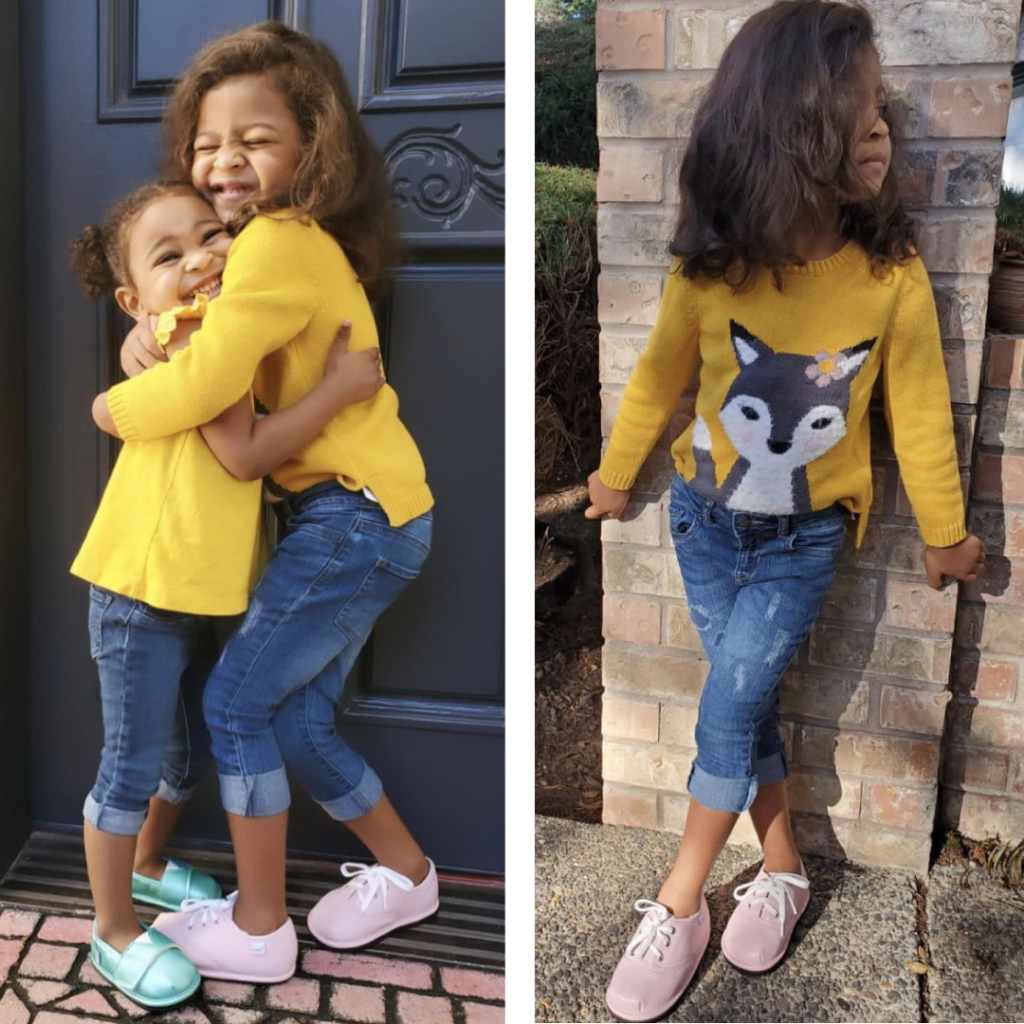 Given that you just launched, what could the Portland A&O community do to support you now?
Because my product is such a unique one, I could use Portland A&O's help with educating, creating awareness and getting the word out to my target audience of parents with young kids.
What advice would you give someone looking to get into sustainable fashion?
Broaden your knowledge. Put together a mastermind or mentorship group and use them as your resources. Be innovative and reinvent.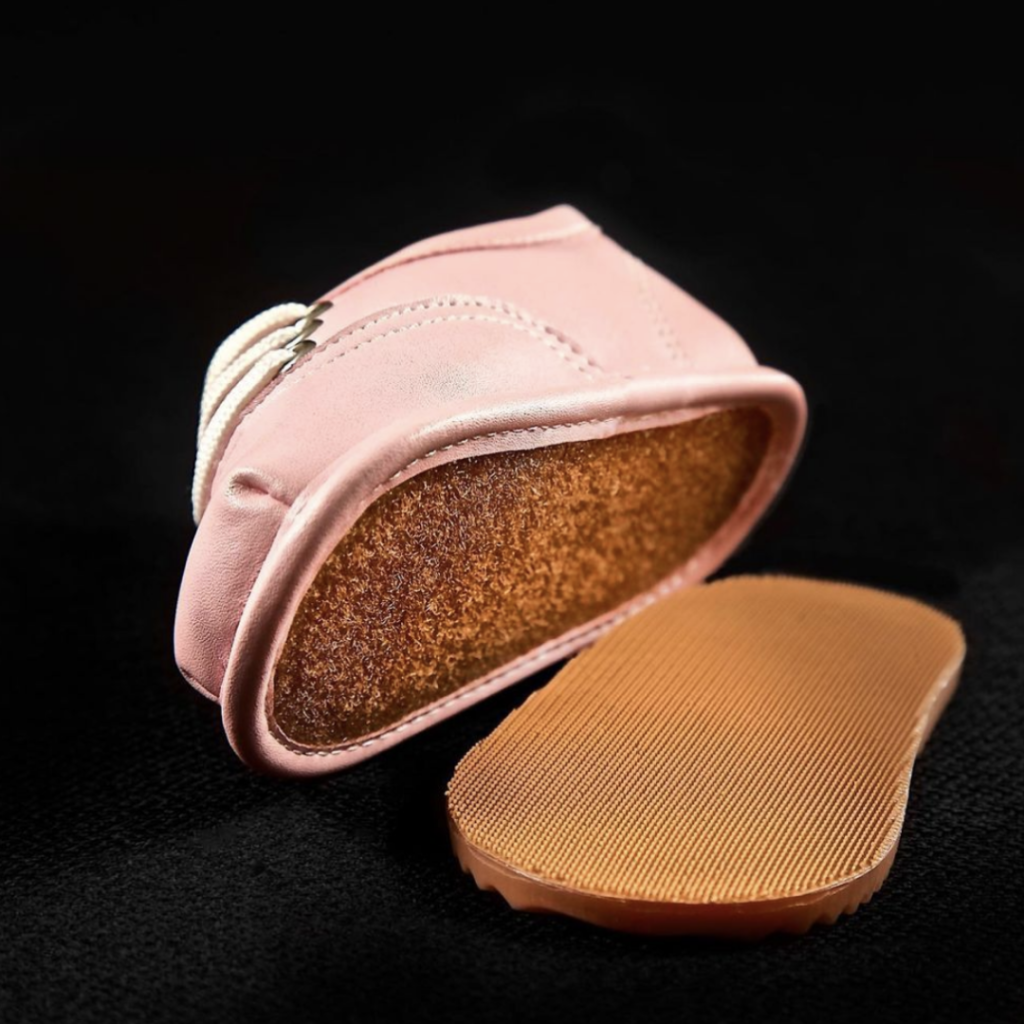 What advice would you give a fellow aspiring entrepreneur?

Always have a mission. Your mission is why you are in business. When business is slow and growth isn't coming along as fast as you want it to, always defer to "your mission" and it will put you back on track.
Images curtesy of Ozznek Shoes
To shop or learn more about Ozznek Shoes, make sure to visit https://www.ozznekshoes.com/.
---
Portland A&O powered by Prosper Portland supports the success of Oregon's 800+ Athletic and Outdoor firms through community, peer-to-peer learning, events, and programming.
Portland A&O Community features are our way to highlight different jobs, roles, and programs impacting and supporting Oregon's impressive A&O industry. By sharing stories, advice and experiences, we can continue to support the industry and the people who make it thrive.
If you have a product, company or personal story to be featured, share with us!
ABOUT PORTLAND A&O
Portland A&O powered by Prosper Portland aims to support the success of Oregon's 800+ Athletic and Outdoor firms through community, peer-to-peer learning, events, and programming.
ABOUT PROSPER PORTLAND
Prosper Portland creates economic growth and opportunity for Portland. Our vision is to make Portland one of the most globally competitive, healthy, and equitable cities in the world by investing in job creation, encouraging broad economic prosperity, and fostering great places throughout the city. We aspire to be a workplace of choice with passionate staff excelling in an open and empowering environment and sharing a commitment to our collective success.