Thanks to everyone who joined us June 15th for a behind-the-scenes tour of ADX and drinks at Base Camp Brewing!
Here are a few photo highlights of our June Meetup! Please share your favorite moments with us on Instagram: @aoyp_portland #pdxaoyp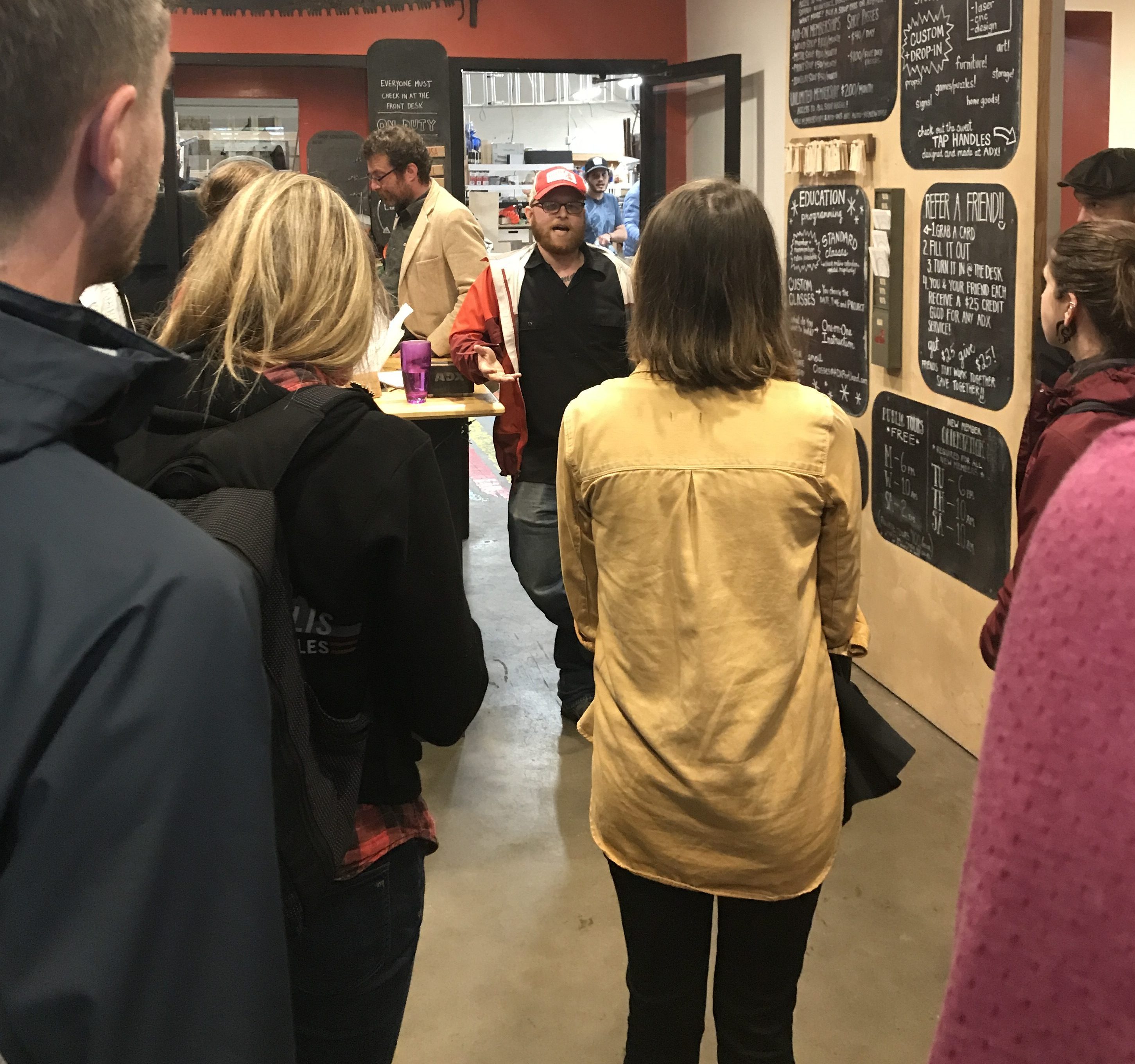 ADX's Marketing and Communications Director, Matt Preston, kicks off the tour.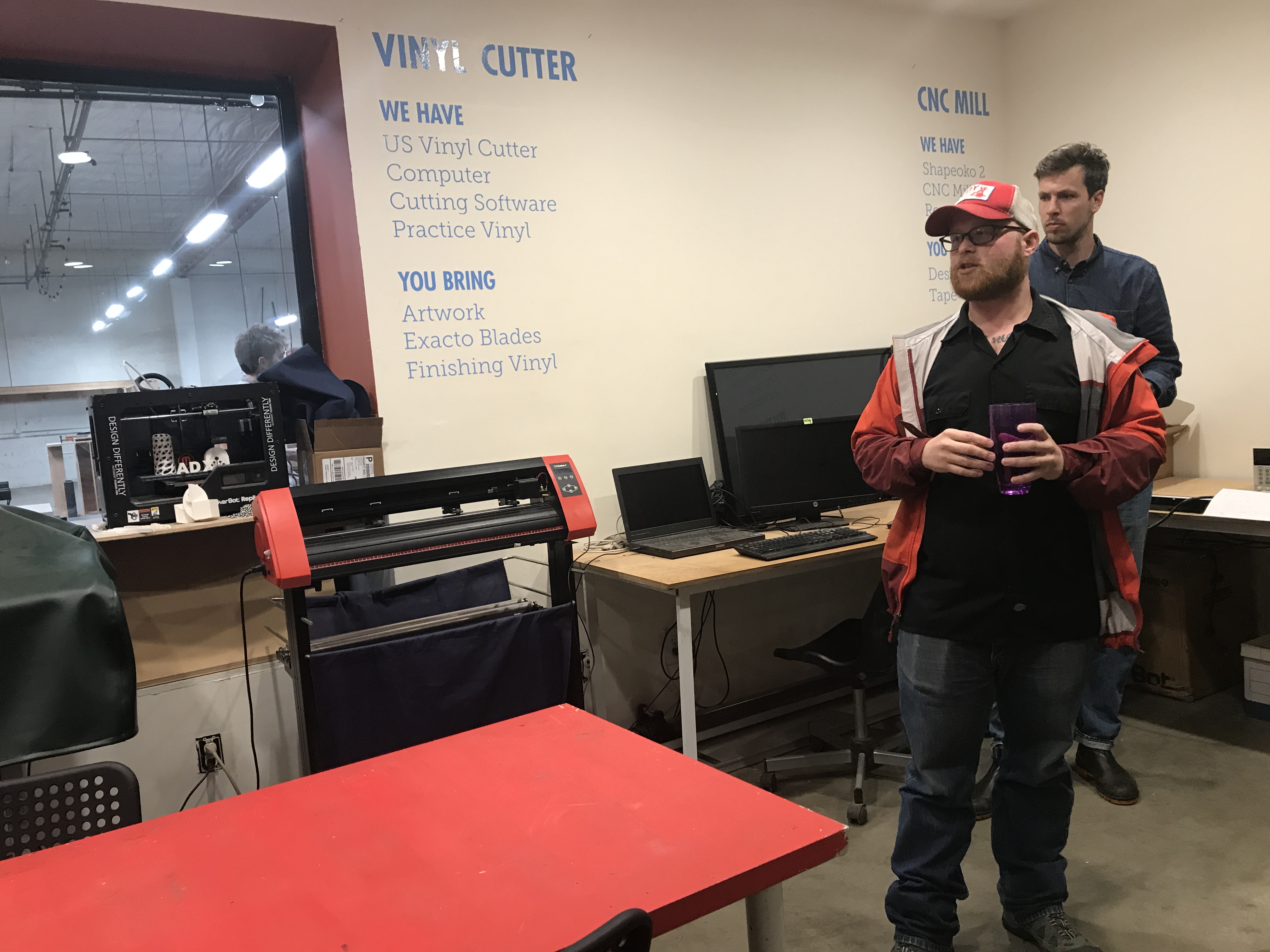 Checking out the 3D, vinyl, screen printing and other printing services.
Seeing the start-up and work space areas available at ADX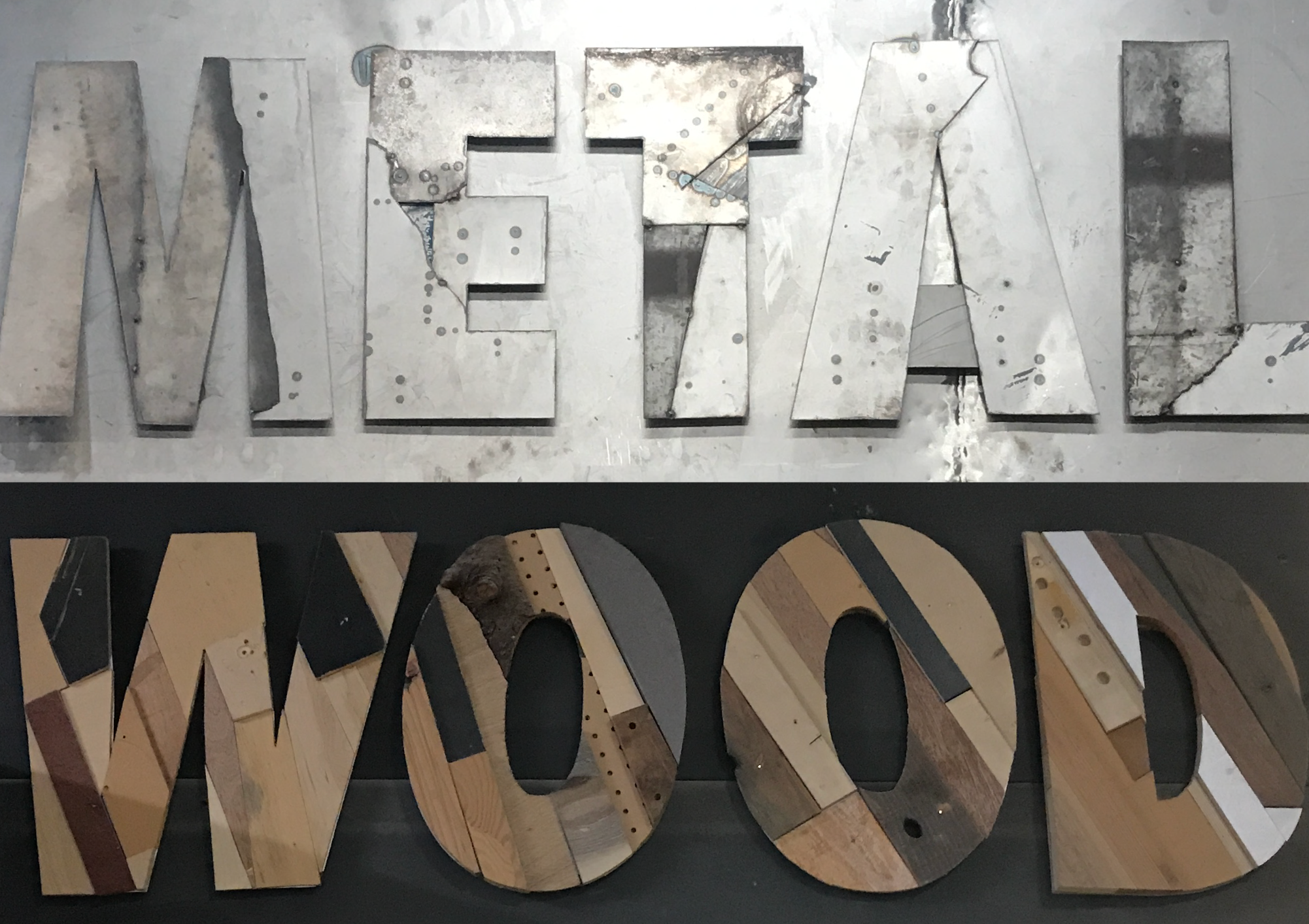 Love seeing craftsmanship in practice with ADX's cool interior signage
Getting insight into the Creative Process inside the Portland Apparel Lab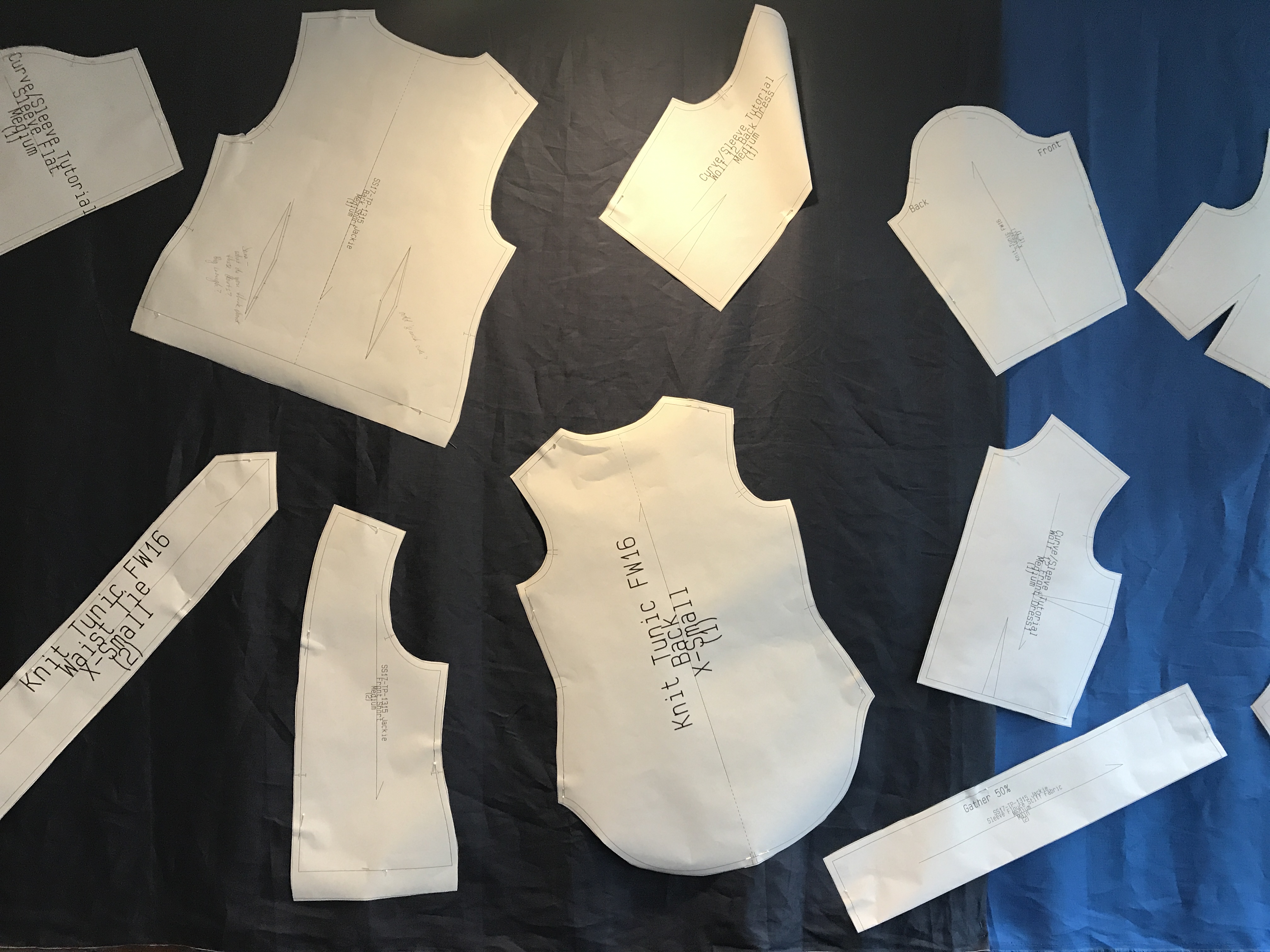 Portland Apparel Lab is  a member-based makerspace and fashion accelerator providing support and community for creative entrepreneurs and innovators in the sewn-goods industry. PAL is one of the latest additions to ADX's line up!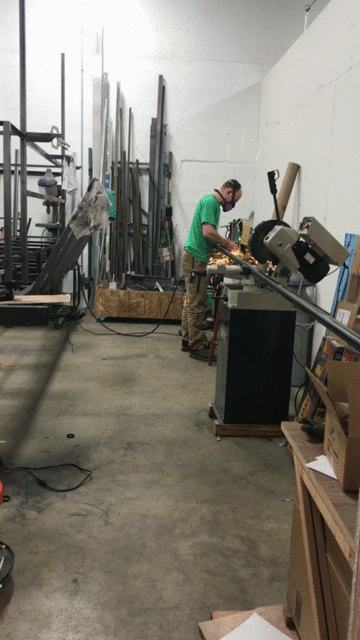 After seeing some metal fabrication in-action, is off to the gallery area!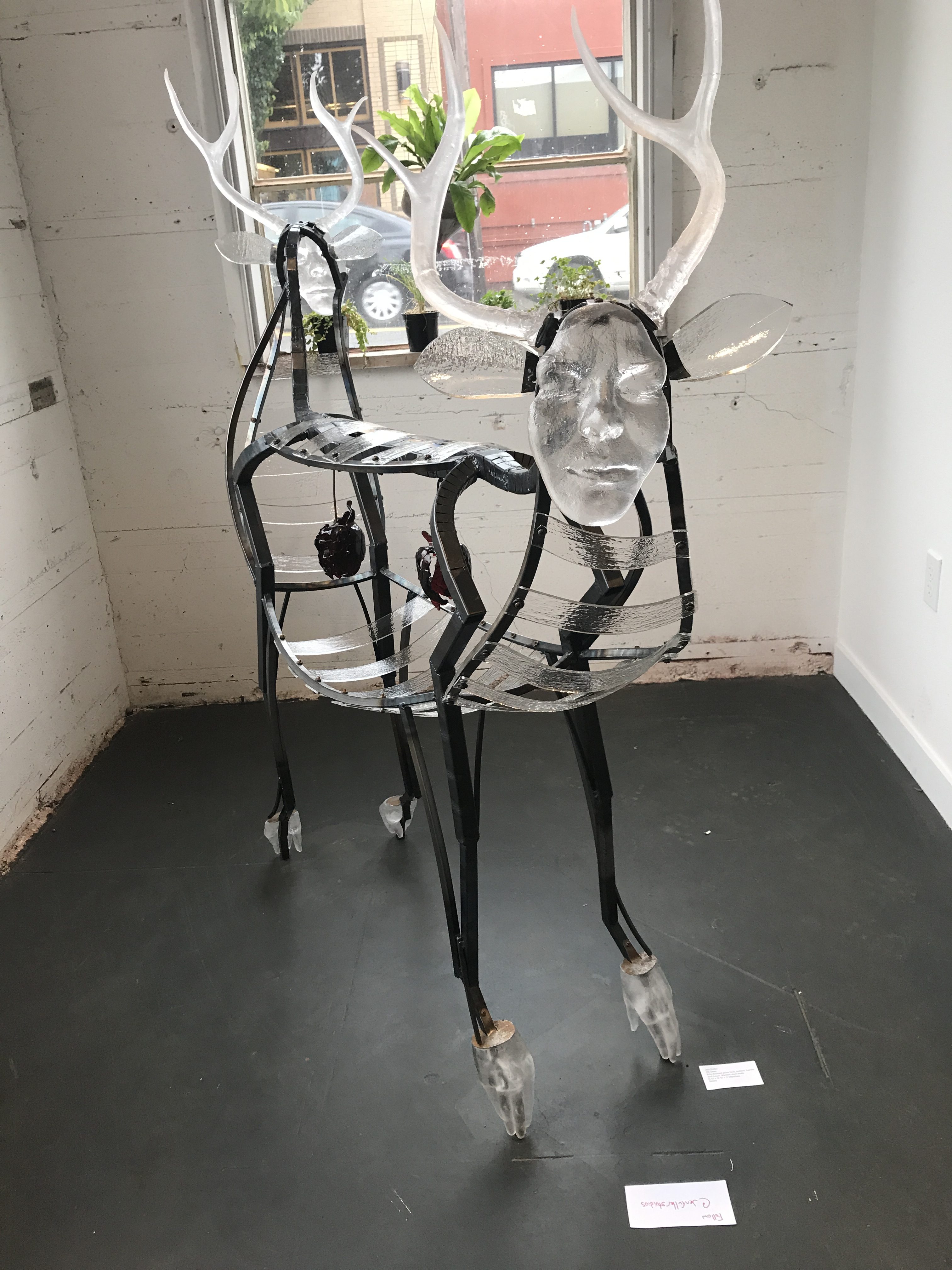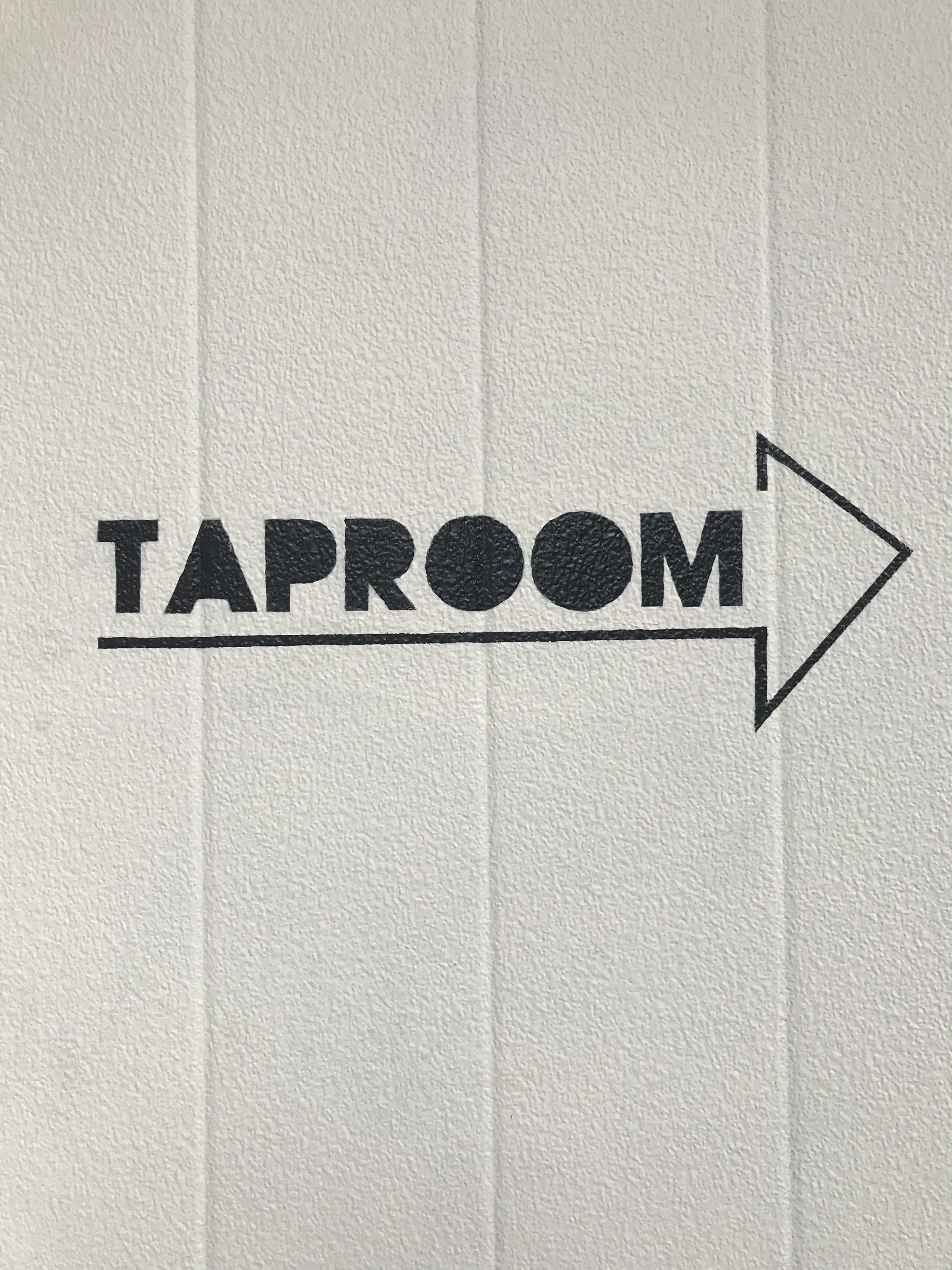 Then off to the Base Camp taproom!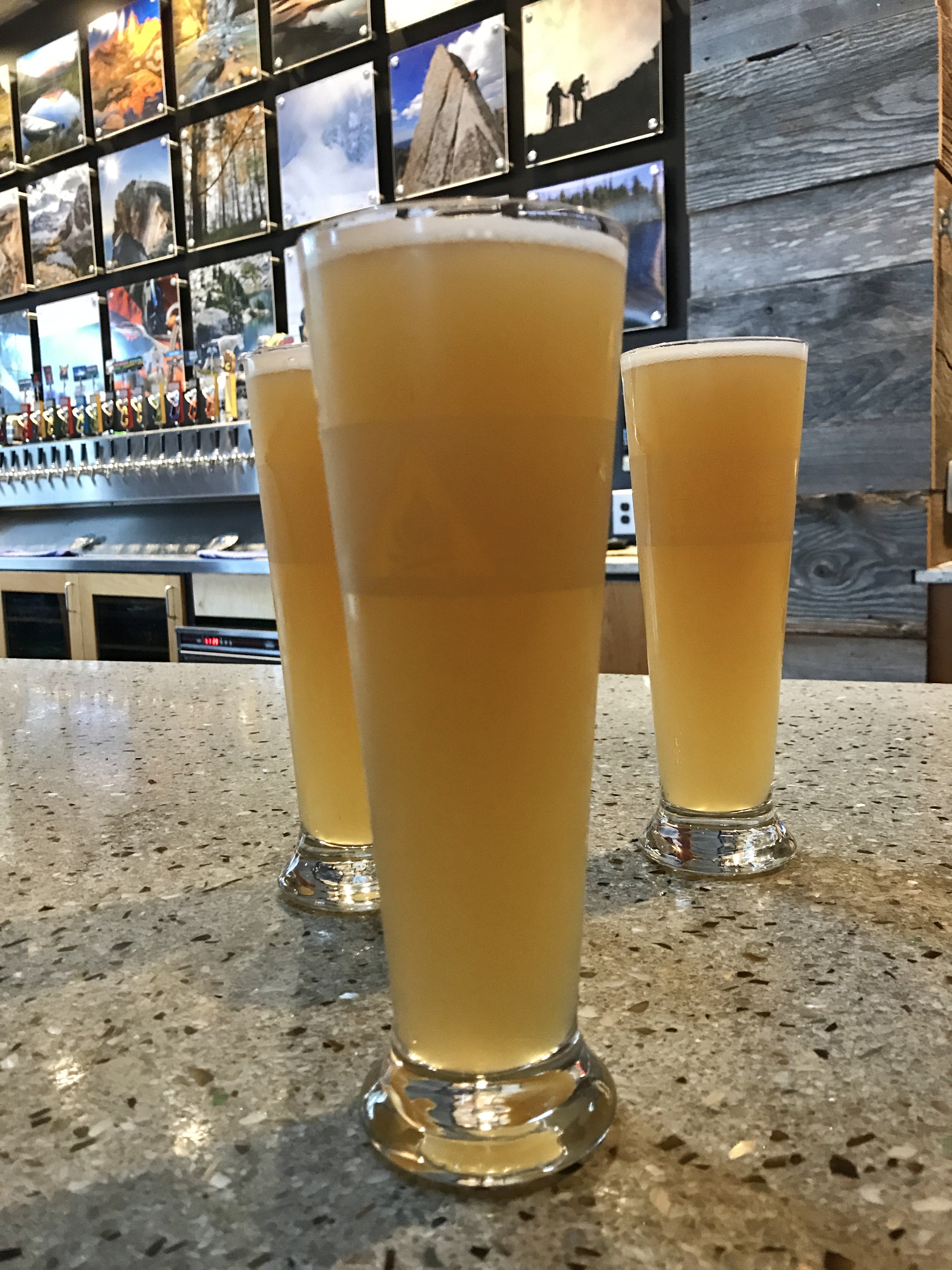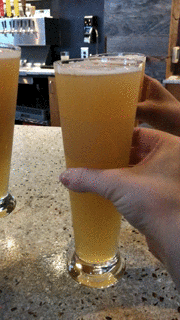 Nothing like a cold, tasty beer with friends to celebrate the Portland Makers community and another great meet-up!
Thanks again to ADX, Base Camp and everyone who joined us for our June Meetup!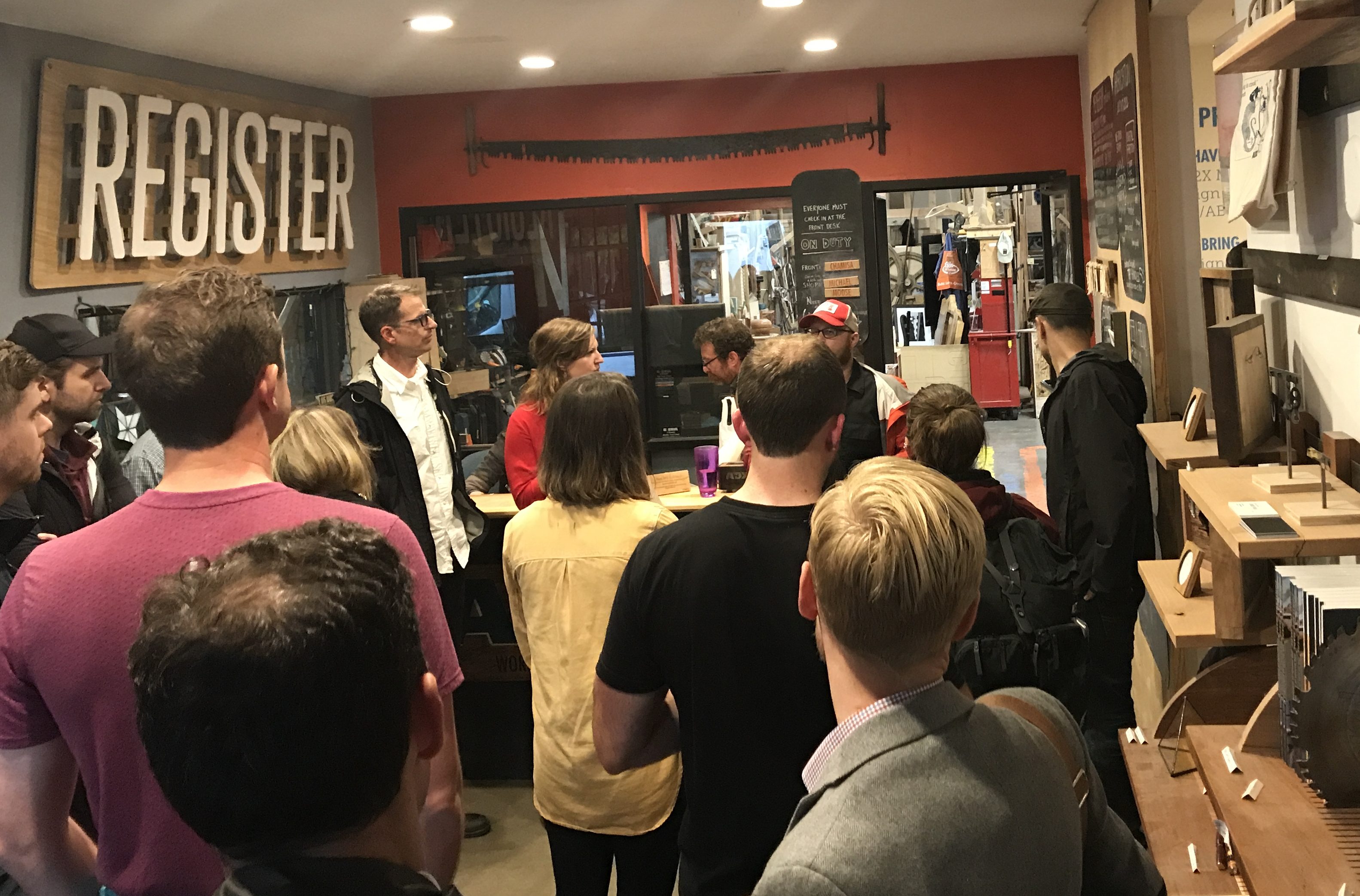 Subscribe here for the AOYP newsletter to get details about our next one in August!