HELP US RAISE MONEY FOR GATEWAY GREEN
AOYP is hosting a silent auction fundraiser this Wednesday, December 21st, at A&O's 7th Annual Industry Celebration to raise money for Gateway Green.
SHOP FOR A GOOD CAUSE
The silent auction is action-packed with amazing local athletic and outdoor swag just in time for the holiday season! This silent auction is the perfect opportunity to get a gift for that special someone on your holiday shopping list or to treat yourself — all for a good cause. Proceeds from these silent auction items will be donated to making one of Portland's first and only dedicated off-road cycling parks a reality.
GATEWAY GREEN
Gateway Green is one of Portland's newest park acquisition – 25 acres of unused open space to be developed into a world-class recreation destination. Located in East Portland on the site of the former Rocky Butte Jail, Gateway Green will cultivate social equity, demonstrate innovative urban habitat restoration and energize local economic development.
PLAN YOUR BIDDING
Ok, time to get serious. First, make sure you have purchased your ticket to the 7th Annual A&O Industry Celebration at Castaway this Wednesday. Now let's plot out which item you will bid on this Wednesday!
Item 1: Bridge and Burn Portland Survivor Kit (value $246.00)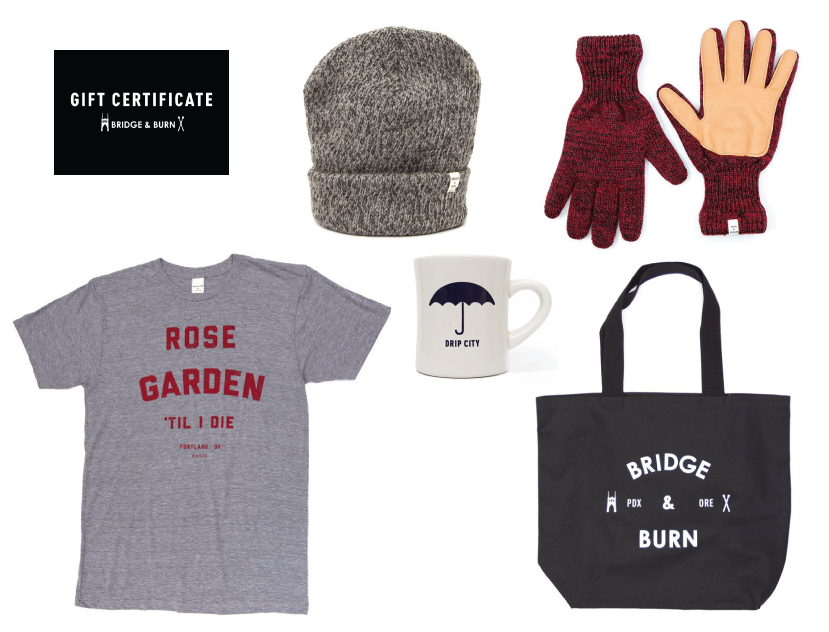 Who better than a clothing company rooted and designed in Portland, OR, to put together a stylish kit of Portland survival essentials. Kit includes a $100 gift certificate to Bridge & Burn, super warm Lined Ragg Wool Gloves in Red Saddle, a sturdy 100% cotton canvas Bridge & Burn Tote, limited edition Rose Garden 'Til I Die Tee, "Drip City" Coffee Mug and a Bridge & Burn Ragg Wool cap in Moss (100% wool).
Item 2: adidas Team Wheel Bag (value $150.00)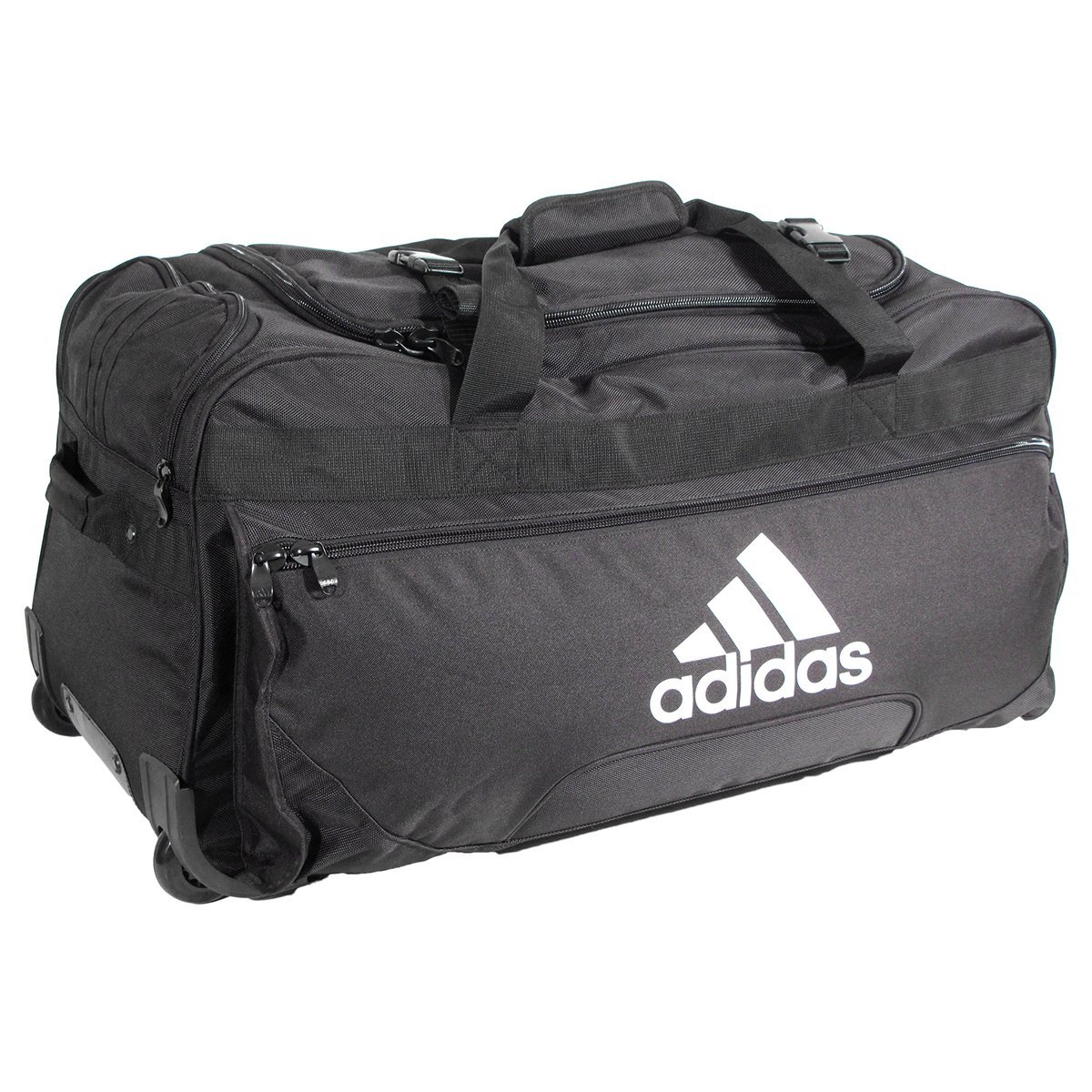 Got an away game? Heading on vacation? The adidas® Team wheeled bag can handle anything you throw in. Compression straps give your load extra support, while padded handles on the top and bottom make carrying a breeze.
Item 3: adidas Duel 21″ Wheel Bag (value $155.00)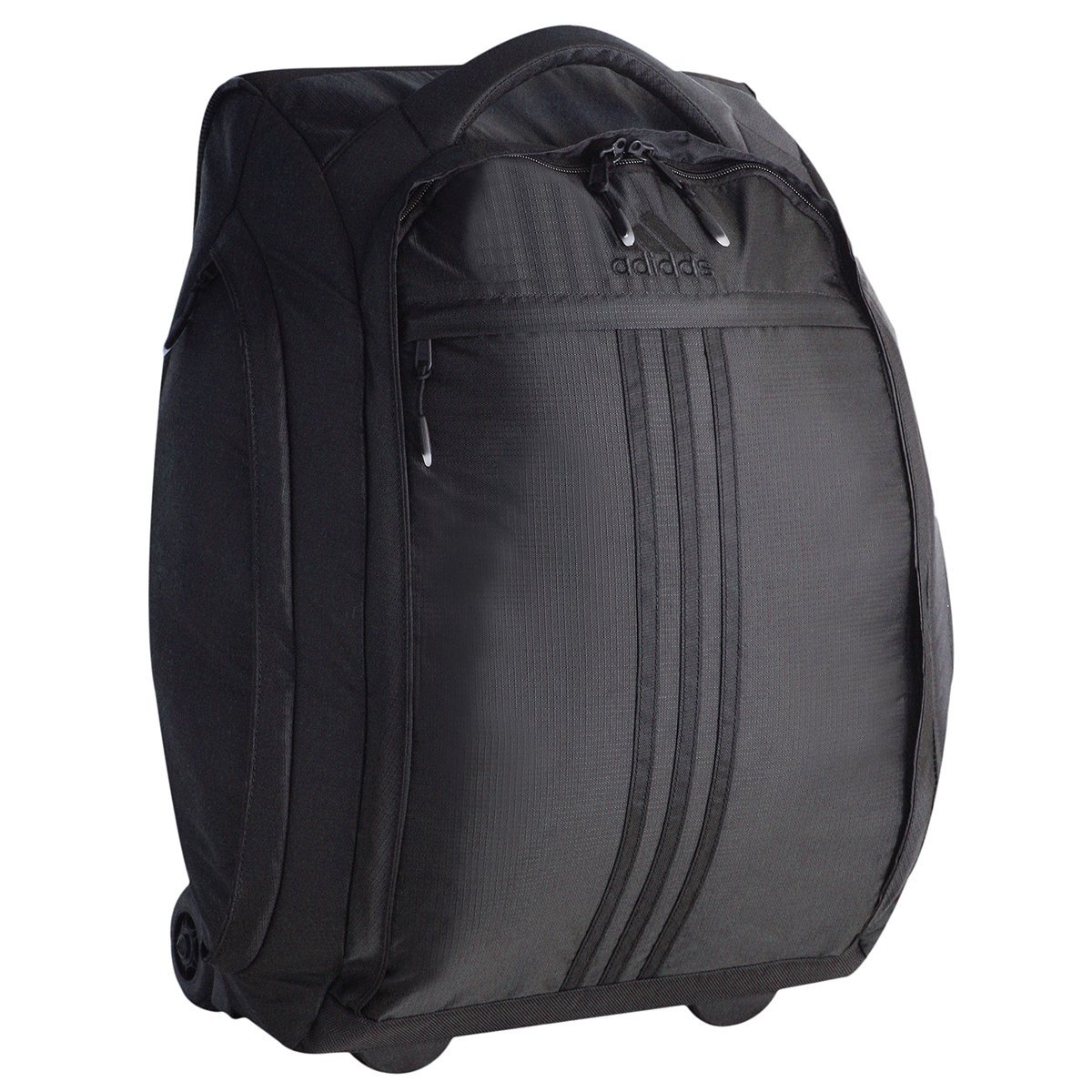 The Duel 21″ Wheel Bag is the perfect carry-on. In addition to the main compartment, there is a large zippered mesh pouch on the inside flap and two external zippered pockets on either side of the bag. The Climaproof material, locking telescope handle, in-line skate wheels, and padded haul handle make traveling easy. Embroidered adidas brandmark and appliqued 3-Stripes. Dimensions are 21″ x 14 " x9″.
Item 4: TaylorMade Flextech Lite Golf Bag (value $189.99)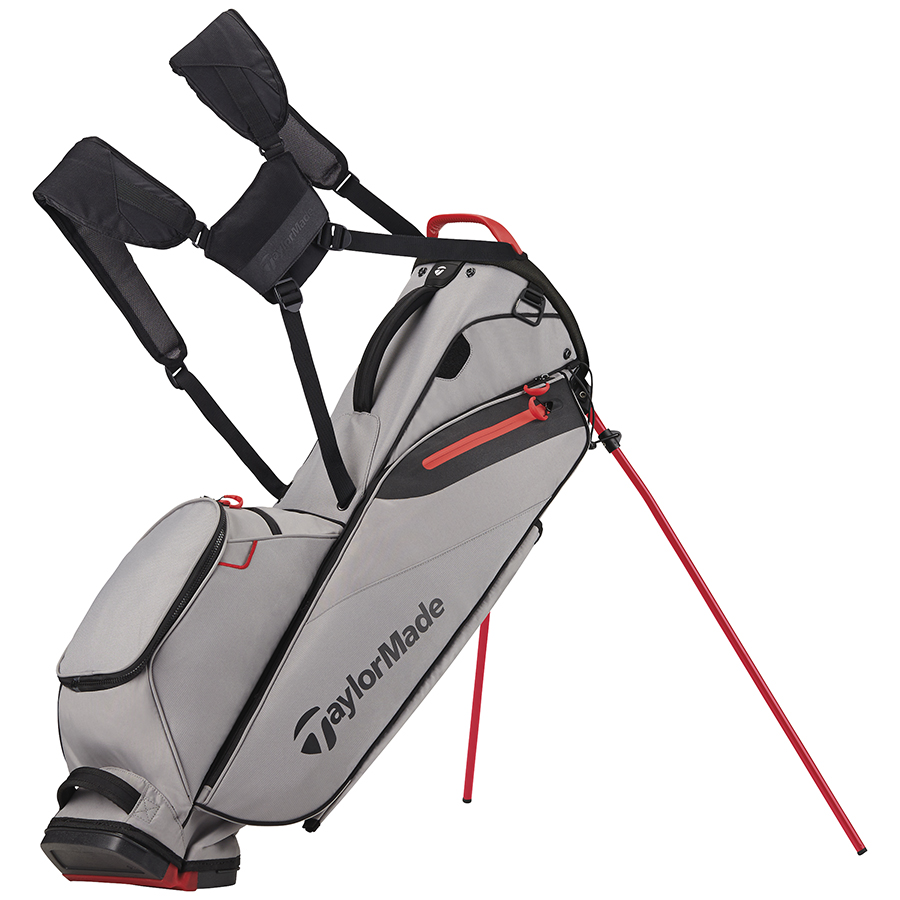 TaylorMade's new FlexTech bag line features a patented smooth release system and collapsible base system to improve ease of use and prevent club crowding. The FlexTech Light Carry Bag also includes our Dual-Density Comfort Strap for a more convenient and stable carry.
Item 5: Tread™ (value $185.00)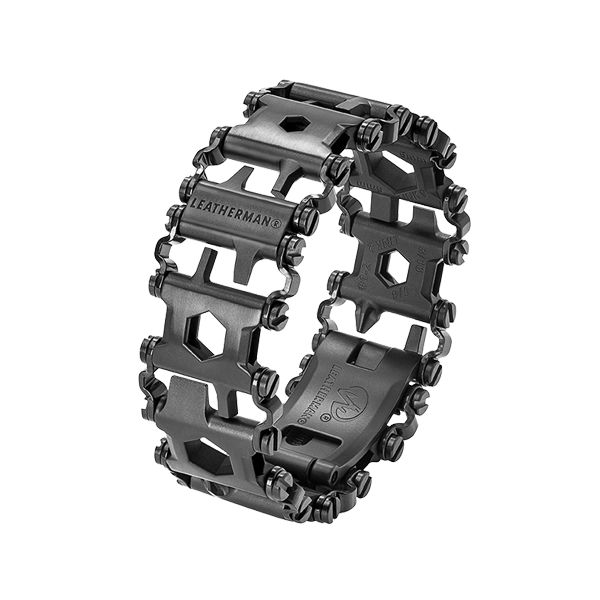 29 tools in one, this Leatherman tool is for anytime, anywhere. Each 17-4 stainless steel bracelet link incorporates a tool like Allen wrenches, screwdrivers and box wrenches available at a moment's notice. Adjustable to accommodate any wrist size and fully customizable with the links you need most, the Leatherman Tread is as stylish as it is functional.
Item 6: WAVE® (value $90.85)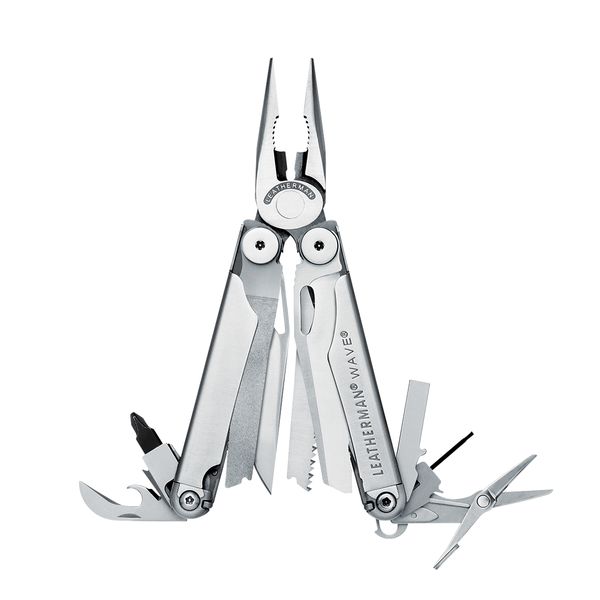 This popular multi-tool is made famous by its outside-accessible blades that can be deployed with just one hand. When it was redesigned it in 2004, it got a new Wave larger knives, stronger pliers, longer wire cutters, and all-locking blades. Perfect for any job, adventure, or everyday task, the Wave multi-tool is an international best-seller.
Item 7: Portland Design Works Bike Set (value $86.00)


Set includes The Owl Cage water bottle cradle (value $20.00; made out of lightweight 5052 alloy to securely cradle your water bottle to your bike), Danger Zone USB tail light (value $38.00; has two brilliantly bright 0.5 watt red LEDs by Nichia and has a powerful USB rechargeable battery for up to 155 hours of run time), and the Shiny Object with Leather Sleeve (value $28.00; a CO2 inflator made of indestructible oh-so-shiny alloy and fits on both Presta and Schrader valves and regulates how fast the CO2 is released).
Item 8: Men's Pravitale Hooded Fleece Jacket (value $130.00)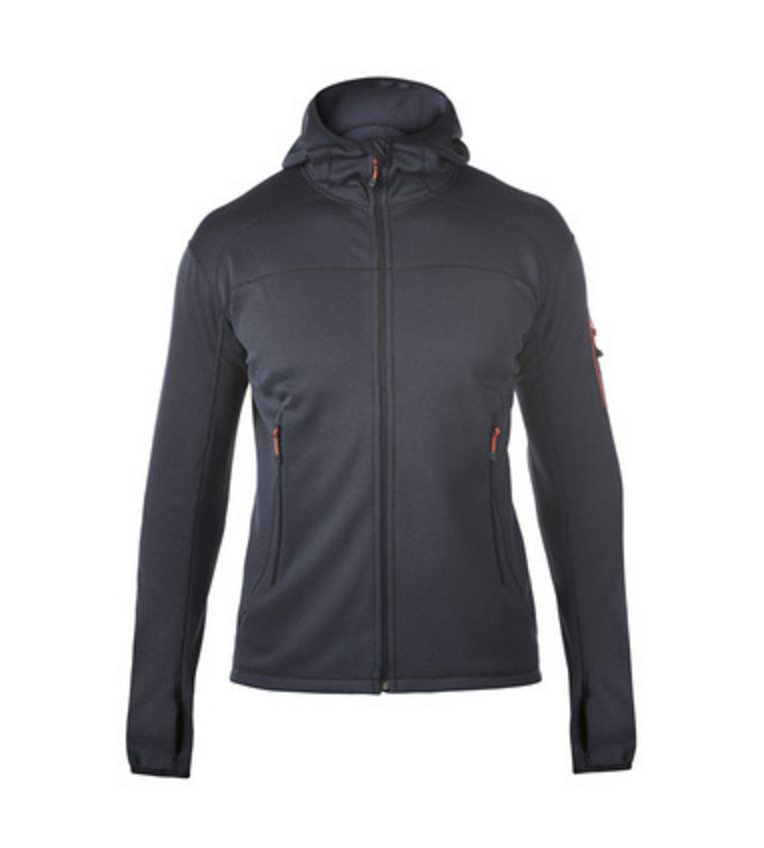 The updated Men's Pravitale Hooded Fleece Jacket offers the warmth and comfort needed for your mountain adventures on colder days.
The close-fitting AT™-Stretch fabric is versatile, it has the insulation and breathability needed for an ideal mid-layer and the durability required for use as an outer layer. With striking aesthetics and technical features this hooded fleece looks great and can be used for a wide range of mountain activities.
Item 9: Women's Pravitale Fleece Hooded Jacket (value $130.00)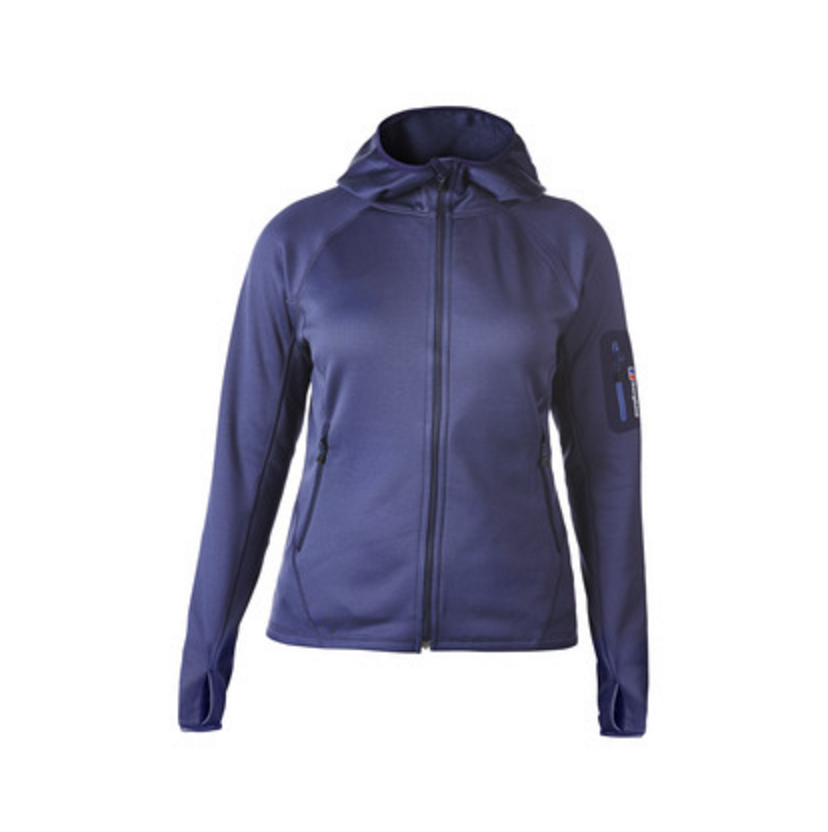 This essential mountain piece has been designed to offer versatile layering options. The close fitting stretch jacket offers the warmth and comfort needed from a mid layer with the durability for use as an outer layer making it perfect for many adventurous situations.
Items 10 + 11: Pendleton Outback Hat (value $69.50)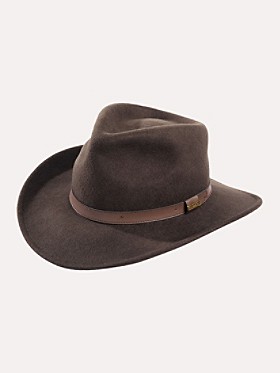 Portable. Packable. Ever resilient. Crafted of 100% pure virgin wool and treated for water and stain resistance. 2 7/8″ brim, 100% pure virgin wool. Dark Olive and Fall Brown available as auction items.
Item 12: Pendleton Somerset Button-Down Shirt (value $99.50)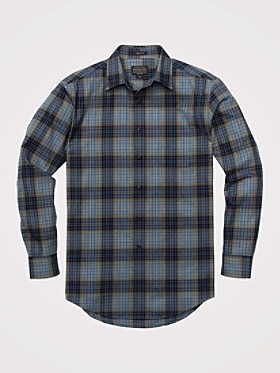 Men's plaid shirt in a comfortable cotton/wool blend to make this machine-washable favorite even smoother and more lightweight. Button-down collar and a matched chest pocket.
Item 13: Short Sleeve Tennyson Shirt (value $89.50)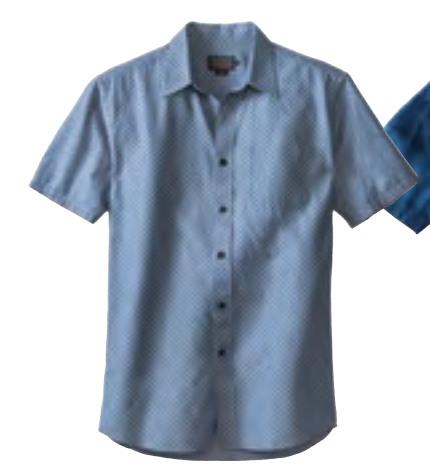 Enjoy the Tennyson's styling and details with short sleeves for hot weather. 100% cotton, machine washable, imported, hanging.
Item 14: National Park Socks (value $12.50)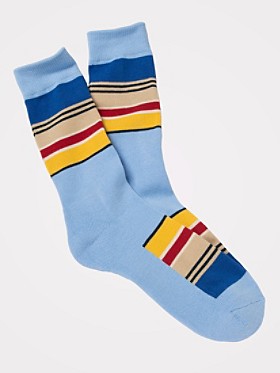 Your favorite National Park Stripe Blanket, now in a sock! Cushioned foot bed for year-round comfort.
87% cotton/12% polyester/1% spandex. Machine washable.
Item 15: Wood & Faulk Camp stool (value $165.00)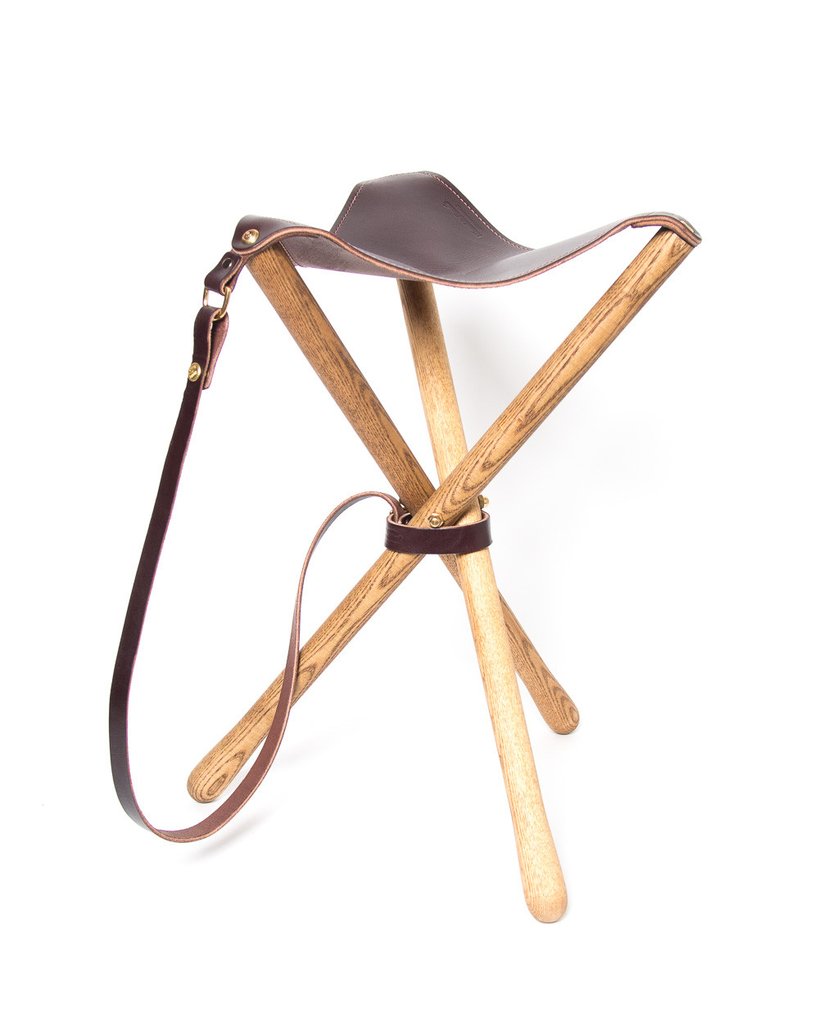 A tripod camping stool that's destined to become a modern classic. Constructed of dark stained ash hardwood and English bridle leather, this item is as beautiful as it is useful. (Approximate dimensions: 14 in wide x 14 in deep x 20 in tall).
THANKS TO OUR DONORS
Thanks to Adidas, Leatherman, Portland Design Works, Leupold & Stevens, Montane, Bridge and Burn, Pendleton and Yakima for their generous donations.