2020 was a lot of things, for Angela Medlin is was a year full of ups, downs and pivots. After overcoming COVID and having her Functional Apparel & Accessories Studio (FAAS) Intensive Design Program paused due to the pandemic, she found out that Oprah had selected her House Dogge hoodies to be part of her holiday Favorite Things list. Being selected wasn't random, it was 2 years in the making after meeting Adam Glassman, Creative Director at Oprah Magazine's at the Prosper Portland sponsored NY NOW booth. But the honor of being selected meant very quick deadlines, lots of problem solving, and big opportunities for her emerging brand.
If you do what you love, you'll never work a day in your life.
With an extensive career in the apparel industry, Angela felt like she had been training for this opportunity for the past 30 years. She was able to move quickly, capitalize on the exposure, and successfully embrace an opportunity that resulted in a 3500% increase in holiday sales.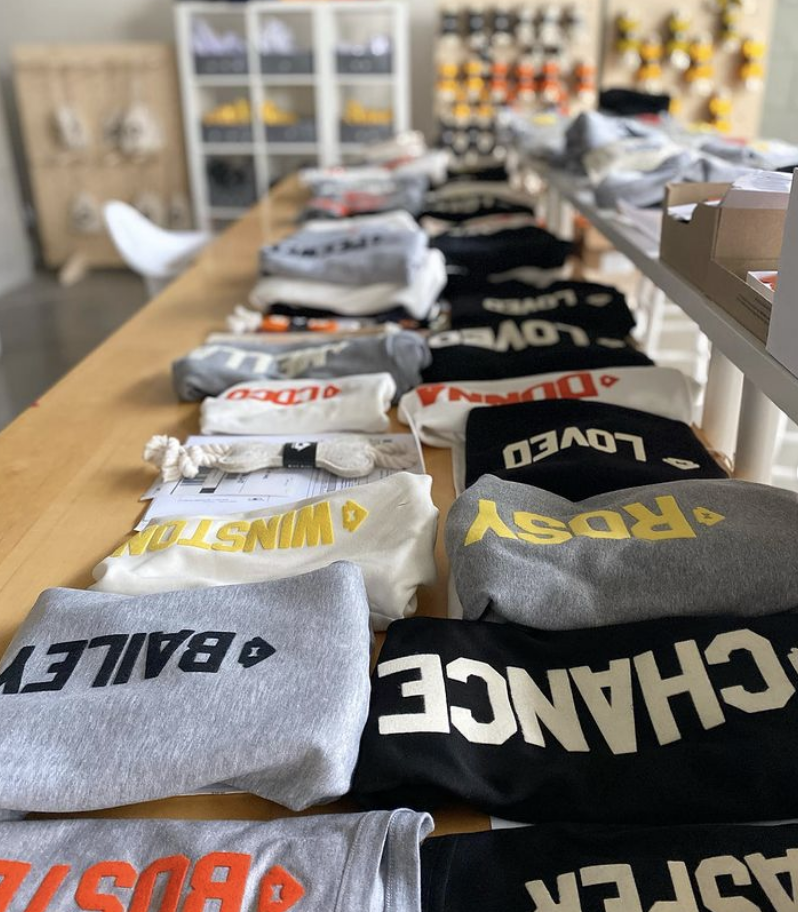 We recently talked with Angela to learn more about the challenges, surprises and rewards of such rapid growth for House Dogge:
What was it like being featured in Oprah's list/large publication?

It was a huge honor, especially for the business that has only existed for 3 years. When I first started House Dogge, I had a vision of leveraging the business as a way to give students their start in product design and development. Whether pet industry, apparel, Nike or adidas, the product design and development process is the same. With the acknowledgement on Oprah's list, this dream of creating mentorship and job opportunities is becoming a reality even faster than I would have anticipated or hoped.
I was able to hire a graduate from University of Oregon, who specifically wanted to design dog products. I was really fortunate she was available over the winter to help during this big growth time period for me. I'm really grateful for her passion about this industry and our products, too.
In addition to seeing some of my long term goals for the business come into fruition, being featured felt like the culmination of 30 years of experience and training. I feel like my previous experience as an apparel designer for Nike and other large A&O brands made it easy to problem solve and move quickly to jump on this challenging but exciting opportunity. The timeline from first being selected for the list to having all the products ready was extremely short, then you factor in a global pandemic and there were more unique challenges to overcome.
I was contacted in mid August. I had to have thousands of units ready at the fulfillment center by beginning of October. I also had to have plenty of overflow products as well as prepare for an increase in customer orders by the early November announcement. I had to interview and line up several vendors to accomodate the order. Fishead Custom Printing was amazing to work with!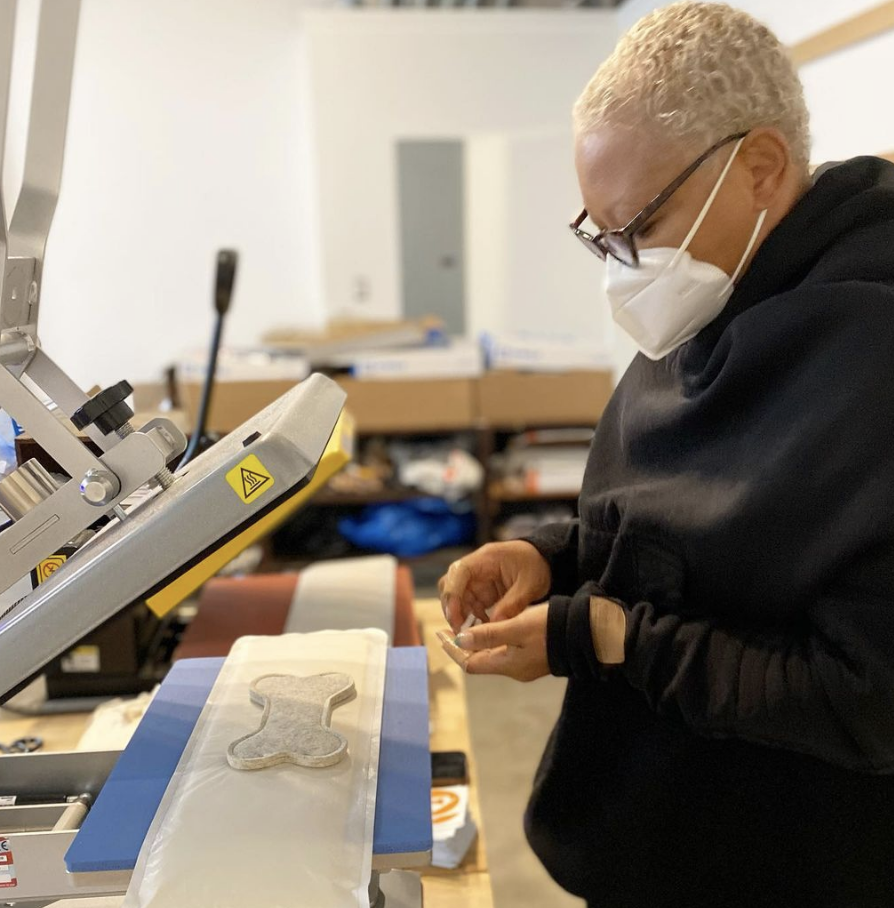 This opportunity is not for business owners or emerging brands who don't know how to or don't want move forward. You have to know the process and just do it. The timeline was short. There were many challenges and long hours along the way.
How did being featured affect your business — from sales, production, customer engagement etc?
Our sales increased by over 3500% over Christmas. Sales have slowed down, but they still continue to be higher than this time last year.
Being featured by Oprah forced me to step of my comfort zone and realize the potential of this company. I had to see myself has a bigger company. I had to act and see myself as bigger than a 1 woman show.
It also forced me to be humble and recognize where I needed help to grow and meet deadlines.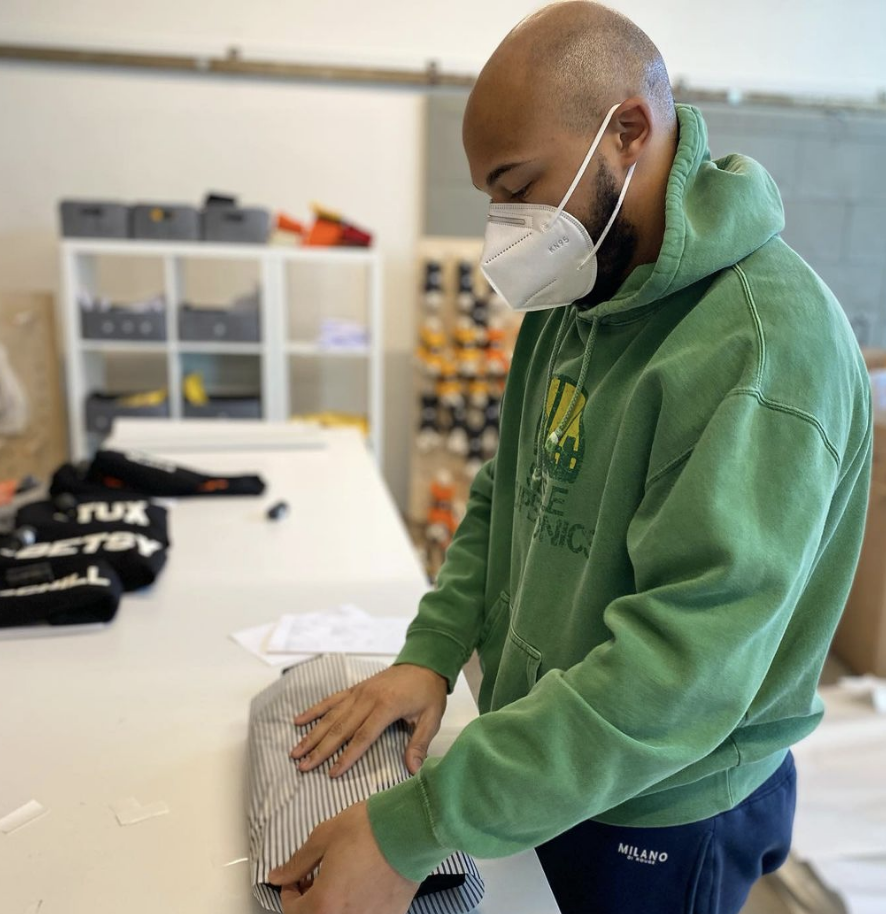 What were some of the challenges of being featured?
In addition to the short timeline, some of the challenges included learning to be flexible and learning to pivot. I couldn't stop what I was doing to worry, I just had to keep going.
In addition to ensuring I had enough of the featured hoodies in stock, I also had to restock other products, including our customized dog hoodies. Those really took off and it was a win-win for the brand. But I had to meet the demand by bringing in more equipment, seeking out more sustainable products, increasing resources and materials necessary to fulfill the customer order in-house.
What surprised you the most about being featured?
I think just the fact that Oprah was willing to go to bat for us and put her seal on our product. We know our customers love our product but her acknowledgement validates our whole brand, business, and vision. And when Oprah recommends you, its not only customers but its also publications, businesses, other brands that see your product. The additional PR ( ie, from ABC World News) was a surprise that also impacted our holiday sales.
The amazing support from the Portland creative community was also a lovely surprise. Portland Made, Woonwinkel and fellow local makers showed up for me. This community really takes care of each other.
What lessons have you learned from being featured that you will continue to apply in 2021/beyond?
I have learned a lot and grown personally as an entrepreneur. I learned what I can do by myself and what opportunities will take the brand further by bringing in the right people. I also learned that to take care of my brand I need to take care of myself. On a normal day, as an entrepreneur, you're constantly in problem-solving mode. Finding balance, exercise, and trying to maintain positive energy is all critical.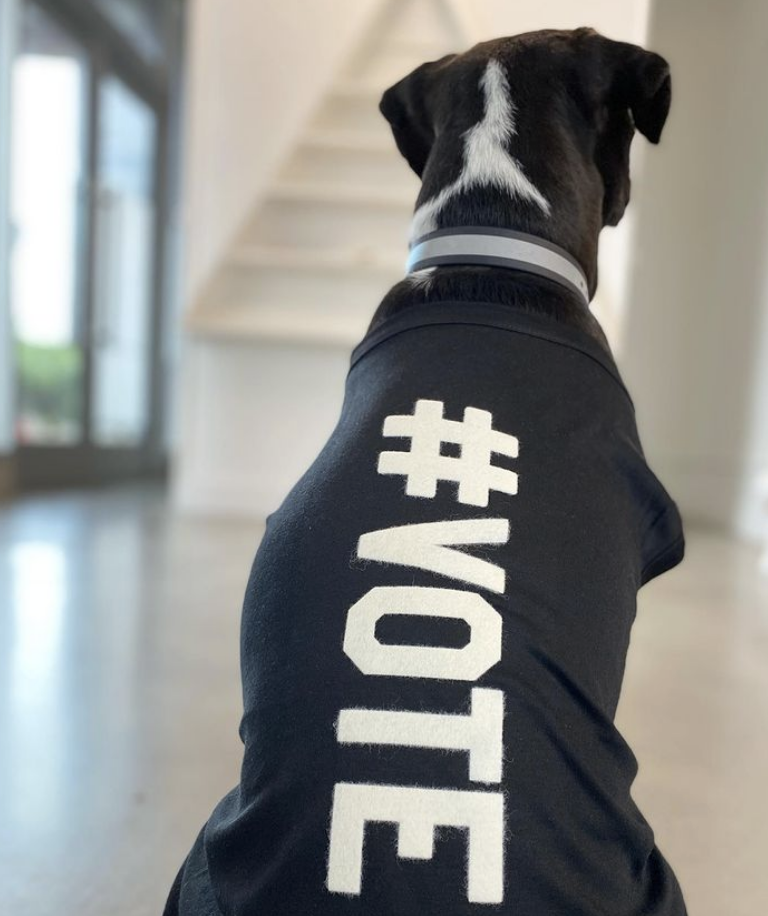 What advice would you give other entrepreneurs looking to get big PR exposure?
To believe in yourself. Confidence is important when you pitch your idea. Having a personal story and emotional connection to your products is important to your success when pitching your ideas. Don't be afraid of the work and research it takes to make your pitch authentic or customized to who you are talking to.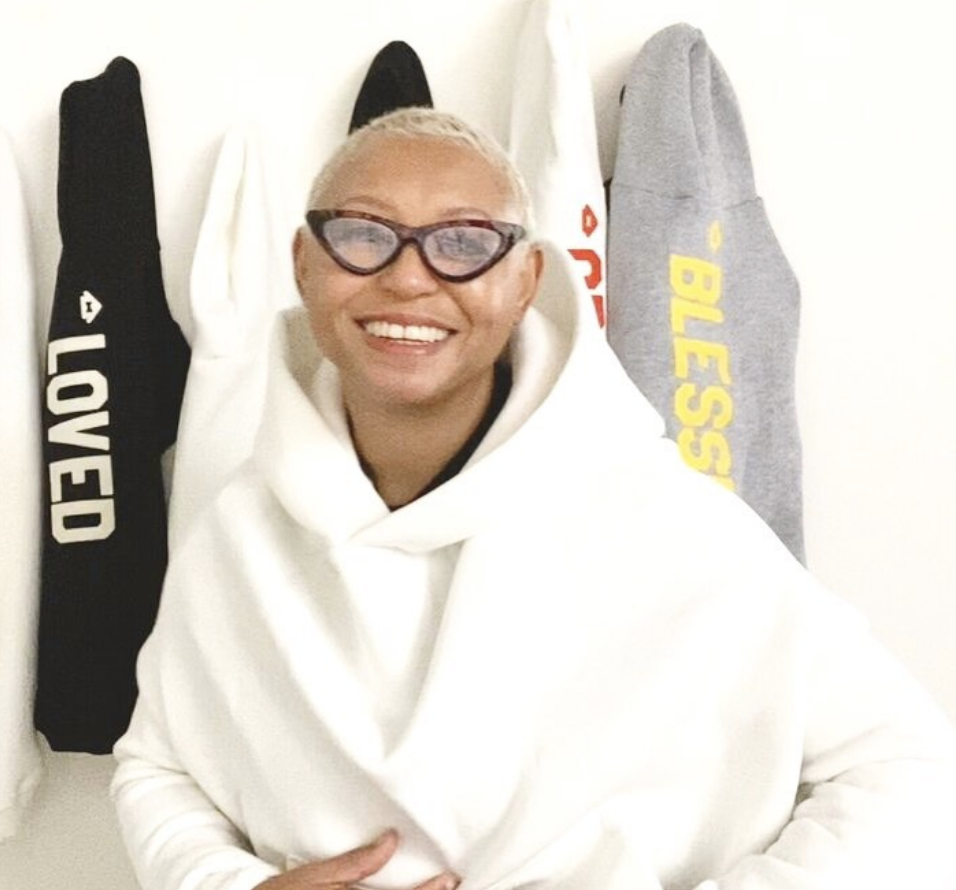 What are your next steps/goals for your business or products?
I will continue to develop more lifestyle products that speaks to the things you need in home when you have a pet has a family member. I'm also interested in researching and developing more sustainable alternative materials.
I'm launching a House Hoodie for humans based on the interest and demand generated from the hoodie I designed and wore in an interview.
Is there anything you want the Portland A&O community to know?
I am so grateful for those who have been willing to give their time to help support my business.
As a Female Black Business Owner, I represent 5% of the population in Portland. To be supported and for other people to see what I have been seeing for years, means a lot. I feel like I can have a voice and more people are listening and hearing me. And to have someone of privilege take a stand for you, to be an advocate for you, is a positive change. We are all in this together and I've seen our community come together.
---
House Dogge
House Dogge products are designed, constructed, and sourced to be sustainable and functionally clever. We prioritize comfort, durability, ease of care, and the health of the pet. The simplistic, beautifully handcrafted products are made with dog & people friendly materials. As an added bonus, several of the products can be personalized with your pet's name.
ABOUT PROSPER PORTLAND
Prosper Portland creates economic growth and opportunity for Portland. Our vision is to make Portland one of the most globally competitive, healthy, and equitable cities in the world by investing in job creation, encouraging broad economic prosperity, and fostering great places throughout the city. We aspire to be a workplace of choice with passionate staff excelling in an open and empowering environment and sharing a commitment to our collective success.
ABOUT PORTLAND A&O
Portland A&O powered by Prosper Portland aims to support the success of Oregon's 800+ Athletic and Outdoor firms through community, peer-to-peer learning, events, and programming.
Prosper Portland/Portland A&O strives to support emerging A&O/Consumer Products brands by providing wholesale tradeshow opportunities and education and peer support through the Level Up program.