Angela Medlin, founder of dog-owner lifestyle brand House Dogge, has landed a spot in the 2020 list of Oprah's Favorite Things.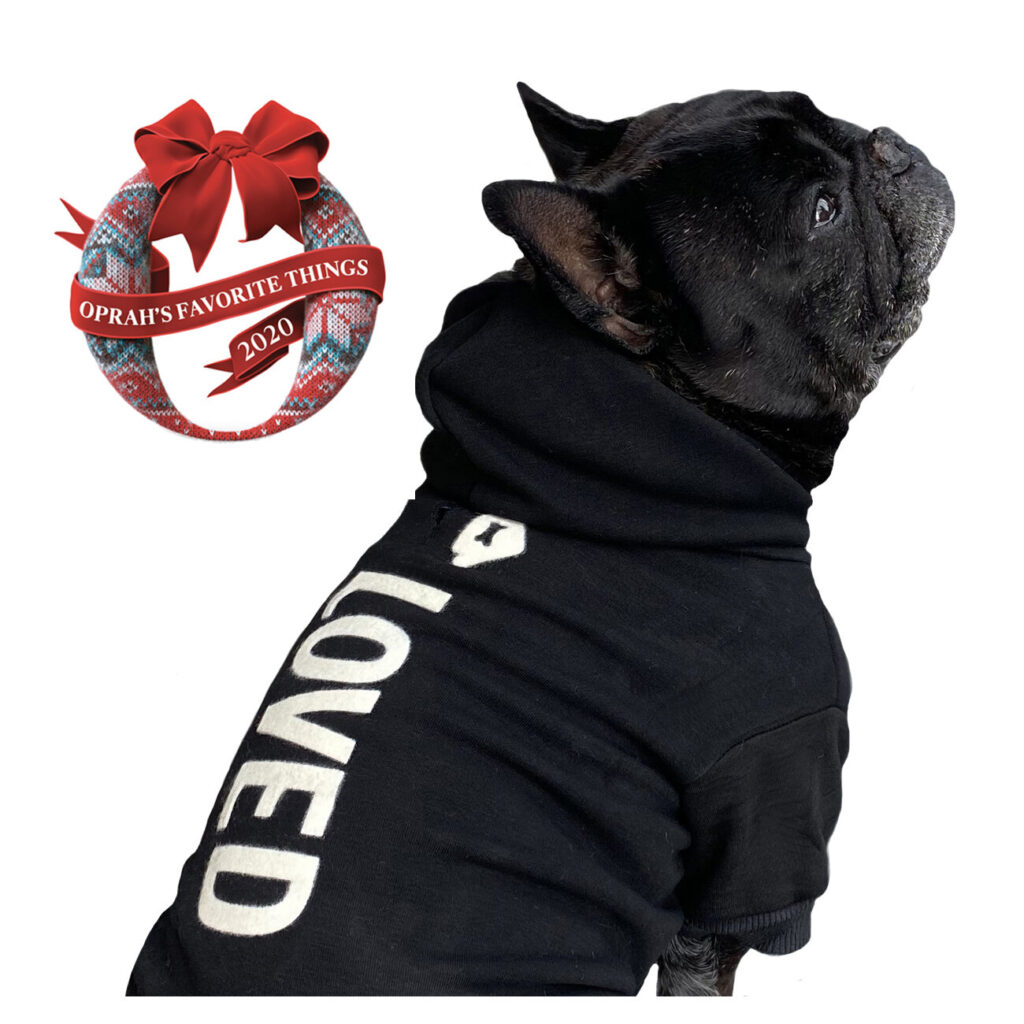 Back in September, Angela was on a Zoom call with Oprah Magazine Creative Director Adam Glassman and editor-at-large Gayle King, when Oprah joined the conversation. Needless to say, Angela was very excited to be able to talk to Oprah and to be part of this coveted list.
But the opportunity didn't happen overnight. Angela first met Glassman in 2018 while exhibiting at the Portland A&O sponsored booth at NY NOW. Angela continued to foster the relationship with him over two years. Then earlier in March of 2020, when Covid hit, she was featured in Oprah's magazine.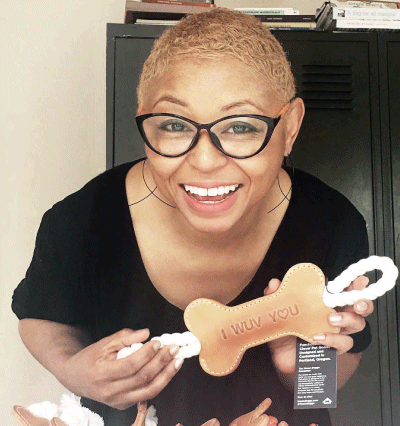 House Dogge is the second Portland company to land on the list. Children's book publisher A Kids Book About is also among Oprah's favorites.
We featured Angela a couple of years ago, because in addition to House Dogge, she is also the founder of the Functional Apparel & Accessories Studio (FAAS) Intensive Design Program in partnership with Pensole Academy and the Pacific Northwest College of Art. She has led an exciting career as a Design Director and Lead Designer at Nike, Adidas, The North Face, Eddie Bauer, and Levi Strauss & Co; and continues to be a mentor and source of inspiration for our local Portland A&O community.
Congrats to Angela on her recent success. For more, please read the full Portland Business Journal article.
House Dogge
House Dogge products are designed, constructed, and sourced to be sustainable and functionally clever. We prioritize comfort, durability, ease of care, and the health of the pet. The simplistic, beautifully handcrafted products are made with dog & people friendly materials. As an added bonus, several of the products can be personalized with your pet's name.
---

Prosper Portland/Portland A&O strives to support emerging A&O/Consumer Products brands by providing opportunities to attend a local, national and global wholesale and trade show opportunities. Past wholesale opportunities have included:
ABOUT PROSPER PORTLAND
Prosper Portland creates economic growth and opportunity for Portland. Our vision is to make Portland one of the most globally competitive, healthy, and equitable cities in the world by investing in job creation, encouraging broad economic prosperity, and fostering great places throughout the city. We aspire to be a workplace of choice with passionate staff excelling in an open and empowering environment and sharing a commitment to our collective success.
ABOUT PORTLAND A&O
Portland A&O powered by Prosper Portland aims to support the success of Oregon's 800+ Athletic and Outdoor firms through community, peer-to-peer learning, events, and programming.