For the past 7 years, we have hosted the Athletic and Outdoor Annual Industry Celebration to gather Portland A&O's brands and talent under one roof. This annual celebration allows us an industry to network and share lessons from A&O legends such as Outdoor Afro's Rue Mapp, Pensole's D'Wayne Edwards, Tim Leatherman, Peter Moore of Nike and adidas, and Lynn Le of Society Nine.
This year, for our 8th annual event, we are planning something different! Prosper Portland has partnered with Oregon Angel Fund (OAF) to create the "In the Running" Pitch Competition to find and support the next generation of A&O talent.
This new pitch competition will provide 5-6 A&O brand companies based in Oregon or SW Washington an opportunity for private coaching and investment with OAF – one of the largest, most active venture funds in the region that uses a collaborative model to make their investment decisions.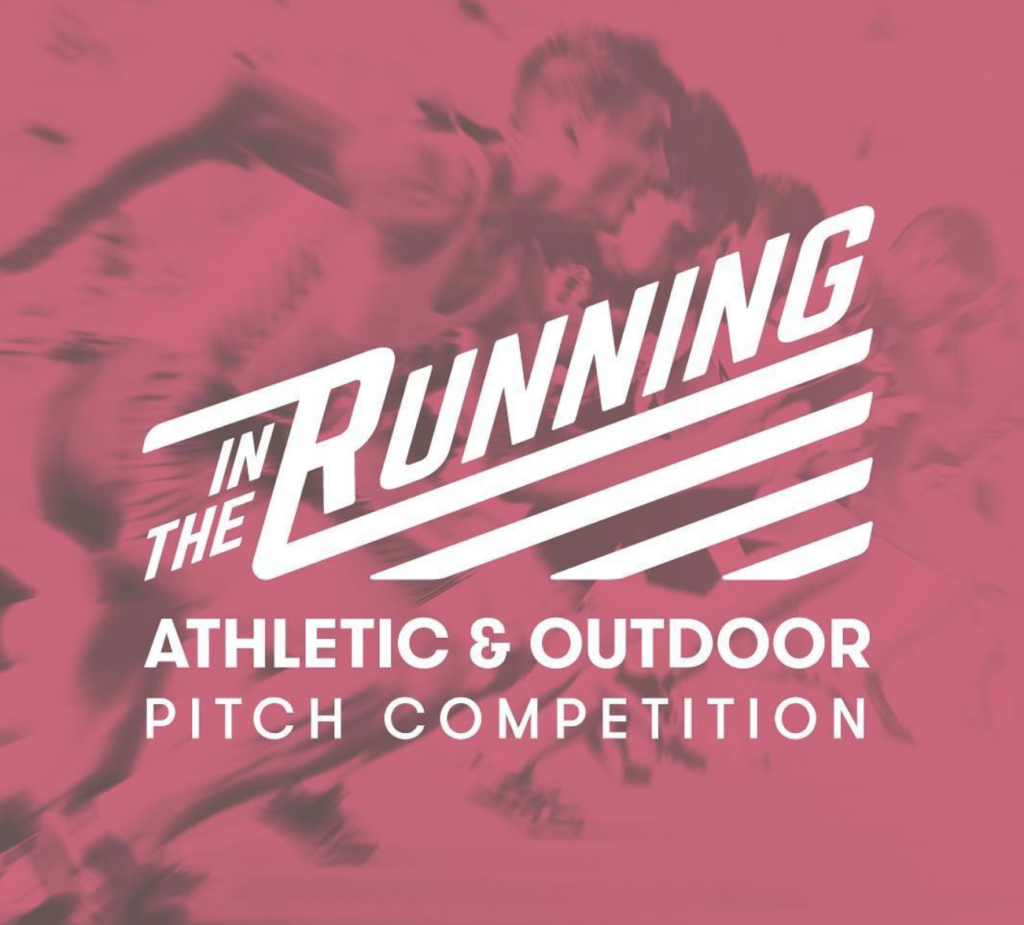 Each selected company will be given 3 minutes at our Annual Event sponsored by COAST on December 7th at Terrazign to pitch their idea. The winner will be chosen by audience vote and will win the opportunity to pitch at the January OAF Pipeline meeting for a chance to receive angel investment. OAF invests about $10M per year in 5-7 early stage startups and have invested in such Portland A&O brands as Wildfang, Outdoor Project, and The Clymb.
To learn more about this opportunity for private coaching and angel investment, we caught up with Jon Maroney (JM) and Julianne Brands (JB) of OAF.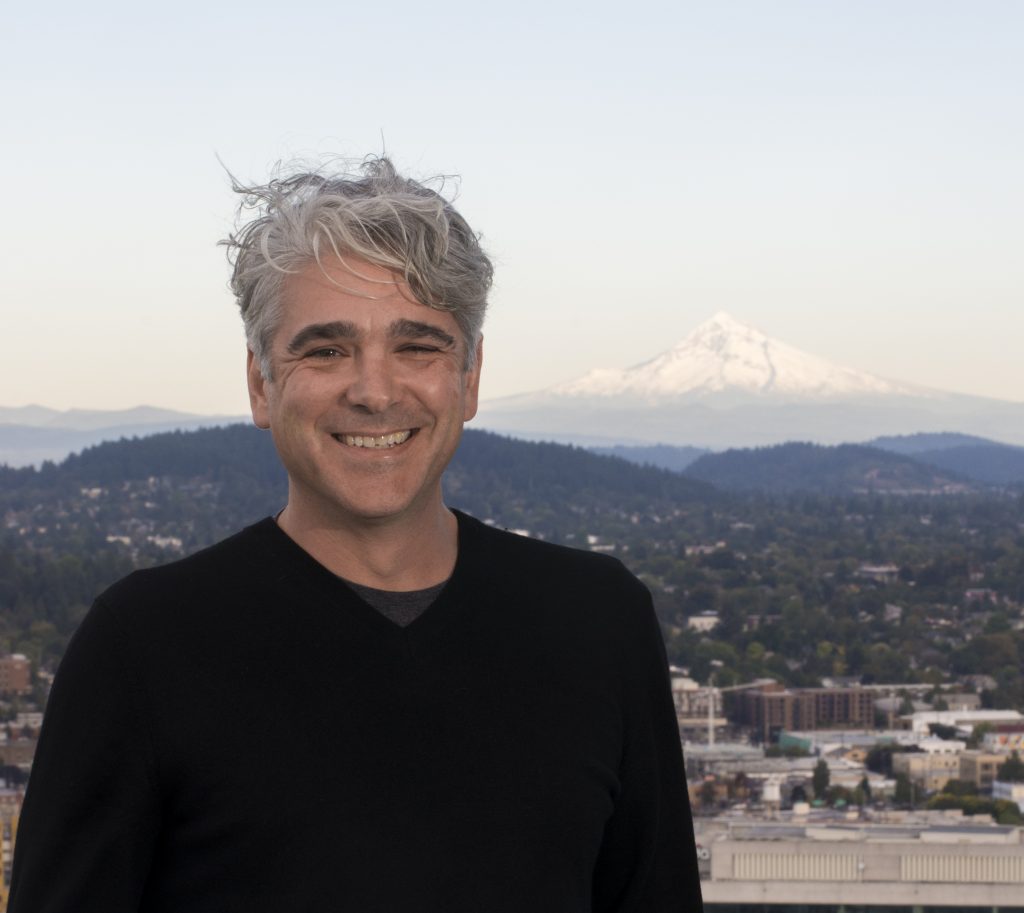 What is your goal for In the Running Pitch Competition? 
JM: Our goal is to partner with key entrepreneurial organizations across the state to make sure that we're providing helpful guidance and support to early stage companies across different sectors, business models, industries and markets. Ultimately, we want to build relationships with entrepreneurs who might be our next potential investment or our next potential investor!
We want to meet early stage startups with rockstar teams, building innovative products, in a large and growing segment of the market. We'd love to be able to support this growing sector in Oregon by building our expertise, investor base, and portfolio with athletic & outdoor companies.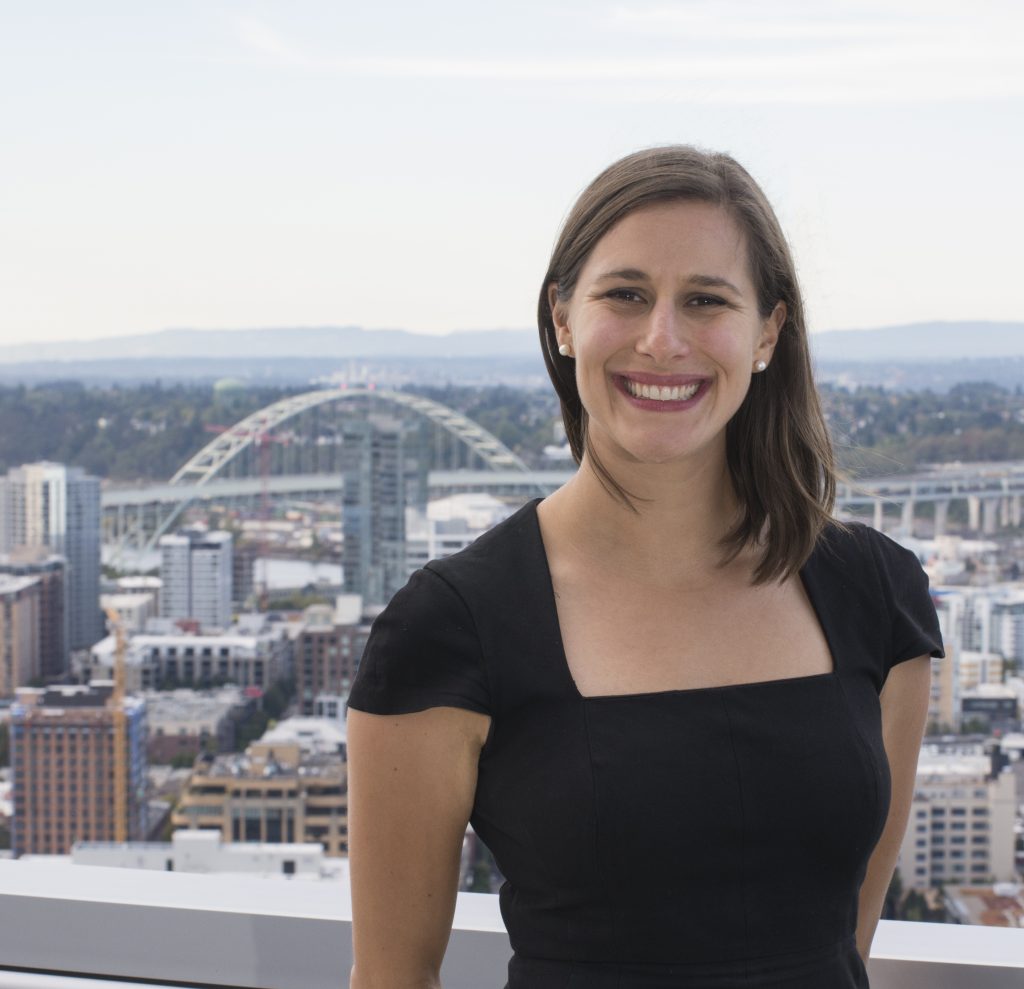 Why seek entrepreneurs from the A&O Industry?
JB: The first, and most important thing, we consider when making an investment is the team. Do they have the exact right talent and expertise to execute on their vision in a large and growing market? The reality is that Oregon is a hotbed of talent in athletic, outdoor, apparel, and brand building, and Oregon has national, if not international, recognition as the place for building a company in athletic & outdoor.
We've seen a number of successful startups build and grow here, including a few of our recent investments, Wildfang and Outdoor Project.
What is the biggest advantage or lesson an entrepreneur will get out of this opportunity? 
JB: The reason is probably twofold.
First, we're a "collaborative venture fund" and we utilize the expertise of our individual investors to help mentor companies and make investment decisions for the fund as a whole. We have a growing base of investors with deep experience in brand building, consumer products, and outdoor & athletic, and participating companies will be able to work with those investors as mentors during this process.
Second, it's great exposure to test your brand with a large audience of folks who could become potential customers and champions for your brand.
Why are you excited to partner with Prosper Portland and Portland A&O for In the Running? 
JM: We're thrilled to be partnering Prosper Portland and Portland A&O. There are many incredible organizations in our region supporting consumer brand startups, including Portland Sports Angels, Portland Seed Fund, and Oregon Entrepreneurs Network. A&O has been a supportive and collaborative community partner, and you all have been the key "bringer together" of all of the startups and organizations in the space.  You might also have the coolest website in town.
What can applicants expect from this pitch competition? 
JB: We like to say that a good first pitch is like a good first date – the goal is to get to a second date. That is to say, there's a limited amount of time, so the goal of the pitch is to generate excitement about the vision of the company and the team that is building it. Our OAF investors will be on hand to help the entrepreneurs hone in on message that resonates with investors.
What advice would you give someone looking to participate in this contest?  
JM: If you're even thinking about it – apply!
What are some trade secrets or insights that might help them become a finalist for the event?
JM: No trade secrets! At this stage, learning how to tell a compelling story about your business will make the biggest impact.
What advice would you give someone looking to enter this industry and/or get funding?
JB: Don't start with the goal of starting a business, start by finding a big problem to solve. Everything else with flow from there.
---
If your idea or brand is In the Running, we are now accepting applications. Click here and apply by November 15th.